With a new reigning queen of Hip Hop, and several female rappers trying to get back in the game, the debate is on regarding who are the dopest female rappers of all time.
Several big names come to mind when most people think of dope female rappers, these include Nicki Minaj, Lauryn Hill, Lil Kim, Missy Elliot, Queen Latifa among others.
The rap game is dominated by males for decades, but generations of females have made a huge contribution to the genre.
Urban Islandz short list the top 10 female rappers of all time, using available data on album sales, tours, social media influence and lyricism.
See full list from 10 to 1 on next pages.
10. Foxy Brown
Brooklyn rapper Foxy Brown burst on the scene in the mid 90's with a slew of platinum singles including a smash hit featuring LL Cool J called "I Shot Ya." After working with mega stars such as Jay-Z and Toni Braxton, Brown raunchy, explicit lyrics caught the attention of several major labels and a bidding war ensued. She was eventually signed to Def Jam and release her critically acclaim debut album Ill Na Na. Her success paved the way for several female rappers after her. No surprise she makes the list of top 10 dopest rappers of all time.
9. MC Lyte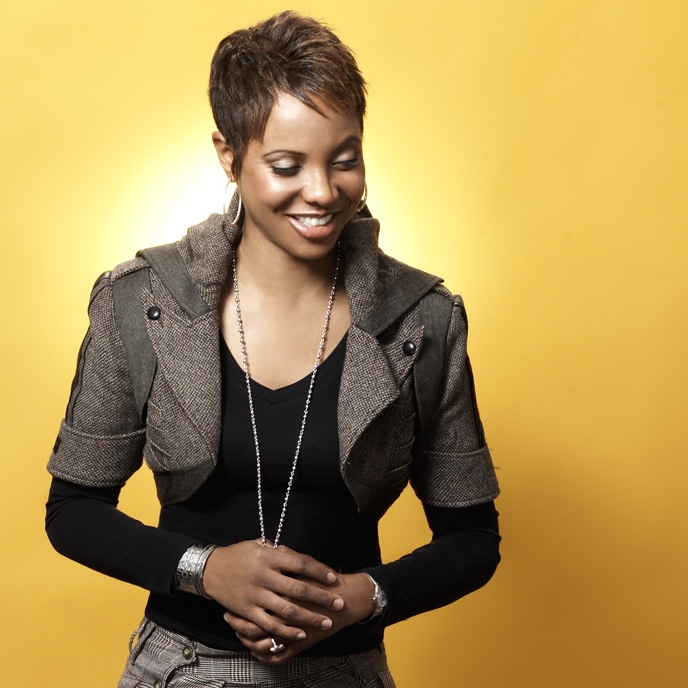 MC Lyte is a pioneer for female rappers. Not only did she prove that female rappers could hold their own in Hip Hop, but she was also the first female rapper to release a solo album. Lyte also help boost the career of one of rap music most successful female emcee, Missy Elliot. With her success in pioneering female rap, MC Lyte has secured her spot in Hip Hop history.
8. Lisa "Left Eye" Lopes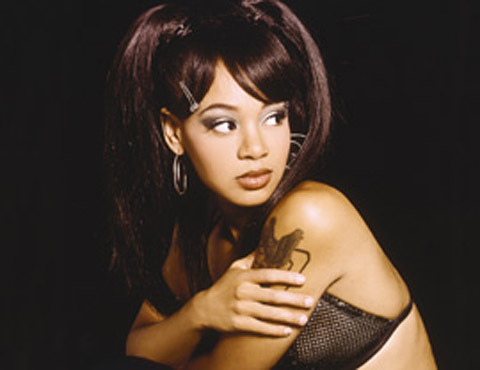 The late Lisa "Left Eye" Lopes was the talented rapper in 1990's Hip Hop/Soul girl group TLC. Left Eye help pushed the group to stardom with four multi-platinum albums and a slew of Top Ten singles. Sadly, Left Eye passed away untimely in a tragic accident in Honduras in 2002. However, her unique flow remains a monument in Hip Hop.
7. Eve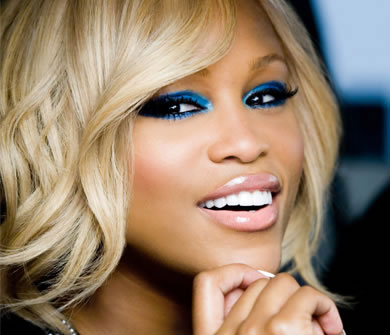 Eve, took the rap world by storm in the late 90's as the first lady of Ruff Ryders. The Philadelphia born rapper saw huge success with her debut album Let There be Eve…Ruff Ryders First Lady. The album is the first by a female rapper to debut at number 1 on the Billboard hot 200 charts, selling 213,000 copies in its first week of release. Eve's debut went on to be certified double platinum, selling more than 2 million copies. She also achieved major international success with her hit single "Who's That Girl" and won a Grammy for her collaborative single "Let Me Blow Your Mind" featuring Gwen Stefani.
6. Lil Kim
New York rapper Lil Kim made her rap debut in the 90's as a member of Junior M.A.F.I.A., appearing on the group's debut album Conspiracy. Rap legend Biggie Small is credited for the success of Kim's solo career. She earned major success with her album Hard Core going certified double platinum and The Notorious K.I.M. as well as La Bella Mafia both were officially certified platinum. Her success earned her the nickname "Queen Bee."
5. Missy Elliot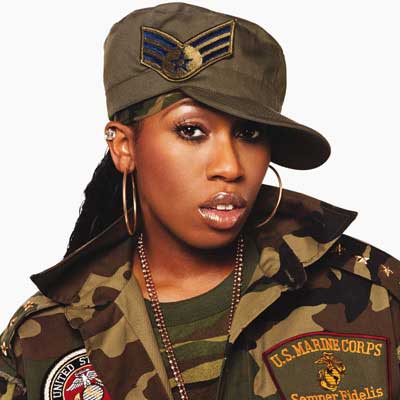 Missy Elliott's lyrical mastery brought her huge commercial success, propelling her to the top of female rap. Missy is the first and only female rapper to have 6 certified platinum albums. Missy is best known for her eye catching music videos that sets her apart from the crowd. She is one of few female musicians who write, produce and perform her own music. Missy Elliot have 5 Grammy awards under her belt. Though she has been missing from the scene for a while, Elliot recently hinted at a major comeback album.
4. Salt-n-Pepa
Salt-n-Pepa is among the most successful female rap group of all time, with over 15 million albums and singles sold worldwide. Their single "Push It" skyrocketed them into mainstream success and paved the way for them to win their first Grammy. Since their debut in the 80's Salt-n-Pepa success has not been surpassed by any other female rap group in history.
3. Queen Latifa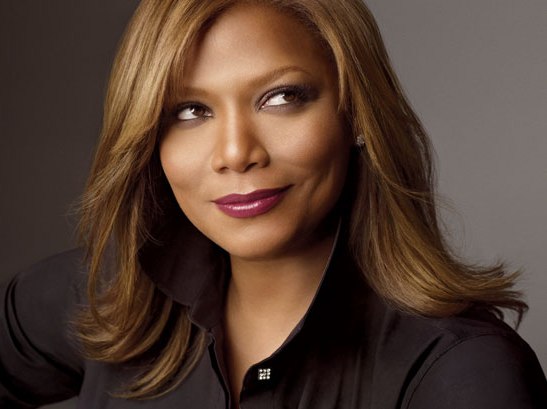 Queen Latifa is the only female rapper with awards and accolades spanning music, film and television. Latifa empowered not only female rappers, but all female with her socially and politically concious lyrics. She came on the scene in the late 80's with a different perspective as a female rapper. No wonder she go down in Hip Hop history as one of the greatest of all time.
2. Nicki Minaj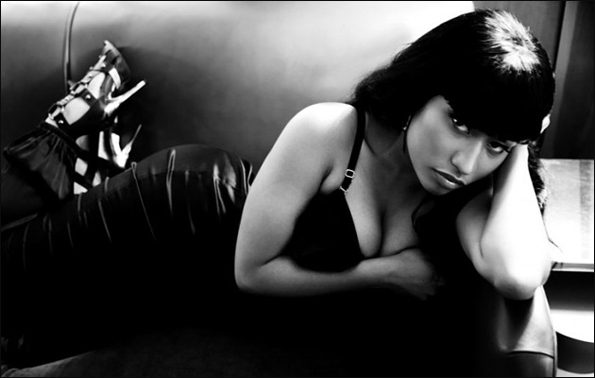 Not since Lauryn Hill in the late 90's has a female rapper garners so much international attention. With Lil Wayne as her mentor, Nicki Minaj achieved as much success as several artists over their entire career, while still at the beginning of her own career. The Trinidad born rapper is the first female artist to have 7 singles at the same time on the Billboard Hot 100 charts. Minaj debut album Pink Friday, release in November 2010, debut at top of the Billboard Hot 200 charts, selling 375,000 copies in its first week. The album was certified platinum in its first month of release. Minaj have since broken several records as a solo female rap artist. Her unique lightening fast flow and her ability to sing, help secured her place as one of Hip Hop's all time talented rappers. No surprise she is the second dopest female rapper of all time.
1. Lauryn Hill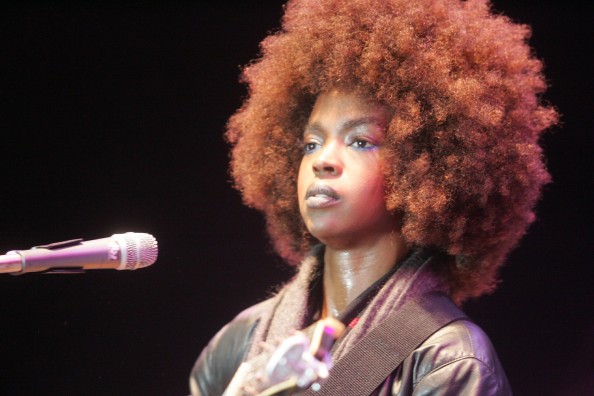 Lauryn Hill burst on the scene in the 90's as part of Hip Hop group Fugees, but later achieved massive commercial success with the release of her debut solo album Miseducation of Lauryn Hill. The album moved over 422,000 in its first week and went on to certified 8X platinum in the United States alone. Miseducation of Lauryn Hill earned her 10 Grammy nominations, but she only walked away with 5 that night. In a world where sex sells, Lauryn proved that her brand of empowering and soulful music is everlasting. Hill's ability to sing and rap helped cemented her place as the dopest female rapper of all time.
Lets us know what you think in comments section below.