Urban Islandz Juice Box: Dancehall deejay Vybz Kartel maybe the most popular artist on the scene now, but that doesn't mean his fan base is not in jeopardy.
For the second time since the start of the year, a die hard fan of the Gaza leader send us controversial photos of the deejay that draws their ire. Earlier this year a fan send us a photo of the deejay before and after bleaching.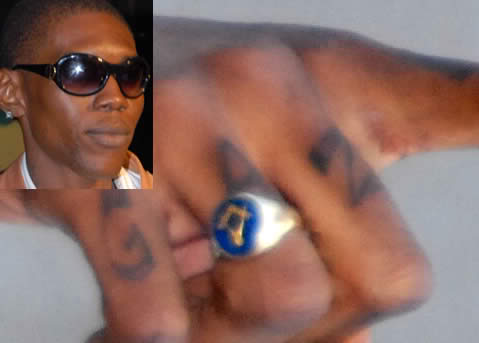 This time a fan, who declined to be named, send us some photos of Vybz Kartel newly acquired "Devil" tattoos, that more or less depicts a dark side of the "light skin" deejay.
"This is the straw that broke the camel back, am done with Vybz Kartel and his music, and every other fan should do the same," the fan said in an email to Urban Islandz. "Vybz Kartel obviously loose some screws, coming from someone you think is intelligent."
See more photos below of Vybz Kartel freshly done tattoos. Leave your comments below.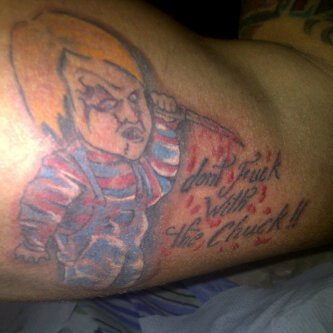 gallery