. width: 250 height: 287″>.
Despite rumors of a possible rift in their marriage, Jay-Z and Beyonce traveled down to the Bahamas this weekend for a quick vacation together.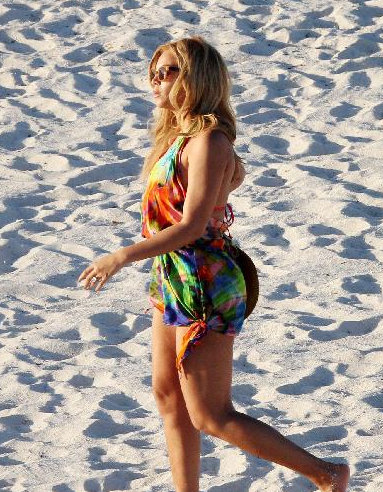 Jay-Z and Beyonce are both mega stars in their own right, and have very demanding schedules, so it was nice to see them together hanging out and spending quality time together.
Beyonce wore a brightly patterned cover up over her red string bikini and a fidora hat.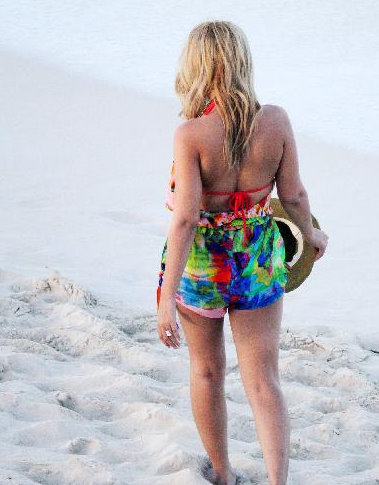 Beyonce took time to herself as she strolled down the beach and dipped her feet in the ocean, before being joined by her hubby Jay-Z.
Do you believe the rumors of a divorce between the two?
Comments below