. ..
Rihanna recently released a new promo pic for her fragrance Reb'l Fleur followed by the highly anticipated commercial.
It's been described as: "an intense and daring fruity chypre, composed of sophisticated floral notes: tuberose, violet and hibiscus with a splash of coconut water over the light and smooth base, the combination of the final note evokes the impression of warm skin."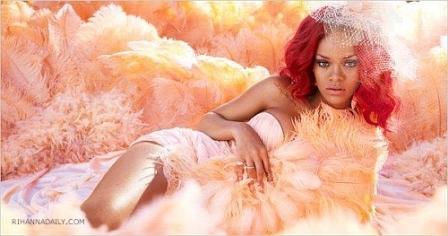 Frederick E. Purches, the founder of Parlux Fragrances, told the New York Times that when perfume designers first met with the 22-year-old pop star, "she would come into the meeting with a very unique smell, and people would say, 'What are you wearing?' and she would rattle off five fragrances that she had mixed and layered."
Peep the commercial below and let us know what you think.