. ..
Reggae singer Tessanne Chin always looks good at any event you manage to glimpse her. Tessanne who recent drop her latest album 'In Between Words' first announce her attendance via Twitter.
"About to start packing we leave tomorrow for Barbados Music Awards & The Caribfest AwardsLooking soooo forward to it :)"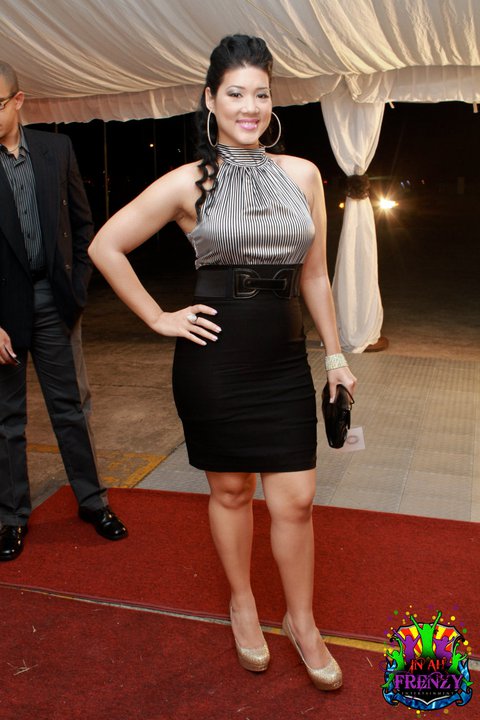 She then announce her arrival at the event also via her Twitter account.
"At the Barbados Music awards waiting on things to get Rolling 🙂 I'm excited to see all the performances tonight !!!" (Tessanne Chine Twitter)