The year 2010 was off to a slow start in dancehall, with many thinking that it could be one of the worse years in dancehall history. But as the year went by, a slew of mega hit singles emerged that rescue the genre from the stronghold of the recession.
From Gyptian's Hold Yuh to Vybz Kartel's Clarks, they all made a huge impact on music and popular culture worldwide, not just at home in Jamaica. Dancehall music is very intriguing, just when you think its dying a slow and painful death, a couple songs emerge to take the world by storm.
Undeniably, 2010 was a trying year for dancehall, but turned out to be one of the greatest years in the history of the genre.
As usual, when the year ends you will find several articles about the year in review and top dancehall/reggae songs and more. But Urban Islandz brings to you the best of everything reggae and dancehall.
The Urban Islandz top 10 biggest reggae/dancehall songs of 2010 was compiled through extensive research on the impact of each song globally and locally in Jamaica during 2010. There will be several songs that could have made the list but didn't because of one or many factors such as, strong presence in Jamaica, but not so much globally, or vice versa.
We take into consideration, airplay on radio and television, impact online, impact in dancehall sessions and clubs and also sales. So you will find that a song is very popular in dancehall session and in clubs but still didn't make the list because sales was weak, radio play wasn't enough or Youtube and Facebook video views was low.
Now that we clear that up lets get down to business. We will start from 10 down to number 1.
Click page 2 up to 11 below to scroll through the list.
Have fun and leave your feedback.
10. Wayne Marshall Ft Mavado – My Heart (Remix)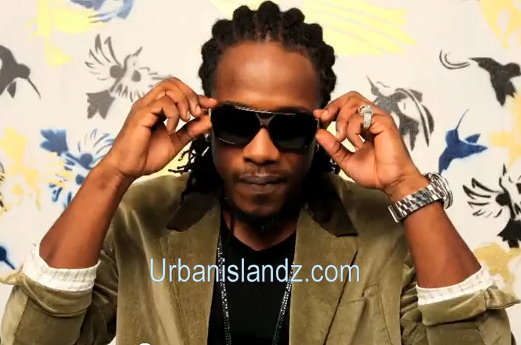 Wayne Marshall hit single My Heart was one of the biggest dancehall releases of 2010. However, My Heart almost fell off the list as it had to battle with several other strong contenders for the last spot.
My Heart which featured Mavado on the remix gave Wayne Marshall career a huge boost last year by climbing several reggae charts worldwide. My Heart was visible on charts in Jamaica, sections of Europe and Africa.
The video was in rotation by MTV Africa in the summer of last year.
9. Nas & Damian Marley – Patience
Reggae royalty Damian Marley is undoubtedly one of the most lyrically gifted reggae/dancehall stars of the current generation. Junior Gong as he is affectionately called, don't just boast the name Marley, but brings with it some hard hitting lyrics that never cease to garner much attention.
His collaborative single Patience is one of the biggest reggae / hip hop crossover songs of 2010. Patience was release on the duo collaborative critically acclaimed album "Distant Relatives."
Every corner of the globe that Damian Marley and Nas go on tour, Patience is one of the most requested tracks they performed. Patience currently boasts almost 4 million views on Youtube without an official video.
8. Beenie Man – I'm Ok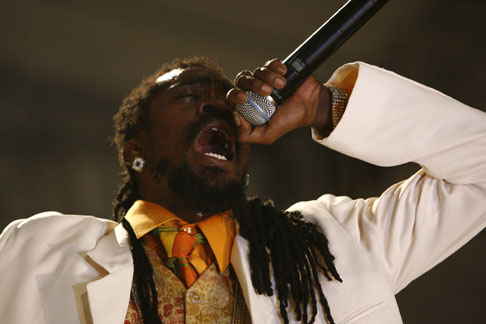 Beenie Man was one of few comeback stories of 2010 with a slew of hit singles. But perhaps the most notable one is "I'm Ok."
For months now I'm Ok been rocking dancehall both in Jamaica and worldwide, particularly in the United States. Beenie Man is known to produce some authentic dancehall club bangers, but I'm Ok is probably one of his biggest in the last couple of years.
7. Vybz Kartel Ft Russian – Jeans N Fitted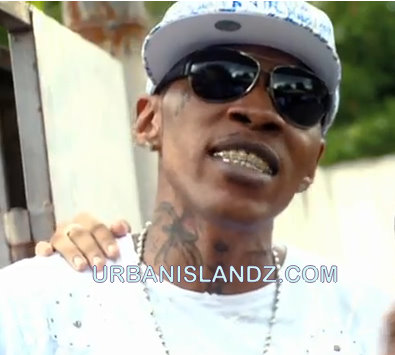 The Russian assisted Jeans N Fitted is Vybz Kartel second single to grace our top 10 list. Like his song Clarks, Jeans N Fitted triggered a fashion trend for the most part in dancehall. As a result of those two Vybz Kartel singles, several other artists release songs about shoe and their dress code, but non had the global impact like Jeans N Fitted and Clarks.
Jeans N Fitted peaked at number one in Jamaica and was visible on charts in New York and sections of Europe during the summer of 2010. The video for the song current has over 3 million views on Youtube.
6. Sean Kingston Ft Nicki Minaj – Letting Go (Dutty Love)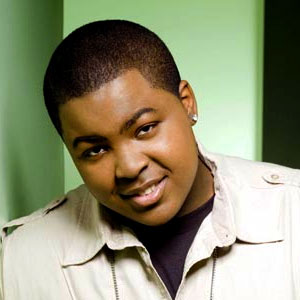 Some may argue that Sean Kingston is not a true Reggae/Dancehall artist. But although, Kingston is not your traditional reggae artist, we embrace him as one of the best reggae fusion artist of the current generation.
After releasing his Nicki Minaj assisted hit single Letting Go (Dutty Love), Sean Kingston had to hurriedly release a video because the song blew up so quick. Letting Go receive plenty airplay and got the most views on Youtube out of all the songs on this list. Letting Go (Dutty Love) video currently has over 16 million views on Youtube and has a slew of reggae stars in it.
5. Fambo & Beenie Man – Rum & Redbull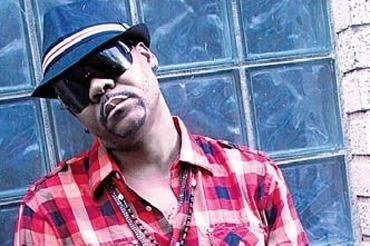 The biggest comeback story in dancehall last year was Fambo, and he did it with a banger. His Beenie Man assisted hit song Rum & Redbull was arguably the dancehall anthem of 2010.
Rum & Redbull was so big, it single handedly revived two dancehall veteran career, Beenie Man and Fambo. The song was visible on charts in Jamaica, North America and sections of Europe in 2010 and is still visible to date.
4. I-Octane – My Life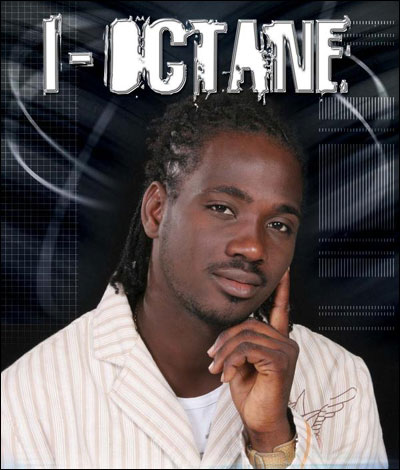 I-Octane is the only new comer that makes the list of top 10 reggae/dancehall songs of 2010. Octane hit single My Life is a conscience song that appeal it every single dancehall and reggae fan. Undoubtedly, My Life was the biggest conscious song in Jamaica throughout 2010. Several other artists release similar songs, with similar title, but not posses to lyrics and mass appeal like I-Octane's My Life.
My Life peaked at number one in Jamaica for weeks. If My Life was as huge worldwide like it was in Jamaica, it would have been number. In fact, My Life is a strong contender for the biggest song in Jamaica last.
3. Mavado Ft Stacious – Come Into My Room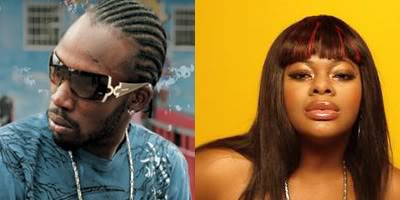 Mavado collaboration with Stacious is what you call raw authentic dancehall music, with over the top sex appeal. The Gully is known for his hardcore gangster lyrics, but Come Into My Room shows a different side to Mavado.
2010 was a great year for Mavado as several of his songs went on to become hits and well worthy of the airwaves. Come into my room receive more than 2 million views on Youtube without an official video.
2. Vybz Kartel – Clarks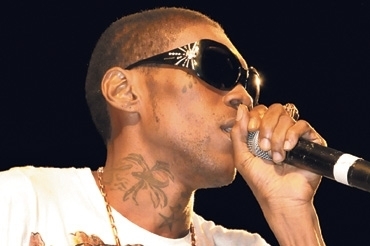 When Vybz Kartel drops Clarks midway of 2010, no one knew it would literally rose to anthem status in a just a couple weeks after release. Vybz Kartel single handedly revive the Clarks brand from a near extension back to its glory days.
The British classic shoe company has since opened up a new factory to supply the growing demand for the classic Desert and Wallabee. The song Clarks also give rise to Popcaan, a rising member in the Vybz Kartel led Gaza Empire.
Clarks was also featured on popular dance TV show "So you think you can danceh." In fact Clarks was so big that Vybz Kartel had to release a part two and part three.
1. Gyptian – Hold Yuh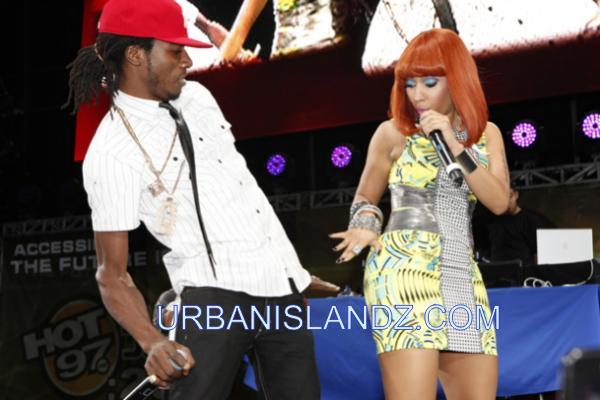 Gyptian single Hold Yuh was undoubtedly among the biggest songs worldwide in 2010. In fact the song was so big that, it took not only Gyptian career from out the slum but also dancehall on a whole, which went through a period of low.
Although the original version of Hold Yuh was release in 2009, it was not until 2010 that the song started to capture the heart of music fans across the globe. Since then several versions and remixes was done off the song, including the popular Nicki Minaj remix and a soca version.
Hold Yuh peaked at 77 on the Billboard hot 100 singles and number one of the iTune reggae singles chart. Hold Yuh is still visible on charts worldwide today.