Did Drake confirm his relationship with Barbadian pop beauty Rihanna in his new track "Made Men" with rapper Rick Ross?
Some of you might have heard the track and some hasn't, but thats the question being ask by everyone. On the track Drake raps, "One of my baddest women ever I call her Rihanna but that's cause her name is Rihanna."
Drizzy previously confirmed that a line in his track "Fireworks" was in reference to her after the two "hooked up" at New York's Lucky Strike bowling alley.
"I could tell it wasn't love/ I just thought you f*cked with me/ Who could have predicted/ Lucky Strike would have you stuck with me…Damn, I kept my wits about me, luckily/ What happened between us that night it always seems to trouble me/ Now all of a sudden, these gossip rags want to cover me/ And you making it seem like it happened that way because of me."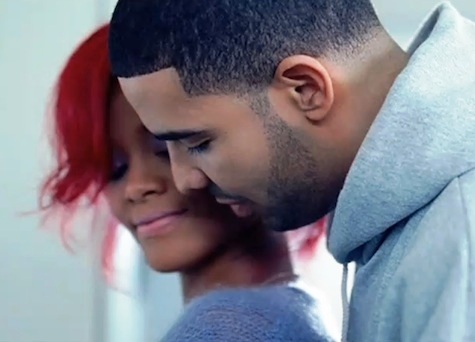 Rihanna recently made headlines with her alleged break up with Baseball player Matt Kemp. Although neither Rihanna or Kemp confirmed the break up, they both spend the Christmas holiday apart.
There has been talks ever since that Rihanna has hook up back with Drizzy after the release of their collaboration "Whats My Name."
Peep Rick Ross Ft Drake "Made Men" below
[audio:https://urbanislandz.com/wp-content/uploads/2011/01/Rick-Ross-Made-Men-ft.-Drake.mp3|titles=Rick Ross – Made Men ft. Drake]