. width: 300 height: 304″>.
Hip Hop mogul Jay-Z has reportedly signed 16-year-old British sensation Cher Lloyd to his Roc Nation team.
According to Vibe, Jay-Z is still building his artist arsenal and recently added 2010 "X-Factor" finalist Cher Lloyd to the roster. However, it wasn't easy for the helm of Roc Nation to bag the sassy rapper-slash-singer.
The UK teen was in the midst of a friendly bidding war between Jay and Black Eyed Peas mastermind will.i.am before she officially inked her deal.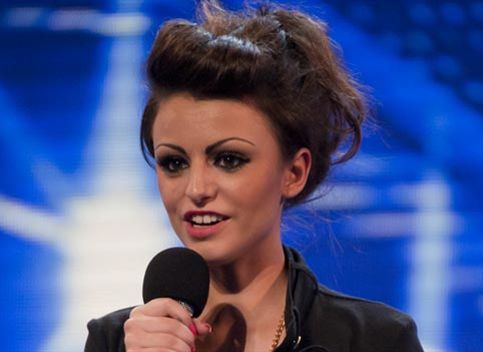 Cher has caught Jigga's attention before Will.i.am set his eyes on the girl. Early this month, Jigga's partner Tinchy Stryder testified, "Cher is a real target for Jay-Z because she's proved she can sing really well, rap – and she's got great stage presence."
An insider told Ace Showbiz that, "After weighing up the pros and cons, it was thought that the team at Roc Nation would be best placed to turn her dreams of stardom into a reality."
Now the singer who finished at the fourth place on the "X Factor" is sharing home with young rising star Willow Smith.
Before Lloyd, the most recent addition to the Roc Nation family was rapper Jay Electronica, as a lavish extravaganza was held to celebrate his new home in November.