Would you let your 10 years old drop school to pursue a singing career?
Willow Smith has been so busy hitting the airwaves, attending fashion shows, flying around the world, and doing interviews that attending school has been put on the backburner. At least we hope for now. .
The singing sensation whose Billboard hit "Whip My Hair" gained her popularity, admits that, although she is living out her dream, she is falling behind in school.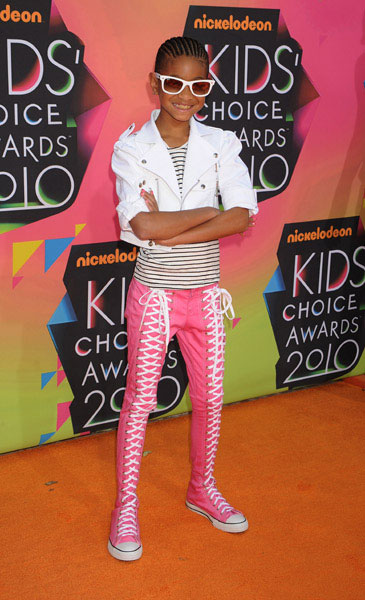 The outspoken ten year old, who will be touring with Justin Bieber on his tour in Europe in March 2011 says:
"I never really get to go to school because I am always on tour, or with my father.There is a tutor most of the time, but usually I am working so I never get to do the lessons. The worst thing about maths is all the kids are ahead of me because they go to school."
The daughter of celebrity power couple Will and Jada Smith described how she ended up in the music industry at such a young age:
"I was four years old when I recorded a song with daddy and only said a couple of words, and I thought, 'This is cool.' It wasn't supposed to be in the song but he wrote me something at the last minute. I would go with my mom on her tour and look at her and love what she did. I thought, 'Maybe I should do that.' So I did. I'm going to make songs to inspire people."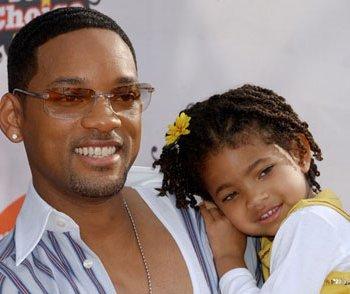 She is lucky to be able to fulfill her dreams but as history points out, there are several celebrities who wish they could live a normal childhood life after becoming an adult.
Your thoughts below.