. ..
Former Portmore Empire artist Lisa Hyper is not only bouncing back on the dancehall scene but is also coming with a bold new look.
Hyper, who was marred by some bad publicity last year after an alleged sex tape and a graphic image of her that surfaced online, is now ready to plant her feet back i dancehall showbiz.
Last month one of Urban Islandz users send us an image of Lisa Hyper looking pretty bad, but we are happy to report this month that the dancehall deejay is looking better than ever. Hyper is yet to comment on the image which you can view here.
See the latest pictures of Lisa Hyper below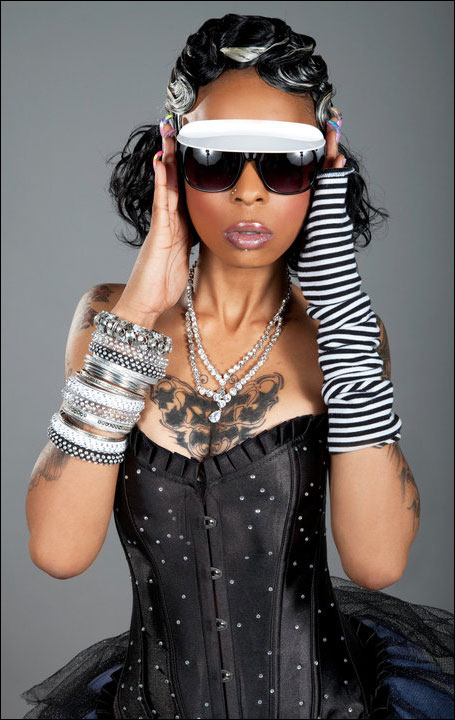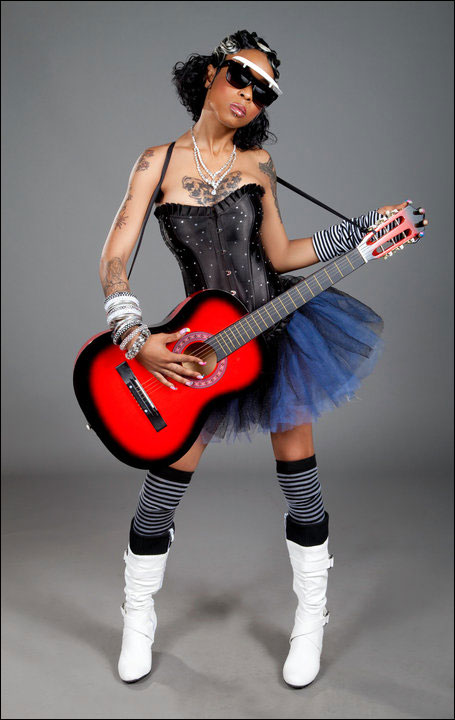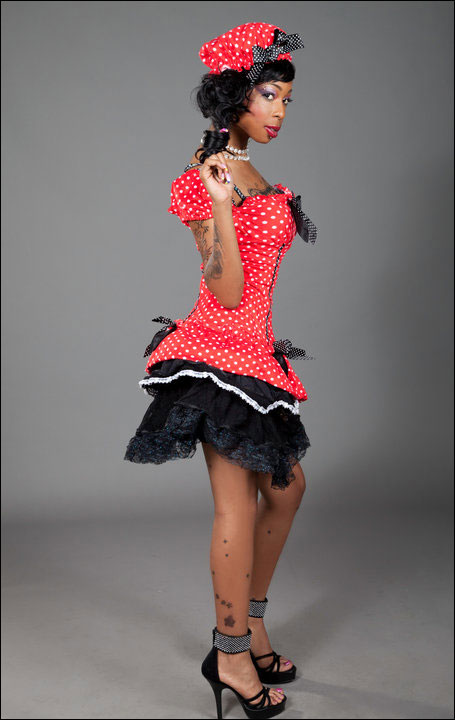 Shout out to our pals at Dancehall.mobi for the images
Gaza must be wanting back Lisa Hyper…. Your comments below