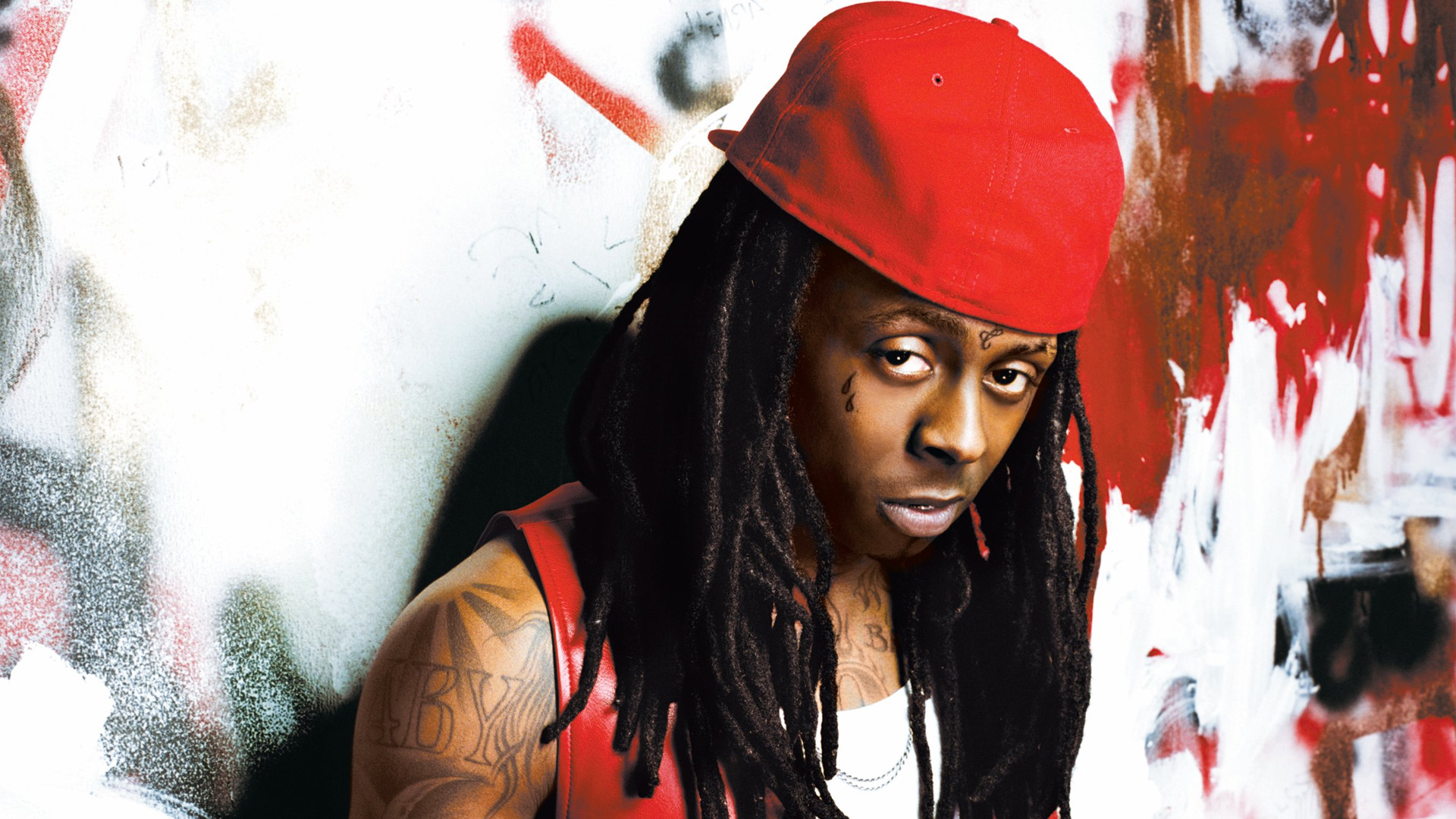 Born on September 27, 1982 in New Orleans, Louisiana, Dwayne M. Carter, Jr. initially joined the teen rap group The Hot Boys as Lil Wayne before going solo. He parlayed mix tape buzz to multi-platinum sales for his studio album releases, and as such has had big radio hits like "A Milli" and "Lollipop," appeared on songs by Destiny's Child, Chris Brown and Erykah Badu, and won several Grammys.
Read Lil Wayne full biography here.
See latest Lil Wayne content below.
[loop_shortcode the_query="tag=lil-wayne&posts_per_page=8&orderby=date&order=DESC"]