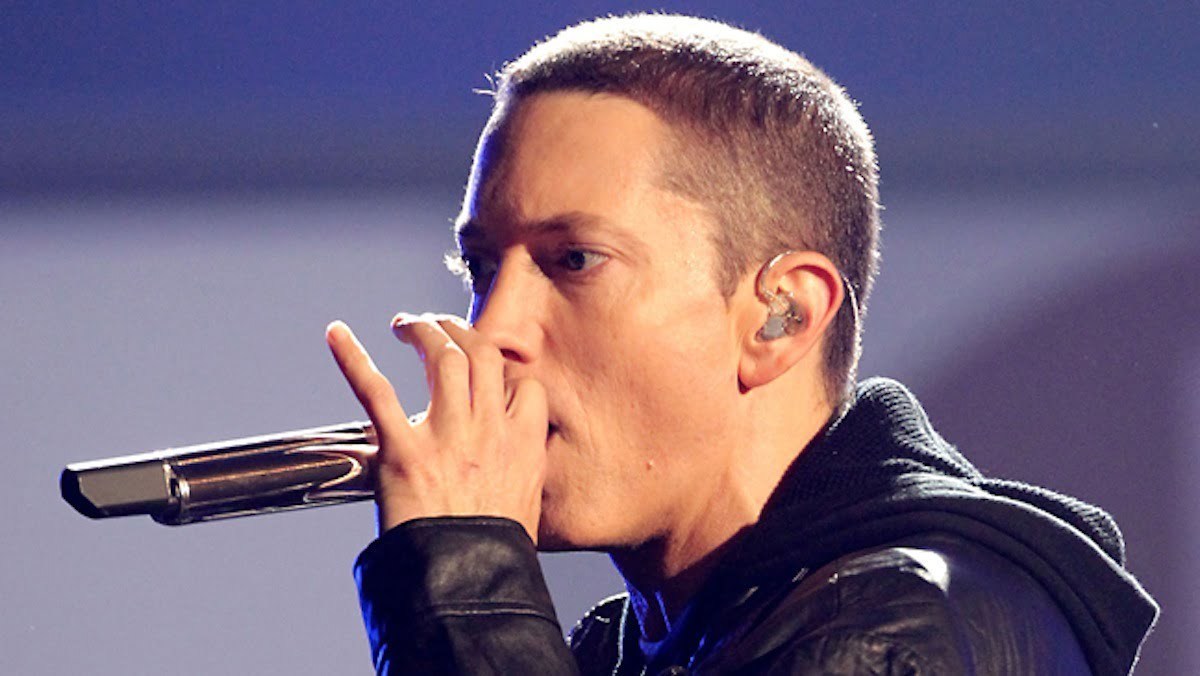 Born on October 17, 1972, in St. Joseph, Missouri, rap musician Eminem had a turbulent childhood. He released The Slim Shady LP in early 1999, and the album went multi-platinum, garnering Eminem two Grammy Awards and four MTV Video Music Awards. In 2000, the rapper released The Marshall Mathers LP, which was noted as the fastest-selling album in rap history. More recently, in 2010, Eminem released the Grammy-winning album Recovery, a highly autobiographical attempt to come to terms with his struggles with addiction and experience with rehabilitation. Eminem plans to release his eighth album, MMLP2, in 2013.
Read Eminem full biography here.
See latest Eminem content below.
[loop_shortcode the_query="tag=eminem&posts_per_page=8&orderby=date&order=DESC"]