Slim Thug issued an apology after strongly defending his remarks that Cassie's decision to settle her lawsuit with Diddy doesn't mean she was a victim.
The Houston rapper is getting major backlash for claiming that all Cassie wanted was "a bag" [of money] from Diddy, and once she got that, she did not want to pursue her domestic violence allegations against Diddy.
Diddy's lawsuit has brought into sharp focus the misogyny that takes place in the hip-hop world, where victims are expected to prove their allegations, and even when they do, they are disbelieved for one reason or another.
Cassie's lawsuit provided serious detail about allegations of rape, battery, and sex trafficking by Diddy against her will. However, while many sympathized with her, most of the male rappers have come out in defense of the Bad Boy Records honcho as they view Cassie's decision to end the lawsuit via a settlement as her just wanting to get money from the rap mogul.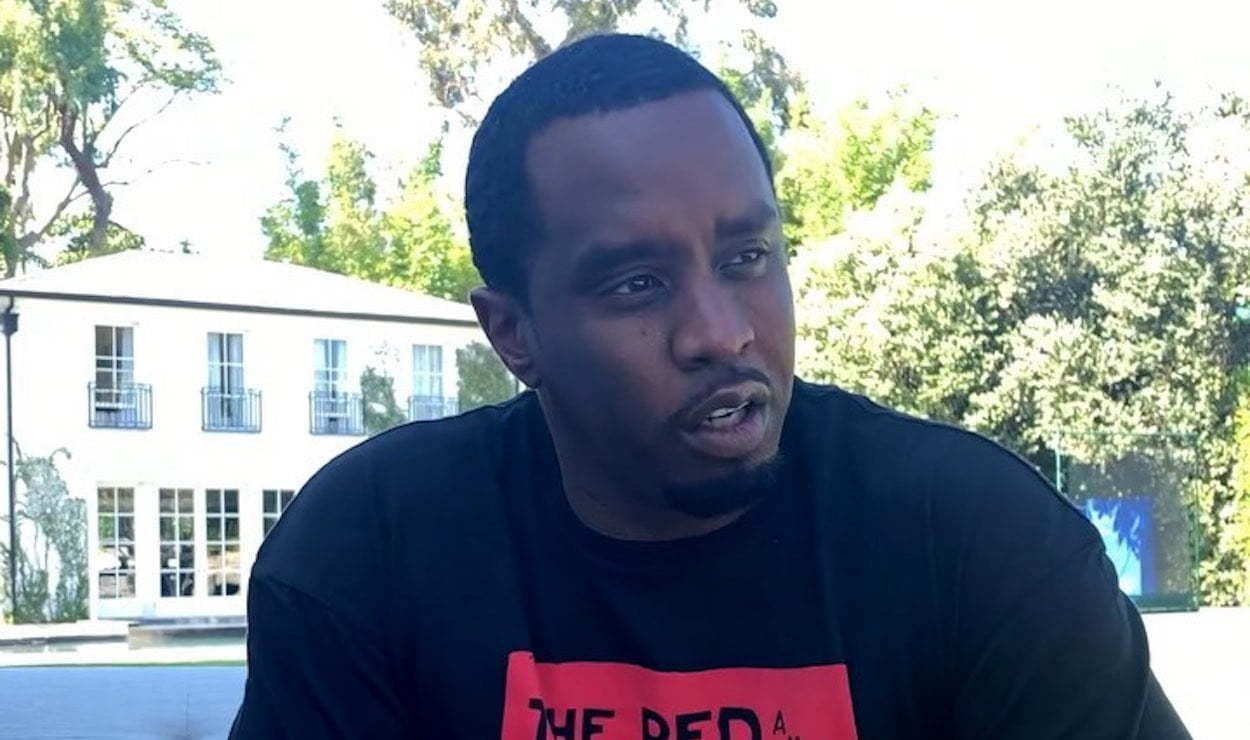 Cassie released a statement on Saturday morning, just hours after the lawsuit was filed, that she decided to settle the suit for an undisclosed sum of money. Many viewed the quickness of Diddy's settlement as his way of shutting down any potential evidence coming out from the discovery/trial process.
It seems that many, however, are turning on Cassie that she did not pursue her lawsuit, including Slim Thug.
"They're coming back and getting Bill Cosby and coming back and get Puff, I don't believe in that. When sh*t go down, you speak on it right there. It should be nuff and void. Let the people know immediately. There should be a time limit. What happened was… you were f**king with a billionaire with all this bread all this time and then you went and followed your heart to f*king with a trainer… now struggle time, the love wearing off and now you trying to come up with ways you could get paid," he said on Instagram Stories.
In a second video, the rapper, however, doubled down on his comments.
"She got her bag, so everything was good but I'm just saying that it didn't sound like no abuser-victim to me. It sounds like 'I needed that bag' and she got it and everything good now, she fixed, everybody happy now right," the rapper said.
He also claimed that other women were lying about being abused.
"It is scammers out here that just tries to grab money from people," he said.
Slim Thug also claimed that Cassie should have called the police and gotten Diddy locked up so other victims could be saved.
However, Cassie detailed in her lawsuit Diddy's power and money, which allowed him to infiltrate organizations and people to find her even when she tried to escape from the Bad Boy Records CEO.
Cassie's lawsuit was enabled by the Adult Survivor's Act in New York, which removed the statute of limitations on domestic violence cases as a way to help survivors of domestic violence get justice.
Diddy's lawyer also said his settling the lawsuit is not an admission of wrongdoing, but no reason for him moving to swiftly shut down the claims has been given.
However, fans began dragging Slim Thug and sharing that he impregnated his cousin and would often post predatory messages to women that they were "tempting" him by showing off their bodies. The rapper later issued an apology to Cassie.
"That was my personal opinion. I'm sorry we don't agree on everything…I don't hate Cassie, I didn't even know Cassie was black…I just give y'all opinion, end of the day if I say something wrong correct me, tell me, I ain't that small-minded," he said in another video.