Spragga Benz and Iwaata are two early additions to the 2023 Sting roster as promoter Isaiah Laing promises a "fire" lineup that includes 10 giants in dancehall.
The famous one night music festival made its comeback last year after more than half a decade of hiatus. Not only did the show focus on new and emerging dancehall acts last year but the show was also hosted at a new home at the Grizzly's Entertainment Center, Plantation Cove in Ocho Rios in St. Ann, after previously hosting the event at Jamworld in Portmore for years. The promoter says they're bringing back the show to Jamworld for this year's staging.
The show's promoter, Supreme Promotions CEO Isaiah Laing, is gearing up for a stronger showing on Boxing Day, December 26, 2023. Laing says he plans to book 10 giants in the Jamaican music space for the show over the next few weeks, and Spragga Benz is only the first of them.
"We'll be featuring those artistes who helped to make dancehall what it is today, they are a different form of giants," Laing told the Star. "I hope they don't upset the other giants that will come later."
Spragga Benz confirmed his booking for the event in a post on Instagram earlier this week.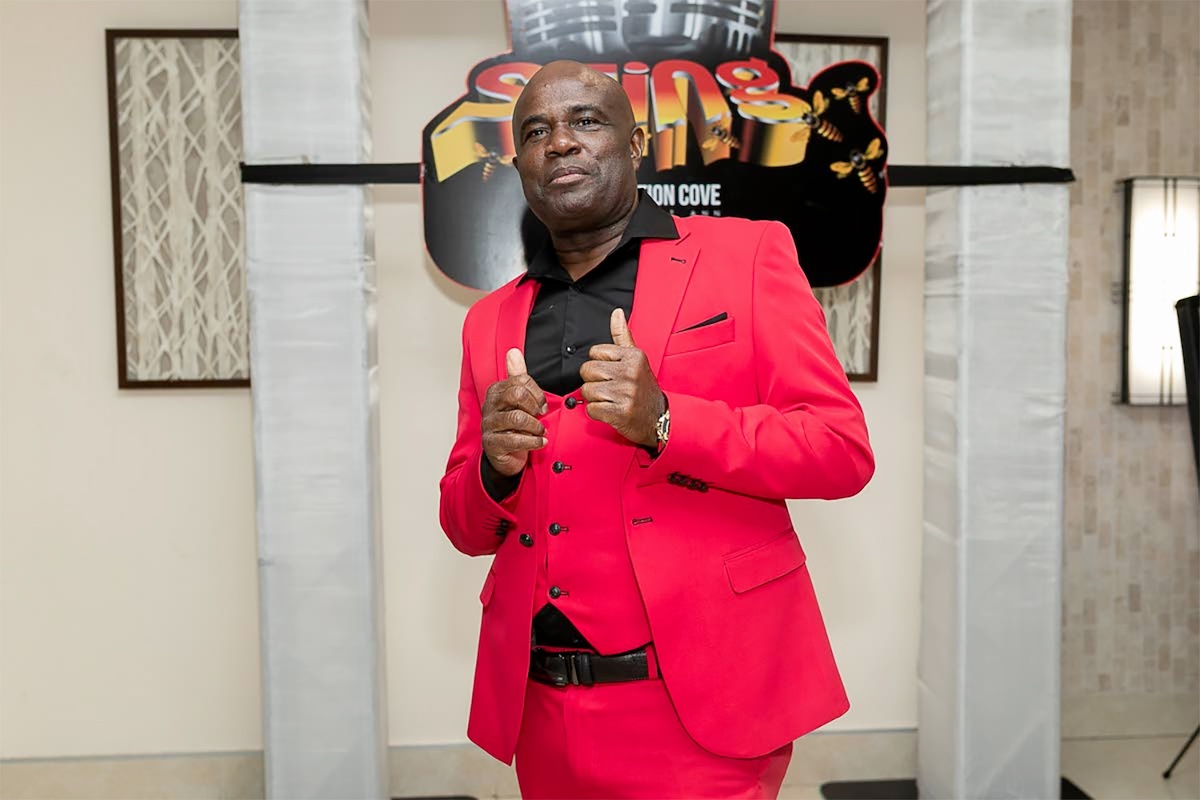 Laing also promises some fresh faces in dancehall to be taking the stage on Boxing Day. Among them is Jettlife's deejay Iwaata, who has been making a name for himself in the space over the past few years. The deejay says he is no stranger to Sting after performing at the event as an opening act in 2014. Things have come full circle for him as he is now booked as a main act.
"The first time mi work Sting over JamWorld 2014, a me open Sting [and] about five people out deh wid the video man dem … and mi work like a three million people out deh," Iwaata said. "Mi might nuh deh yah as long as di giants dem, but mi a giant too. Mi always a work amongst the giants dem."
Isaiah Laing has not yet released the names of the other giants set for Sting 2023 lineup, but sources with knowledge of what's happening behind the scenes told Urban Islandz that Sizzla Kalonji, Capleton, Buju Banton, and Wayne Wonder, are among the names being courted by the production team.
Isaiah Laing also addressed the controversial clash between Amari and Queenie Ladi Gangsta last year that earned the show some criticism from fans and some season artists in the game. Laing says he has no regrets about putting the two women on the stage since it brought a lot of PR to the event.
"Sting trended for three days and any publicity is good publicity," he said while speaking with the Star. "Nobody neva lose dem life, nobody neva get hurt; it's just a situation. They lose a wig but they neva lose any life."