Vybz Kartel gets earlier than expected appeal hearing in the UK's Privy Council.
The "Fever" artiste along with his three co-defendants received good news from the Privy Council on Wednesday that they will appear before the United Kingdom-based court in February next year. The hearing will include attorneys for Kartel, whose real name is Adidja Palmer, and his co-defendants Shawn Campbell, Kahira Jones, and Andre St John, attorney Bert Samuels confirmed to Urban Islandz.
The application was filed in court earlier this year following applications by defense attorney Isat Buchanan regarding Kartel's developing medical condition. The artiste took ill while awaiting his appeal and has since been diagnosed with Graves' Disease, an autoimmune illness, as well as two heart conditions. His condition was described then as "life-threatening" especially since he has had to get emergency medical care while in jail.
The artiste's condition has also rapidly deteriorated following a 23-hour solitary lockdown by prison officials over banned contraband found in his cell.
Vybz Kartel is being represented by Isat Buchanan while the remaining three defendants are represented by Bert Samuels, who told us that the February hearing is for the substantive appeal matter which was previously set for April 16 to 18, 2024.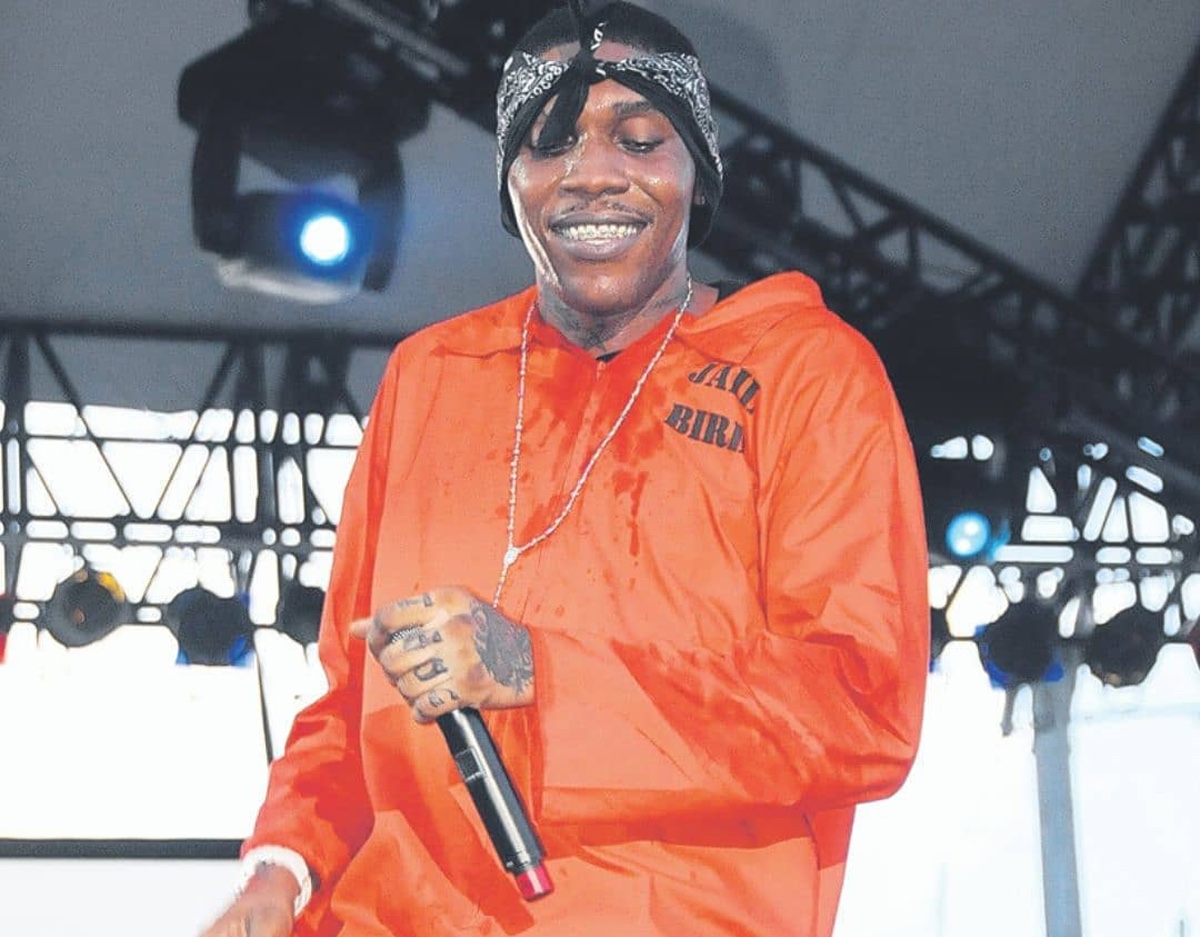 Kartel and the four defendants are guests of the state at the Tower Street Adult Correctional Centre in Kingston.
Samuels, who is an experienced attorney with over 40 years in the profession and one of the best attorneys at the criminal bar, told Urban Islandz that his clients were "elated" that the hearing was expedited, noting that while it was for Kartel's medical condition, his clients will also benefit from the expedited hearing given the years since their first application.
"Based on the record of appeal it's a good time for the distillation of the arguments and we're very elated. The appellants are ready, their attorneys are ready," he said, adding that there is a group of no less than 10 lawyers who will be working on the case.
The attorney also cautioned that following the February arguments, the Privy Council usually reserves its judgment for a later date, and they do not reveal what that date would be.
Judgment will likely come later in 2024.
He added, "The defendants are elated and no doubt bringing their almost 12 years in custody with a new hope and we are very confident that the grounds of the appeal are arguable grounds and we look forward to the best result, that is not guilty and the release of the four appellants."
In the meantime, when asked about his preparation, Buchanan's only comment to Urban Islandz was that he was "Born Fi Dis."
The family of Vybz Kartel was unreachable for comment.
The four defendants were found guilty of the 2011 murder of Clive 'Lizard' Williams in 2014 following a lengthy trial. They were sentenced to life imprisonment with hard labor.