Vybz Kartel's lead attorney in his Privy Council Appeal case, Isat Buchanan, issued an apology to Jamaica's Director of Public Prosecutions (DPP) Paula Llewellyn over some crude remarks.
Buchanan experienced tremendous fallout in the aftermath of some comments he made while appearing on a YouTube channel with a local influencer. The famed attorney quoted some sexually explicit Vybz Kartel lyrics aimed at the DPP. The comment caused a swift backlash from politicians and some members of the public resulting in his resignation from his post as Chairman of the Human Rights Commission arm of the People's National Party (PNP).
One of the voices who called for his sanction was Culture, Gender, Entertainment and Sports Minister Olivia Grange, who urged Mark Golding, the PNP President, to relieve Buchanan of his post, calling the comments "crude" and "misogynistic."
Local television station, CVM, has also cut ties with Buchanan over his remarks, while the Private Sector calls for even more sanctions. It seems the lawyer has now had some time to think about his remarks and expressed his regret in a statement sent to the media on Tuesday.
"I have considered the statement I made on a YouTube channel I was co-hosting extensively," Isat Buchanan said in his statement. "Though I am a believer in free speech, I do recognise, now more than before, the importance of preserving public civility and mutual respect on how we engage with each other as a society. My comments and use of the song reference are indeed unfortunate, and for that, I unequivocally apologise."
"I specifically wish to indicate to Ms Llewelyn that I deeply regret this and I am truly sorry," the lawyer added. "Advocating for freedom of speech and expression does not stand mutually exclusive with demonstrating exemplary decorum throughout public channels."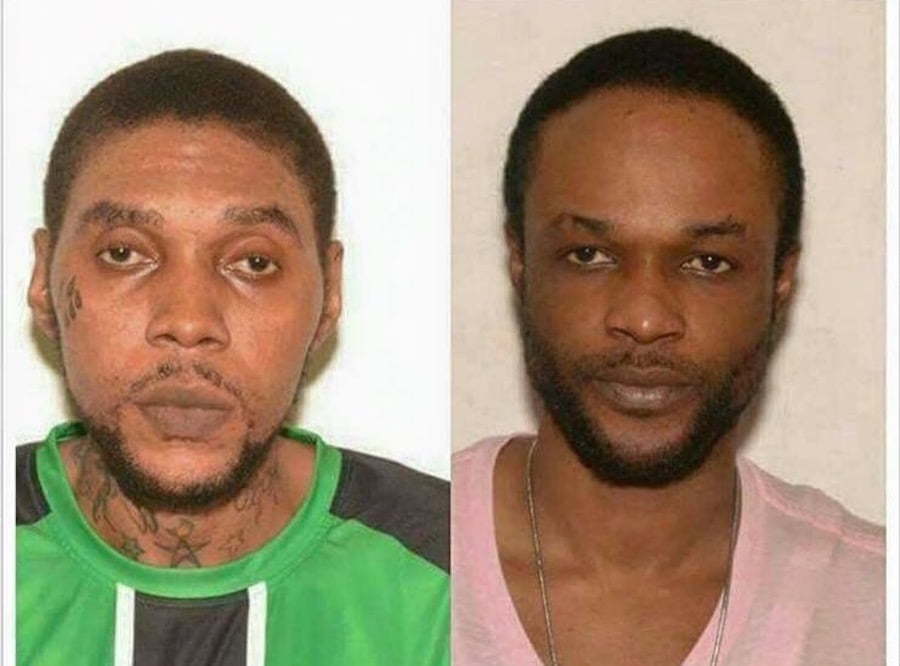 Isat Buchanan is the attorney currently leading Vybz Kartel's appeal case that is now before the UK Privy Council, the final court of appeal for Jamaica. The incarcerated dancehall star and his co-convicts recently received news of a hearing date set for April 2024, when the case will be brought before the courts.
Bert Samuels, the attorney representing Shawn 'Storm' Campbell, told Urban Islandz that the news is good for the incarcerated men but noted that the dates could change.
"The Privy Council on Monday of this week set down the appeal for Shawn Campbell, Vybz Kartel, and two other appellants for the hearing on the 16, 17th, and 18th of April 2024. The case is provisionally set for that date meaning that it is subject to change," Samuels told Urban Islandz.
"We are hoping to have the trial in another nine (9) months and the matter can be put at rest. The appellants have been in custody for over a decade and they're dying to have closure to his matter."
Vybz Kartel, whose real name is Adidja Palmer, remains upbeat ahead of his trial, but his attorney has contained him not to make any public statements ahead of the trial hearing. In the meantime, he continues to grace the dancehall space with new music.