Mr. Vegas is leading the charge as he calls out the Jamaican government for awarding Wayne Marshall a national award on Heroes Day while other more 'deserving' artists have been overlooked.
Wayne Marshall and Tarrus Riley were awarded the Order of Distinction, one of Jamaica's distinguished awards on National Heroes Day, for their contributions to national development through music, particularly reggae music. They were two of three as Marcia Griffiths also received the country's highest national award, the Order of Jamaica (OJ), for sterling contribution to reggae music, locally and internationally.
However, it seems that factions within the local music fraternity are displeased at Wayne Marshall's awards, and among them is the vocal Mr. Vegas, who questioned the decision. According to the artiste, he disagreed with the reasoning that Wayne Marshall represented "the good side" of dancehall because he had a "beautiful" brown wife and was a family man, which was the image that many were more in favor of.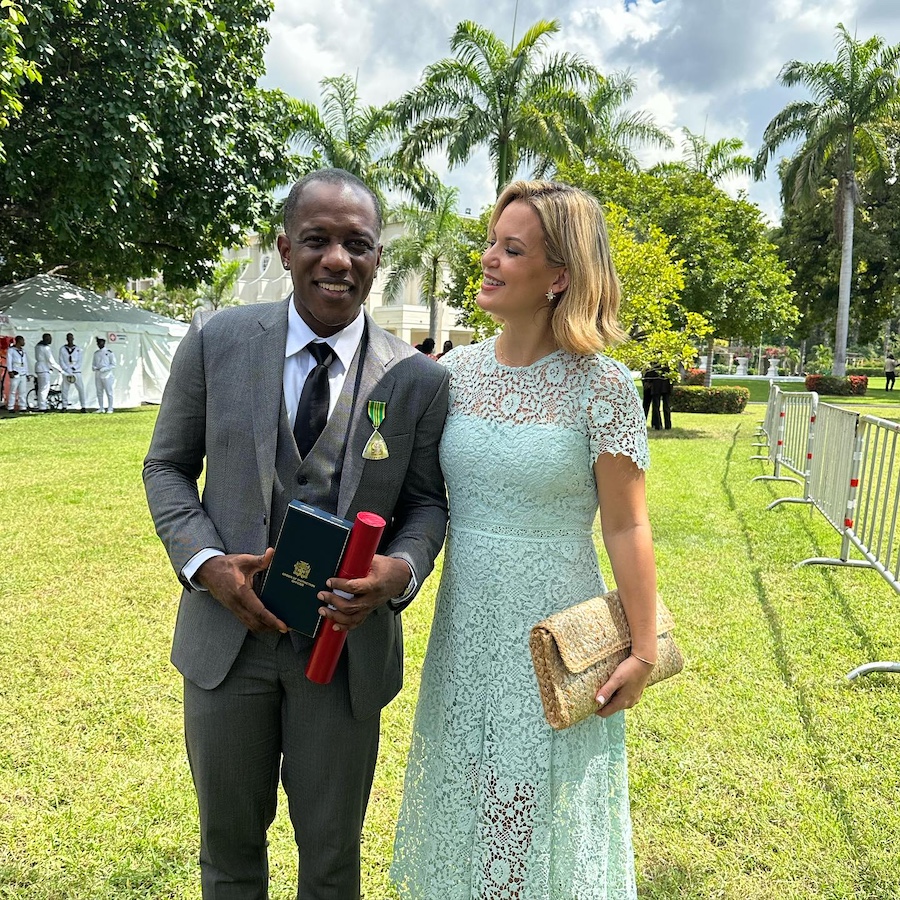 "Even the person that is on the "bad side" Wayne Marshall is proud to say that's the person who inspired me. But Wayne Marshall is representing the 'good' side of dancehall," Mr. Vegas said as he bashed the opinion of a host on The Fix podcast.
"He has a beautiful wife…so that means so if your wife have nappy hair or dark complexion you are not qualified Mr. Artiste…all of you who have dark skin wife go get a beautiful wife," he added.
The debate in the dancehall community since Marshall's award has been vibrant as many call for Beenie Man and Bounty Killer to receive Order of Distinction.
"When we talk bout this yah industry yah, Beenie Man and Bounty Killer fi get OD longtime," MV said. "If Beenie and Bounty nuh get OD, it's like the government or the people dem weh inna authority a tell we seh Beenie and Bounty inna something why dem cya get OD… How Wayne Marshall fi get OD over the man weh run Alliance, if unno nuh have something pan the man?"
Mr. Vegas says Beenie Man and Bounty Killer should've received Order Of Distinction over Wayne Marshall. Do you agree?https://t.co/pjMGvS5VZV pic.twitter.com/nuv1LITRNn

— Urban Islandz (@urbanislandz) October 22, 2023
National Awards in Jamaica come from nominations by members of the public. However, Mr. Vegas claims that the government was playing politics by giving Marshall an award and claiming that people failed to nominate their people, a claim by Professor Dr. Donna Hope.
Clevie of Steely & Clevie overlooked for Order of Distinction
According to Mr. Vegas, Clevie of the dynamic duo Steely & Clevie, who is credited as the founders of the Dancehall and Reggaeton genres, were nominated twice but ignored by the government.
"Maybe you need to make a call to Steely & Clevie – Studio 2000, one of the persons who created dancehall…Before unu put out these things that we are campaigning against Wayne Marshall, maybe you need to make a phone call to Clevie and set up an interview…the man weh responsible for dancehall, the man weh create dancehall, the man weh created the Punany Riddim, was nominated twice, up to last year," Mr. Vegas said.
According to Vegas, Clevie was the one who organized the first reggae awards in Jamaica, and he is also behind the push for Jamaican artists to receive royalties from streaming music.
"Nobody is campaigning against Wayne Marshall…We campaigning in my view how this thing has become political," Vegas said.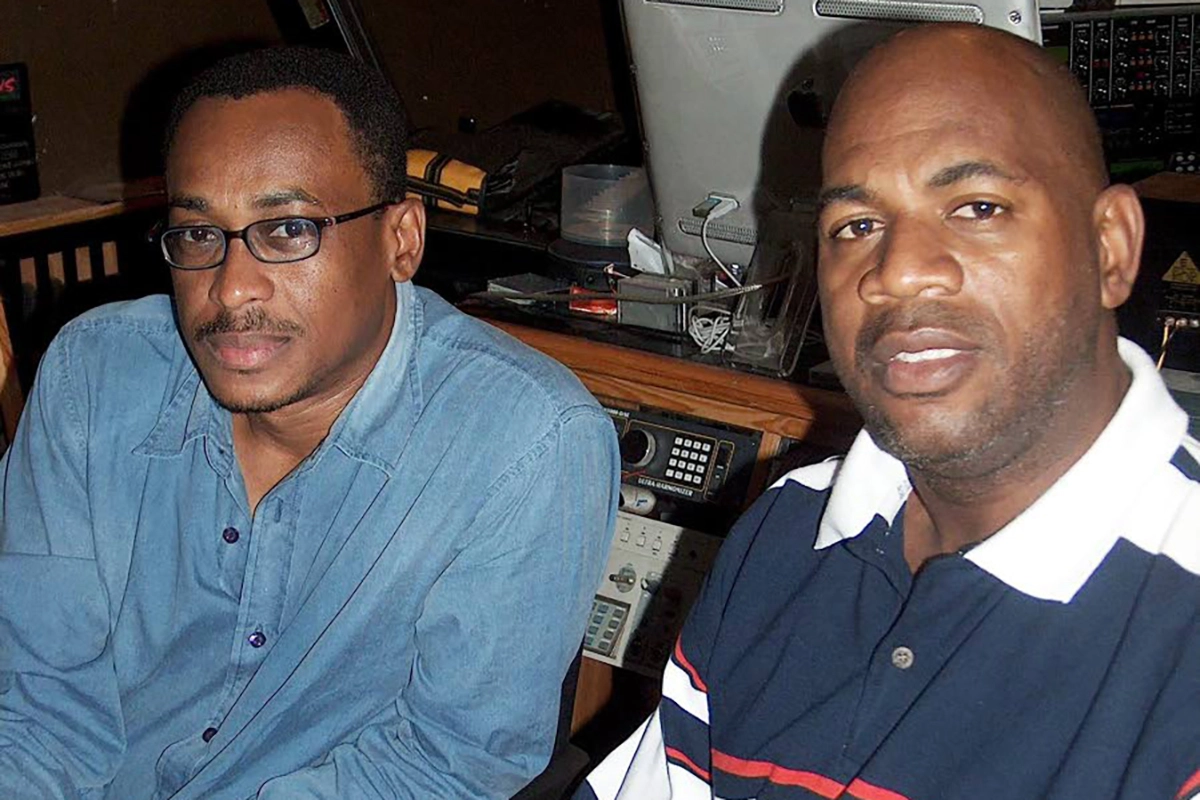 He continued, "Ask dem how Clevie, the man weh create dancehall don't get OD but Wayne Marshall [and Assassin] weh come sing dancehall get OD. Ah dat unu need fi talk bout…How could someone see a name come out, Clevie from Steely & Clevie come up and don't give him [Order of Distinction, Order of Jamaica], all of them something there? Tell me how?" Vegas asked.
In the meantime, Mr. Vegas also raised several artists who positively impacted reggae and dancehall music, including Half Pint, Coco T, Willie Lindo, Johnny Osbourne, Little John, Peter Metro, Yellow Man, and others who have never been honored by the government.