Tommy Lee Sparta seeks to distance himself from alleged involvement in gang activities amid rumors circulating across social media.
The dancehall deejay's management team sent a statement to Urban Islandz on Friday (October 13), denying he has any ties to gang violence. We're told that the Montego Bay native is trying to turn a new page in his life since his release from prison, and these pesky rumors are only hurting his effort.
"In recent days, there have been several reports circulating, implicating our artiste, Tommy Lee Sparta, in connection with gang violence," the statement from his manager, Boss Lady Muzik, reads. "We wish to address these allegations head-on and set the record straight. Tommy Lee has spent the past few years rehabilitating and turning his life around. After serving his sentence for past mistakes, he has been committed to living an honest life, focusing on his music and the positive impact he can make in the community. The allegations linking him to recent gang activities are wholly unfounded and without merit."
Tommy Lee Sparta, whose real name is Leroy Russell, was released from prison in March this year after serving three years for firearm offenses. In March 2021, the "Protocol" deejay pleaded guilty to charges including illegal possession of a firearm and unlawful possession of ammunition. The charges stemmed from a traffic stop in 2020 in Kingston that resulted in police searching a vehicle the artist was traveling in and found the firearm in question.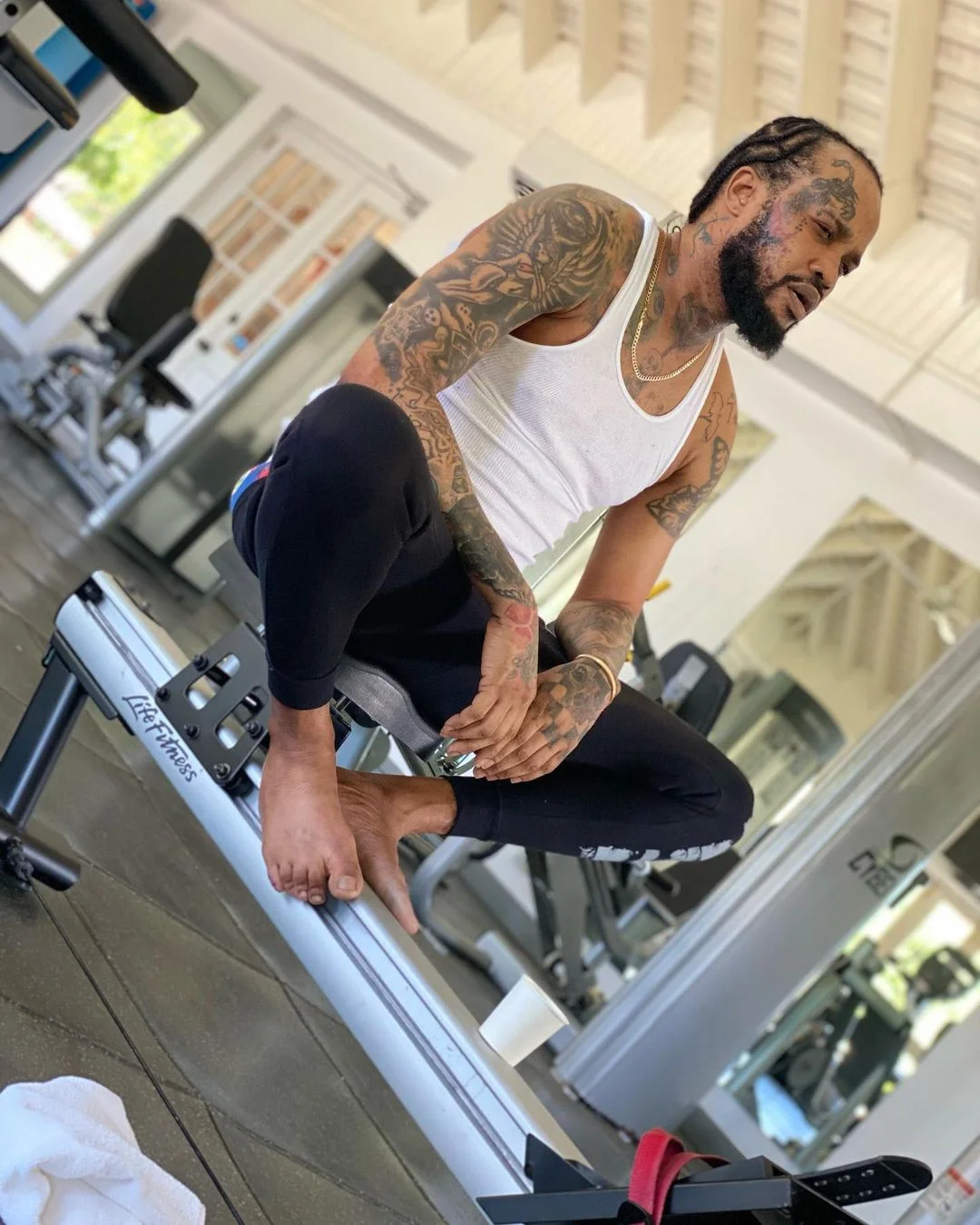 Since his release from behind bars, Sparta has channeled his attention to his music and his family, dropping several new singles and performing for his fans at several shows across the island, including a return to the stages of Reggae Sumfest in his hometown.
Boss Lady Muzik pointed this out in the statement, asking the media and fans to give the artist grace as he works towards overhauling his life and public image.
"We understand the media's role in informing the public, but it is crucial that accuracy and fairness are maintained," the statement continues. "We urge the public and the media to consider the progress and changes Tommy Lee Sparta has made in his life, recognizing that he has moved on from his past. Tommy Lee wishes to express his gratitude to his fans and supporters who have stood by him throughout his journey. He remains dedicated to his music and his mission of promoting peace, unity, and positive change through his art."
It's unclear where the rumors about his alleged involvement in gang activities arose, but it's very clear Tommy Lee Sparta and his team wanted to set the record straight on the matter.