International dancehall artist Kranium opened up about his big break from across the pond.
Historically, it has proven challenging for a dancehall artist to do exceptionally well in Jamaica from outside the strongly cultured island. New York-based dancehall star Kranium defied all odds when he managed to get his big break in Jamaica all the way from The Big Apple with his breakout hit "Nobody Has to Know" in 2013. The singer recently sat down with Wayne Marshall on the new show The Cut along with Onstage don Winford Williams, where he shared his personal experience in the industry.
According to Kranium, whose real name is Kemar Donaldson, quality always took precedence over quantity for him, which is the reason his discography has always been compact and potent. While it has become commonplace for a dancehall artist to saturate the market with new music throughout the year, Kranium has perfected a successful recipe that allows him to drop a few pertinent hits and maintain his relevance without doing too much.
The dancehall star explained that quality control has always been his priority and that it was always more important to "make proper songs wah tek proper time," even when he was classed as a one-hit-wonder.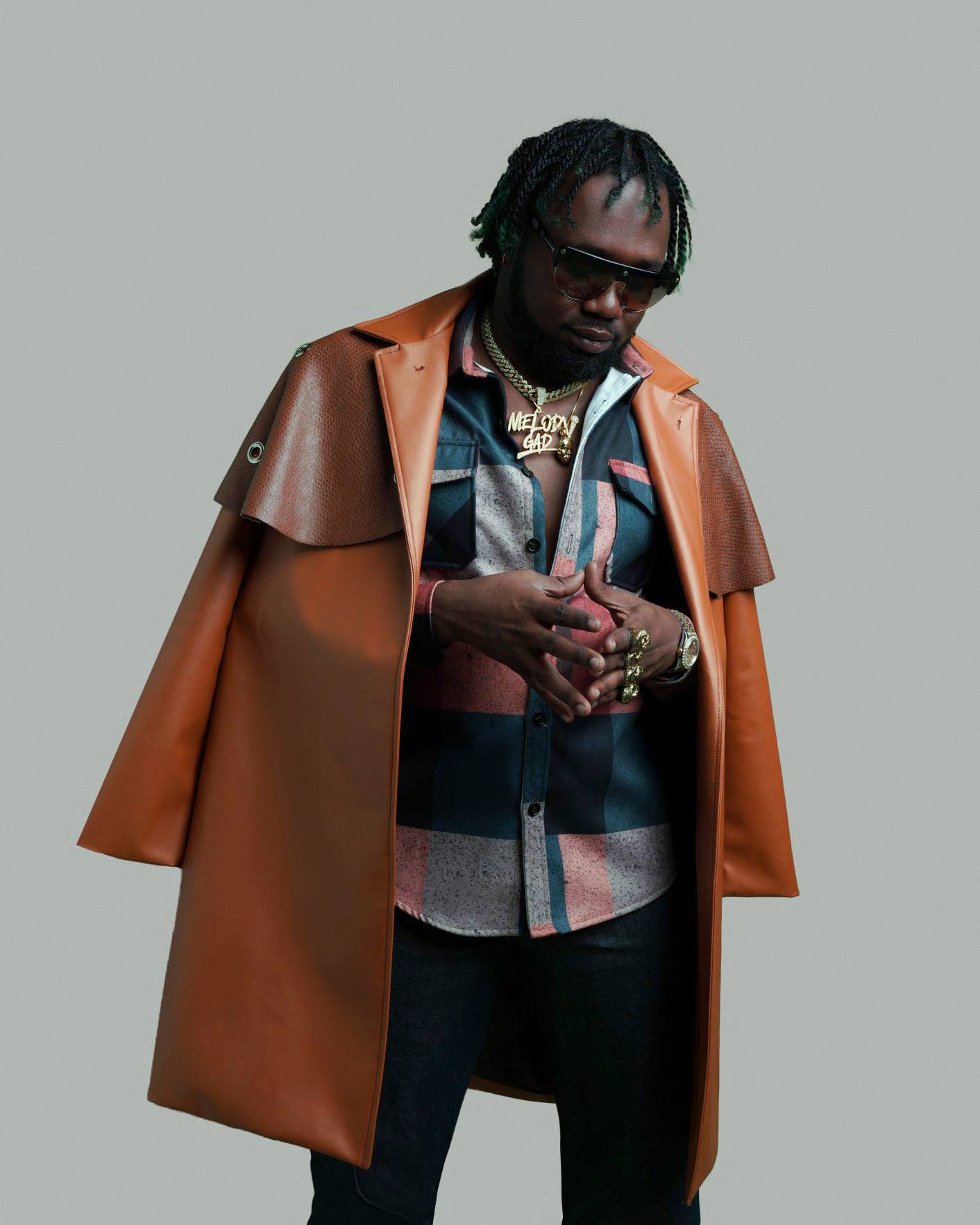 Kranium still holds his breakout hit in high esteem as he says it launched him into the world and put him in rooms that allowed him to make critical career moves. However, what he has learned is that his catalog fares differently in each market, as his biggest song in Canada might be different from his biggest song in Africa, which causes him to have to personalize his setlist according to the venue.
"What I've realized over time as mi start get inna di business more and more and understand is there is certain markets that certain songs are bigger," he explained. "Then I realize how broad music is so 'Nobody Has to Know' is the song wah launch me and give me like the big exposure but when me go a Africa is like 'Can't Believe' is the biggest record. And if mi go a Israel yuh know say 'Sidung' a di biggest song."
"'Nobody Has To Know' a big song but it nah get no fawud like 'Gal Policy' or ['Lifestyle']. Then in a Canada, 'Weekend' is like the biggest Kranium song. I have to switch songs wah mi use fi close each show in different market," he added.
Elsewhere in the interview, Kranium briefly discussed his take on Afrobeats, particularly with the current conversation about the comparison with dancehall music commercially. The "We Can" singer says he believes Afrobeat is making its mark right now. "Afrobeat is creating their golden era. They are stamping their feet in the thing. Just like earlier on, when dancehall was fresh on the scene. Now I feel like they are having their moment and it's very new and fresh to the people," he said. The singer goes on to share how things have changed, and numbers have become the principal element for industry players.
He continued: "People fail fi understand seh Kranium have the big song, Marshall have the big song and yuh send it to radio station, 90% of the time they will look at the numbers that are bigger. If you think about how much people are in Africa who stream their artists is a whole different thing. Jamaica just got Spotify like 2-3 years now. So the numbers game make a big difference."
When asked about veterans who may have inspired him, Kranium revealed that some of his career influences include Usher and the late Prodigy from the famous '90s hip-hop duo Mobb Deep. "Usher was the first person who mi really look up to that mi become very close wid and give me some a di best advice wah mi can ever ask for," Kranium said. "A the first big artist wah ever bring me out on stage; the first artist mi eva have dinner with wah mek mi know di game."
"Nah go lie, Usher was the first person to give me some of the best advice in my whole career," Kranium added.
He went on to share that Prodigy was someone he hung around a lot before his big break. He even met Shaggy through one-half of Mobb Deep back in the day. Before Serani began to champion young Kranium's success, Prodigy was the man who mentored him and whom he respected the most. "I used to be around Prodigy so that's how I really started. So, Prodigy was my elder; before mi meet Serani I was around Prodigy," he explained.
"Way before 'Nobody Has to Know', me and di man dem a par. Me a talk bout 14/15 – if dem war, we war, whoever they beef with, we beef with," he continued. "But when mi become Kranium, the insights from a man as successful as Usher – certain information he's given me to this day, I would never have. We really sat down and he broke it down like 'this is how it work' and I feel like that kind of give me the confidence to do it my way. So, yeah, definitely Usher."
To date, Kranium has earned nine certified plaques across the US, Canada, and the UK. There is apparently more to come very soon as he reveals that his song "Weekend" is "about to be Gold in America any day now," which would place him at a solid ten on the tally.