Kevin Gates left some fans stunned after inviting a pregnant woman on stage the first night of his Only The Generals Tour and then spitting in her mouth.
Perhaps this is another PR stunt by the Baton Rouge rapper to pull more fans to his shows, or maybe it's just another day's work. Either way, the move resulted in Kevin Gates becoming a trending topic on social media as the video quickly went viral.
Kevin Gates is notorious for doing disturbing and often explicit things on stage during his shows; therefore, this act might be so much of a surprise to some of his longtime fans, but those who might be going to his show for the first time were in for a surprise. Some members of the audience were visibly disgusted by the act, with a few saying they wouldn't return to Gates shows.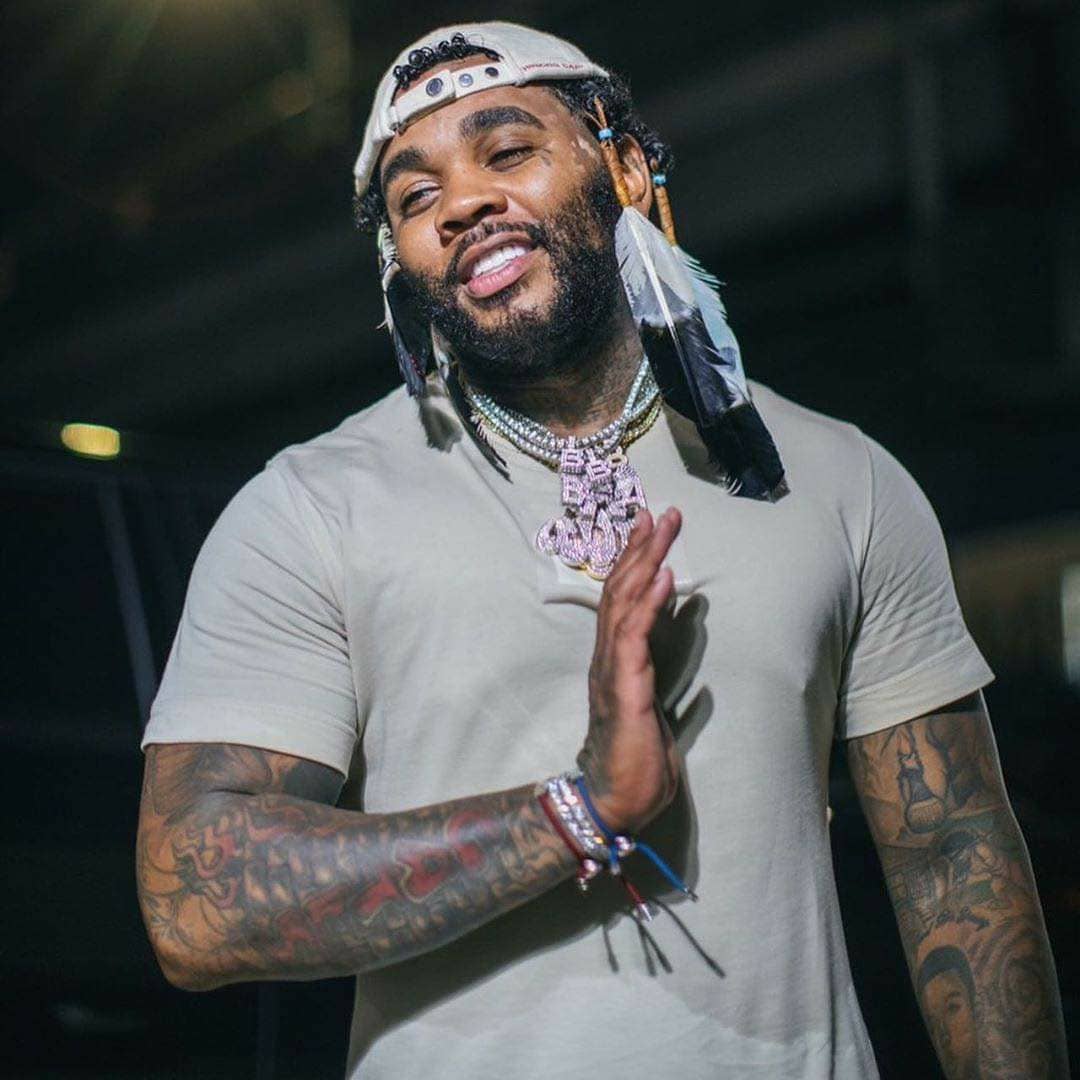 In the meantime, fans have been reacting to the clip of Kevin Gates and the pregnant fan on stage. "This is rather disturbing imagine letting another man spit in your moth in front of thousands of people while your pregnant with another man's child? I don't care if he is a celebrity everything about this is very wrong and am sure am not the only one who feels like this about it. I am a fan of Kevin Gates music but this ain't it please stop doing these stunts on tour," one female fan wrote on IG.
"No woman should let man who is not her partner or husband do this to them muchless a woman who is pregnant, man this is gross and disrespectful to than woman's baby daddy why on earth would you think that this is okay this am so glad am not going to any of these shows," another woman said.
Kevin Gates has not responded to the backlash from fans, but he has upcoming shows in major cities across the US, including Cincinnati, Kansas City, Dallas, Oklahoma City, Houston, New Orleans, Tampa, Nashville, and more.