Blueface is being hit with numerous petitions following his recent tweets, including a disturbing photo of his baby boy, Chrisean Malone Jr., and his treatment of his baby mother, Chrisean Rock.
The Los Angeles rapper vented about his son's birth defect in a series of tweets earlier this week when he also shared a photo of the baby, saying he desperately needs surgery for hernia. The photo triggered an immediate backlash from fans of the on-again-off-again couple, who threatened to contact authorities.
It seems some fans weren't bluffing about it and have since filed numerous petitions on Change.org asking for the rapper to be held accountable in some way, including asking police to arrest and charge him. At the time of this article, there were 20 petitions that garnered thousands of signatures. Some petitions call for the rapper to be removed from social media, while others want him to be canceled, including removing him from television.
Blueface has not yet responded to the petition, but Chrisean Rock told her supporters that she plans to press charges against her baby daddy over the photo he posted. As to whether or not there are plans to get the baby surgery for a hernia, Chrisean denies Blueface's claims that she has been missing his doctor's appointments and says that a date for his surgery was set for sometime soon.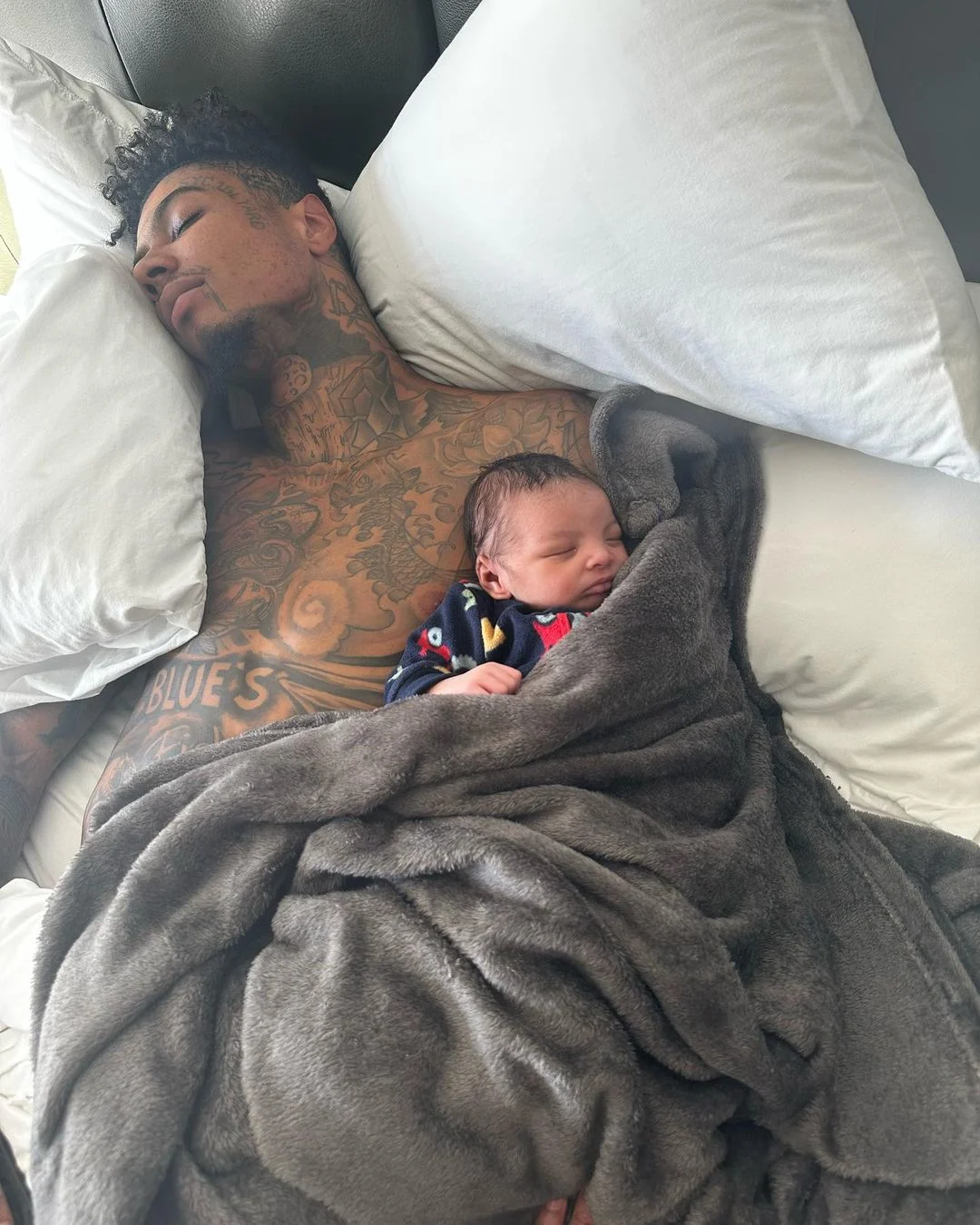 Blueface and Chrisean Rock have had a volatile relationship that often spills over on social media, and a good chunk of it aired on their reality TV show, Crazy In Love, which is on its second season on Zeus. While some fans think that their antics on social media are also motivated by their reality show, others think that it's not funny anymore because a baby is now in the mix.
In the meantime, several celebrities have been offering Chrisean Rock support in light of the treatment she has been getting from her baby daddy and his other baby mother, Jaidyn Alexis. Keke Palmer is one of the celebrity women who reached out to Rock and offered support in caring for her child in light of being a first-time mother.
Chrisean is also back in the studio recording new music and has also been hitting the gym because she has an upcoming boxing match she plans to take part in.
Blueface, on the other hand, has been busy promoting his baby mother, Jaidyn Alexis music and his MILF Records label.