Rihanna and A$AP Rocky's second son's name has been revealed after the alleged birth certificate surfaced online, much like what happened with the couple's first child, RZA.
After welcoming their first child, it took months before someone leaked the child's birth certificate to the media, revealing his full name, RZA Athelston Mayers. The Bajan billionaire mogul wasn't bothered by the name leak as fans quickly realized she had been hinting at her baby boy's name for months, and no one noticed.
Rihanna and A$AP Rocky welcomed their second child in August 2023 and have remained out of the public eye ever since. On Thursday (September 7), The Blast shared an alleged copy of the couple's newborn birth certificate, which revealed his name and date of birth. The document stated that the child was named Riot Rose Mayers and was born on August 1, 2023, at the Cedar Sinai Hospital in Los Angeles. The birth certificate reveals Rihanna gave birth at 7:41 AM.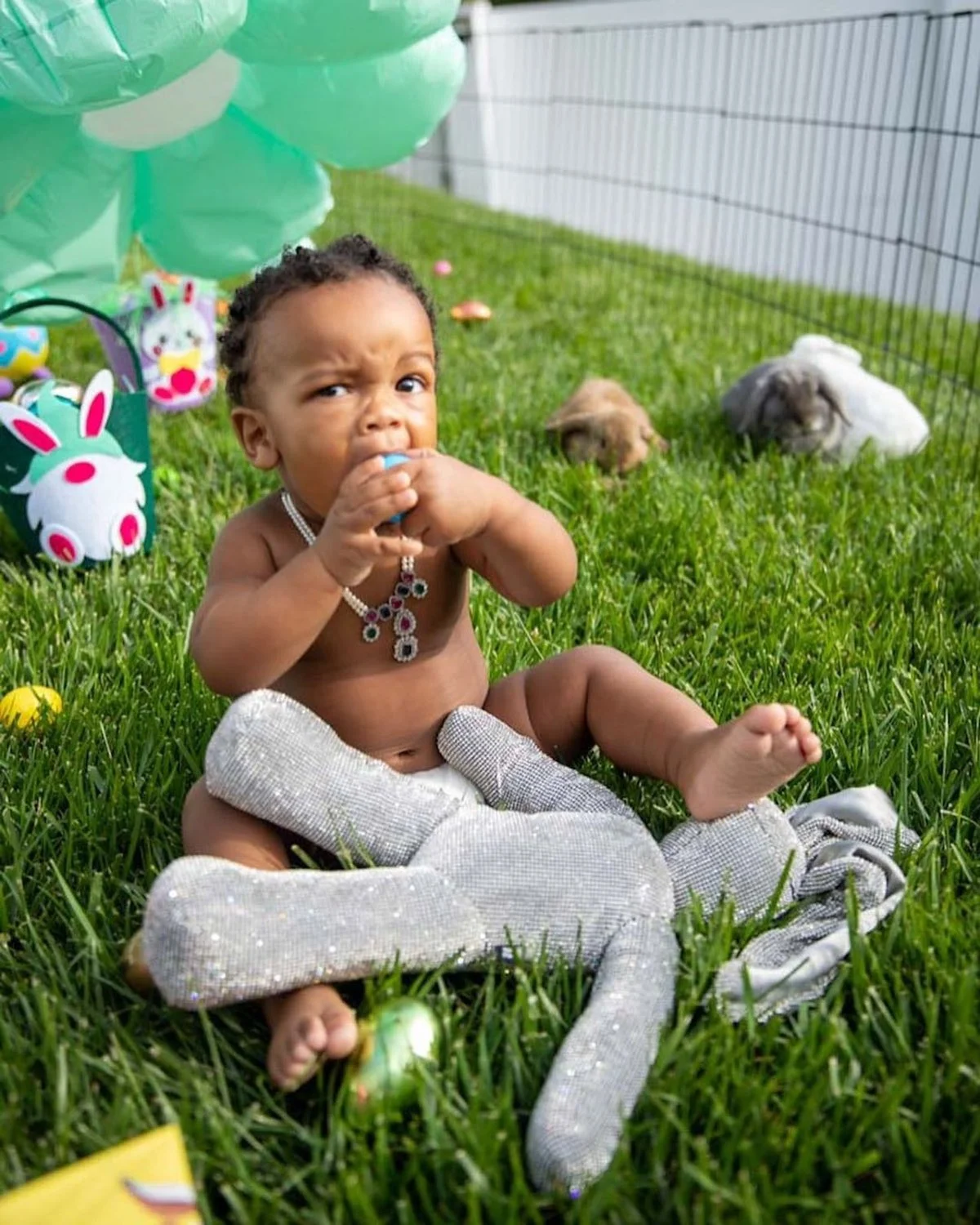 A$AP Rocky might have dropped some hints at his second child's name earlier this year when he released a song titled "Riot" with Pharrell Williams.
The couple has yet to share photos of their newborn, which is not uncommon since Rihanna waited several months before sharing a photo of RZA. The pop star announced her pregnancy during her Super Bowl Halftime Show this year, sending her fans into a frenzy and securing a history-making performance for the most-watched Super Bowl Halftime show ever.
In a recent interview in Barbados, Rihanna says she wants a large family and won't put a number on how many kids she plans on having. This could mean that perhaps baby number three is in the plans. "I don't know how much yet but I love a large family because I come from a large family and we're very close, so you never know I might have a whole football team," she said.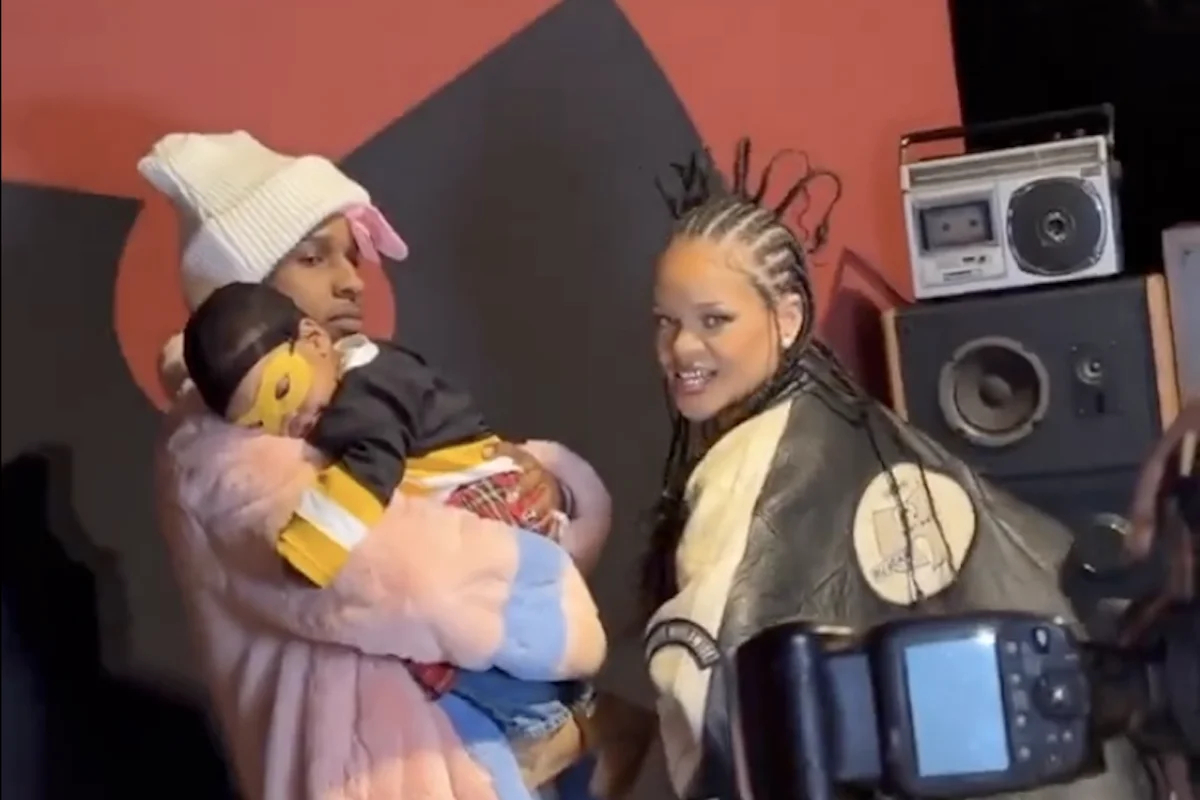 In the meantime, Rihanna is back to work a month after giving birth as she unveils her new Puma X Fenty Avanti soccer cleats, set for release on September 15.