Coi Leray and Benzino are not pleased with Latto trolling her dad by mentioning his neck in her latest track.
Latto has been quiet for a minute, but she popped out on Friday as a feature alongside Sexyy Red on Young Nudy's "Peaches & Eggplants (Remix)." The verse has been the talk of the town as she inserted Benzino in her latest beef with his daughter.
Latto and Coi Leray have not been on good terms since the Atlanta rapper namedropped the "Players" artist name in a song where she said she was "smoking on that gas blunt big as Coi." There has been a subtle back and forth between them as Coi also replied to Latto's song, and earlier in August, things heated up between the artists as Coi dissed the "Big Energy" singer and her ex-boyfriend Trippie Redd in her new song "Isabel Marant."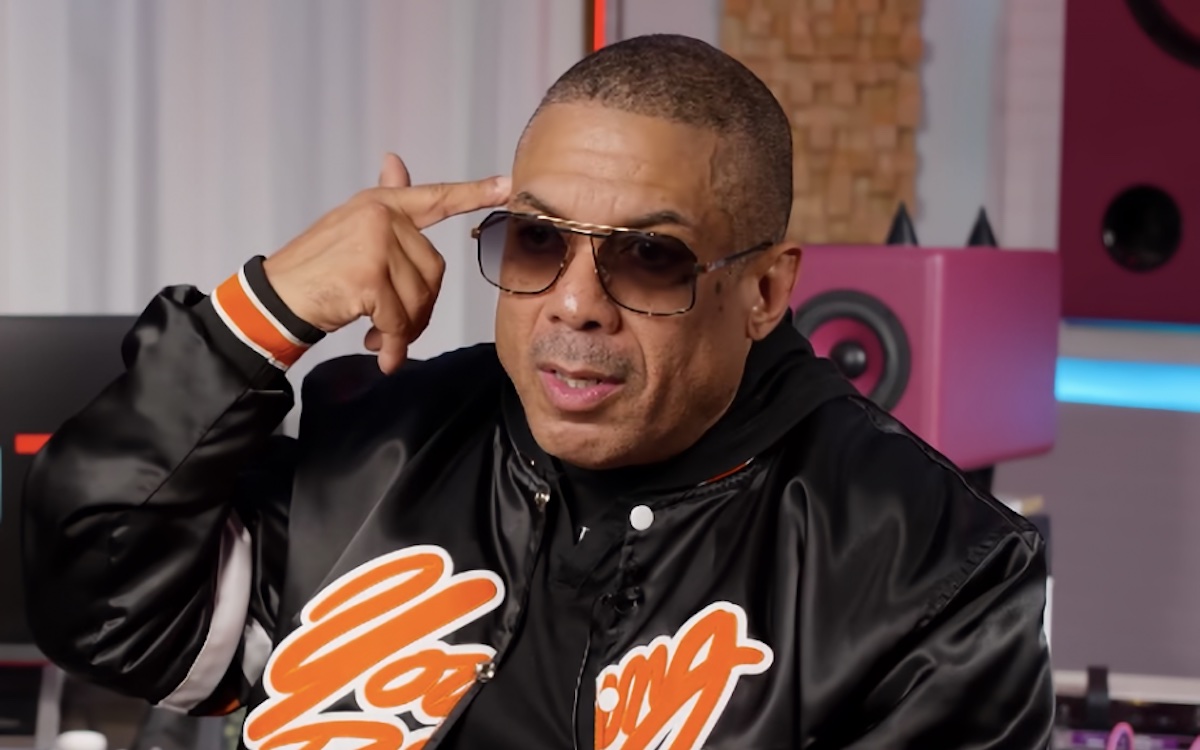 "Hop up on that couch and roll up Latto out the bag… tried to count me out, and now I'm big as Trippie Redd," Coi rapped.
It seems that Latto is coming for Coi Leray, where she knows it might hurt as she mentions Benzino and his neck in her verse. "Give me that neck like Benzino Give me that neck like, Where it go?" she rapped while seemingly mentioning Benzino neck, a topic of jokes in the hip hop community.
Now, everyone in hip-hop knows that fans have been trolling Benzino for not having much of a neck due to his short and stocky build. Zino reacted to the video, posting a snippet on his Instagram account.
"2023 and my still in they…… #stillhim," he captioned the verse.
Coi Leray also hopped on Twitter, where she made a derogatory remark about Latto's Caucasian heritage.
"Someone find me a pick of Karen," she tweeted.

Fans of Benzino also reacted to the diss. "Crazy, you catching stray shots from her beef with baby girl lol," one commenter said. "She needed a rhyme but it happens all the time and you're truly blessed. She has lessons to learn that you've already mastered. You legendary for a reason!" another said.