U.S. Marshals have named the murder suspect in Blac Youngsta's brother, Tomanuel Benson, death, some weeks after the gruesome murder at a gas station in Memphis.
According to law enforcement, Benson was shot and killed at a Valero BP gas station on the South Side of Memphis in August. Eyewitnesses say he was shot in a drive-by shooting and was pronounced dead when paramedics arrived on the scene.
It seems that the Memphis police are moving swiftly with solving the case and bringing justice to Blac Youngsta and the Benson family. Authorities have since identified the murder suspect as Randy Ewing. According to Fox 13, MPD shared a photo of Ewing and is offering $5,000 for information leading to his arrest. Police are asking the public for information about his whereabouts and is asking the suspect to turn himself in for questioning.
Police also revealed that Ewing is armed and dangerous and so far has two active warrants in Shelby County, Tennessee. One of the warrants is for a sex offender violation, and one is for attempted second-degree murder.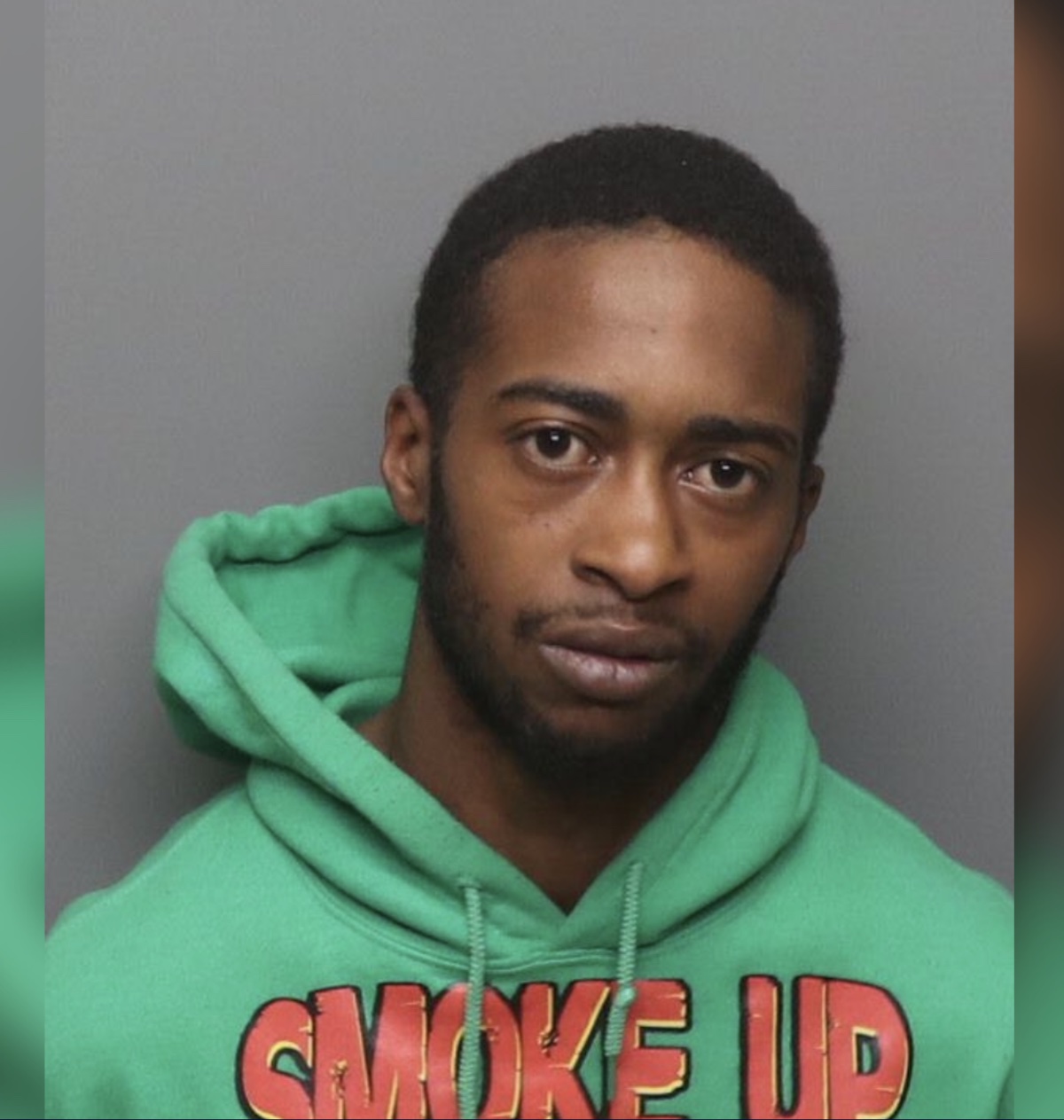 In the meantime, Blac Youngsta has been mourning the death of his brother on social media since learning of the tragedy. The CMG rapper has had his fair share of tragedy in his family, with Tomanuel Benson being his third brother to lose his life to gun violence.
"I love U baby brother rest up [broken-hearted emojis]," he wrote on Instagram recently. "I'm gone make the world pay. I swear to God [hands up emoji] Nobody safe. Standing over everybody," he added.
A motive for Benson's killing remains unknown, but law enforcement is looking to crack the case soon and wants the public help in bringing the suspect into custody.