Three members of the music fraternity of Jamaica are to be honored with National Heroes Day Awards later this year.
The artists are named for the Order of Distinction in the rank of officer award for their contributions to national development through music. Wayne 'Marshall' Michell is to be awarded for his contribution to the field of entertainment, in particular Reggae Music, and Tarrus Riley for his contribution to reggae music entertainment, locally and internationally.
Particularly, legendary reggae artist Marcia Griffiths is being honored with a higher class award, the Order of Jamaica (OJ), for sterling contribution to reggae music, locally and internationally.
The government of Jamaica released a list of 126 persons who were nominated for various categories of awards, which include former Cabinet Minister Audley Shaw, Head of the Diocese of Jamaica, Reverend Howard Gregory, chairman of Jamaica Freight & Shipping Company Limited, Charles Johnston, chairman and chief executive officer (CEO) of the Musson Group, Paul Barnaby 'P.B.' Scott.
Wayne Marshall, along with his wife Tami Chynn and their Vlog, Meet The Michells, posted a celebrated vlog where Wayne's mother finds out about the awards and shares how she didn't believe in his music dreams at first but threw her support behind him nonetheless.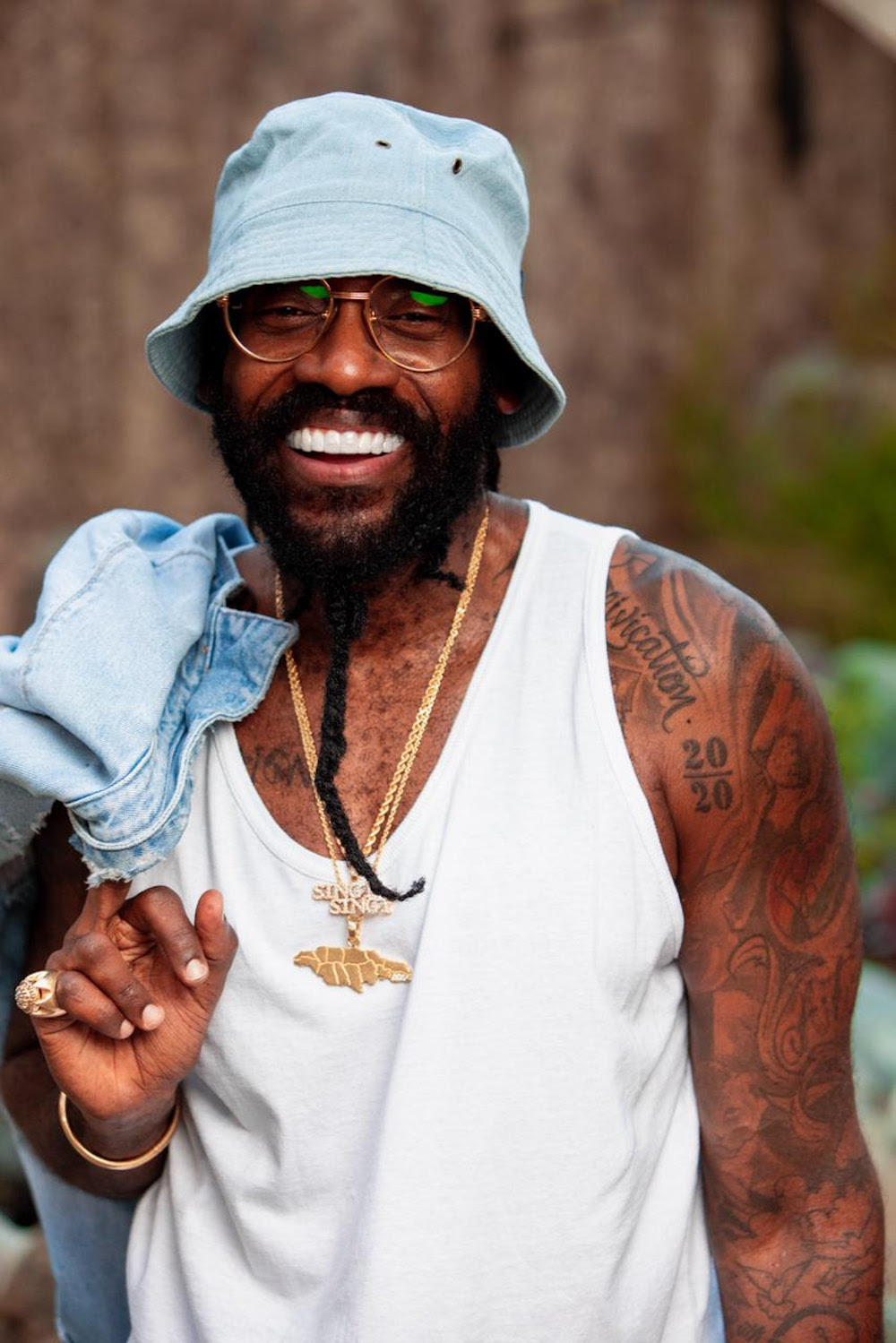 His wife Tami Chin wrote, "Congratulations on your well-deserved award Wayne! What an honor to be recognized for your hard work and dedication to your craft. Your talent and determination have made you a leader in the music industry. We are all so proud of you and I hope you're incredibly proud of your achievements. What a privilege to see the family sharing in this special moment with Wayne, to see mommy Mitch's face beaming with pride, to hearing the excitement in boys and Tami, and to see the joy on Momo's face. This award is a testament to your unwavering commitment to excellence. Well done Wayne "Marshall" Mitchell OD, well done. Tami, please practice your curtsy," a post on the family blog read.
In a comment to the Gleaner, he said, "This recognition is a testament to my hard work and dedication throughout the years and the unwavering support of my family. I am humbled by this acknowledgment and will continue to use my voice and platform to promote positivity through the power of entertainment and reggae music."
Tarrus Riley also shared a brief celebratory note from a fan announcing his Order of Jamaica award to come.
These artists join a long list of Jamaicans who come from all strata of life but have one thing in common, their commitment and contribution to the development of Jamaica.