Vybz Kartel is in love, and he's sharing it with the world as he celebrates 8 years of dating English fiancée Sidem Öztürk. On Wednesday, the artiste shared a sweet post telling fans that he and Öztürk have been dating for 8 years since 2015. The post was captioned, "Since july 2015 #8yearsstrong [heart emojis] @sidemozturk."
Vybz Kartel first declared his love for Öztürk last August as he revealed that he was engaged to her and wanted to spend his life with her, hoping his prison sentence would be commuted after a successful appeal at the Privy Council.
The artiste, real name Adidja Palmer, is currently a guest of the state at the Horizon Adult Remand Center, where he is awaiting the outcome of his Privy Council appeal of his murder conviction. The Privy Council revealed that a provisional hearing date had been given for April 2024.
Meanwhile, Kartel turned off his post's comments just minutes after posting it as many fans called him out over the timeline of his relationship with Öztürk versus that of his baby mother, Tanesha 'Shorty' Johnson.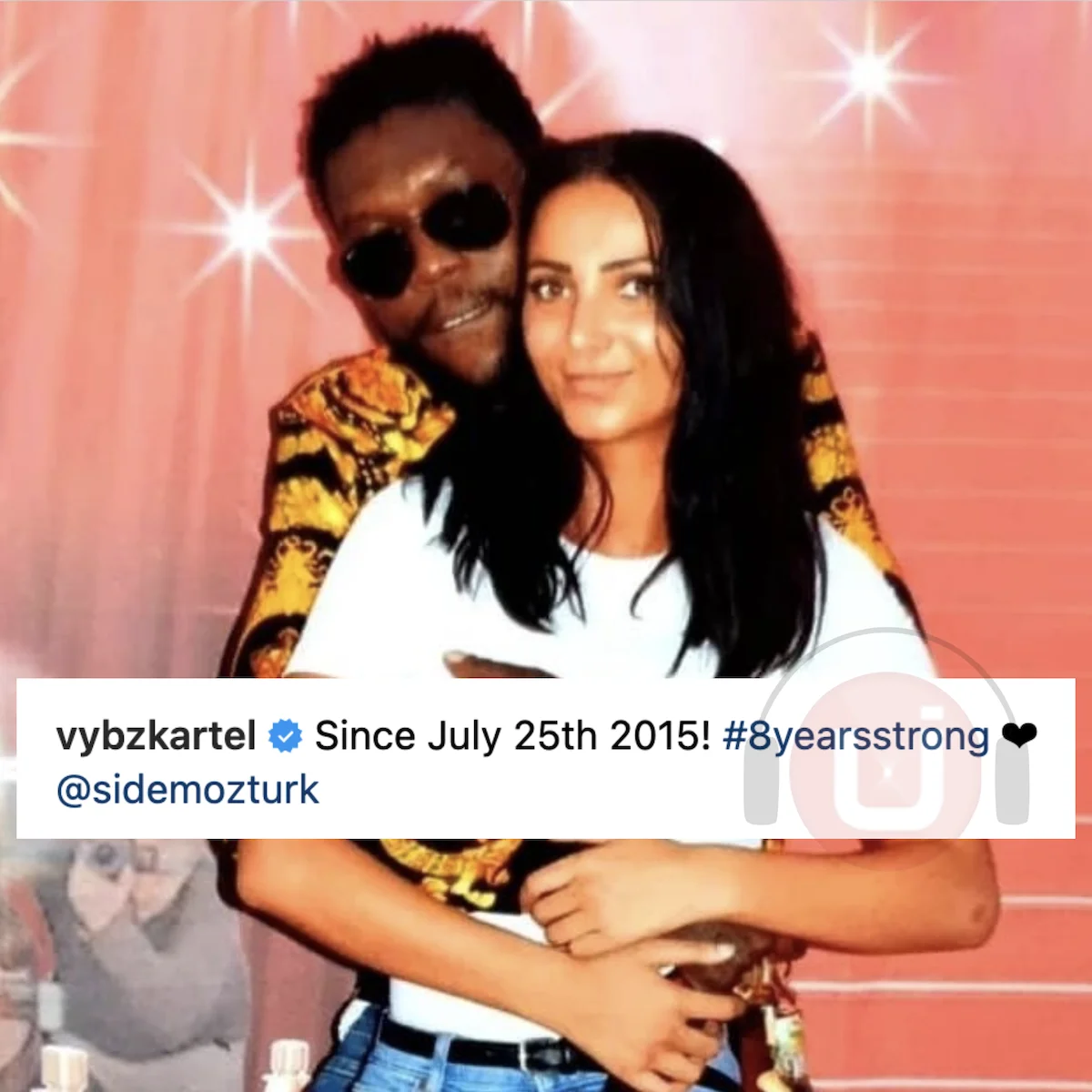 Some wrote that the "maths" did not add up as he was seemingly in two relationships. Öztürk also replied with love to the artiste in the comments section.
"I love you. I believe in you & us. Always & forever," she replied.
Others commented on the post as they tried to make sense of the time Kartel and Öztürk have been dating. "[laughing] and still counting don't think the boss joking," a fan wrote with laughing emojis. "Shorty ketch mi last night," another person wrote.
Öztürk is not moved by the critical comments as she told Urban Islandz that she was committed to the artiste.
"Yes, we are celebrating our anniversary. Contrary to what most people believe we have been together for 8 years and as far as we both see this is a life time relationship," she said.
She added, "So for all those who don't like to see us together, look away!"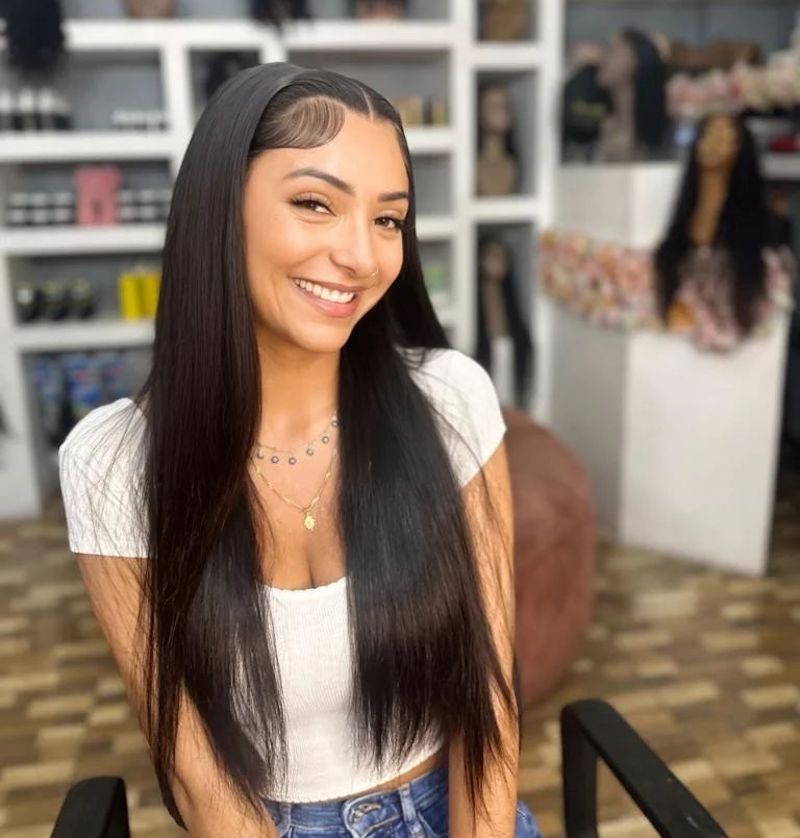 Öztürk also shared that Kartel's favorite photo of them is the one where he hugs her tightly from behind while on a family visit at the Horizon Adult Remand Center.
Vybz Kartel has three children with Shorty, and the two broke up over allegations that she cheated on him. Still, Kartel has continued to show love to the mother of his children, who has raised their three boys since he was incarcerated in 2011.