Jimmy Winfrey, also known as Pee Wee Roscoe, who is wanted by the Fulton County Police for RICO charges, has been arrested in Las Vegas on separate charges following a fight.
Roscoe is a well-known associate of rapper Jeffery Williams also called Young Thug, and was previously charged as the shooter in the Lil Wayne tour bus incident back in 2015. According to reports, Roscoe was arrested over a fight on July 10, and he was charged with battery, identity theft, and evading justice by failing to comply with an arrest warrant from another state.
Roscoe was denied bond on the identity theft charge and evading an arrest warrant and is currently being held by authorities. He is set to appear in court on August 1 on the battery and identity theft charges. However, the evading justice charge will see him appearing on a separate date on August 12.
Details about the latter charge are not available, but it is speculated that it could be connected to the 58-page indictment released by the Fulton County District Attorney's office.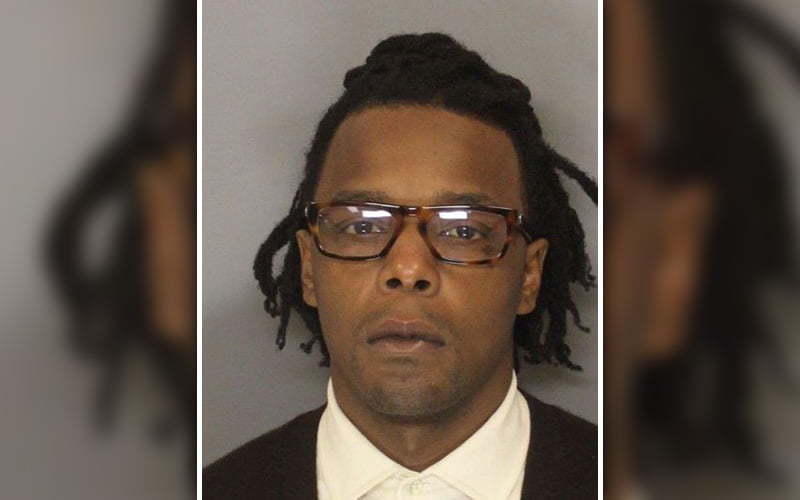 Roscoe was facing four charges under the YSL racketeering indictment. These include conspiracy to violate the racketeer influenced and corrupt organizations act of Georgia, violation of the Georgia controlled substances act, possession of firearms by a convicted felon, and participation in criminal street gang activity.
Roscoe has been on the lam since the indictment was released. In the meantime, the YSL trial has been progressing with just nine (9) defendants after several defendants, including Gunna, had taken plea deals, and others were severed for procedural reasons due to lacking counsel or others.
As for Roscoe, he became widely known as the person who was charged with shooting up Lil Wayne's tour bus in 2015.
He was charged with aggravated assault, terroristic threats, possession of a firearm by a felon, and criminal gang activity. Although he faced 20 years, he was later sentenced to 10 years in prison after pleading guilty to the charges and sentenced to 10 years.
Roscoe was released after mounting a legal challenge and claiming that his plea was coerced, leading to a higher court quashing the conviction before being released in 2018.