King of Dancehall Beenie Man says he has one of the biggest commercial track records for his music as he reveals that he has 187 No. 1 songs and he has 3000 best-selling records.
While on Twitch with Jacques Morel, the artist revealed that he has a vast catalog but his track record for hard copy sales rivals many of the biggest names in dancehall.
According to Beenie Man, his music is well-loved by fans who would purchase records at a time when music was not digitally available. He also spoke about how unique the dancehall genre is as, most times, stars are made from within the island, and most times, the support from Jamaicans causes them to blow up. That's how he gauges his music which has gone on to win Grammys and led to some of the biggest collaborations with Mia and others.
While speaking about dancer Bogle and others who were linked to crime, Beenie Man spoke about the kind of music he made that caused fans to gravitate to him.
"When you come from the ghetto, people mix you with gang life," he said, adding that he tried to change the narrative of dancehall music which centered on crime and violence.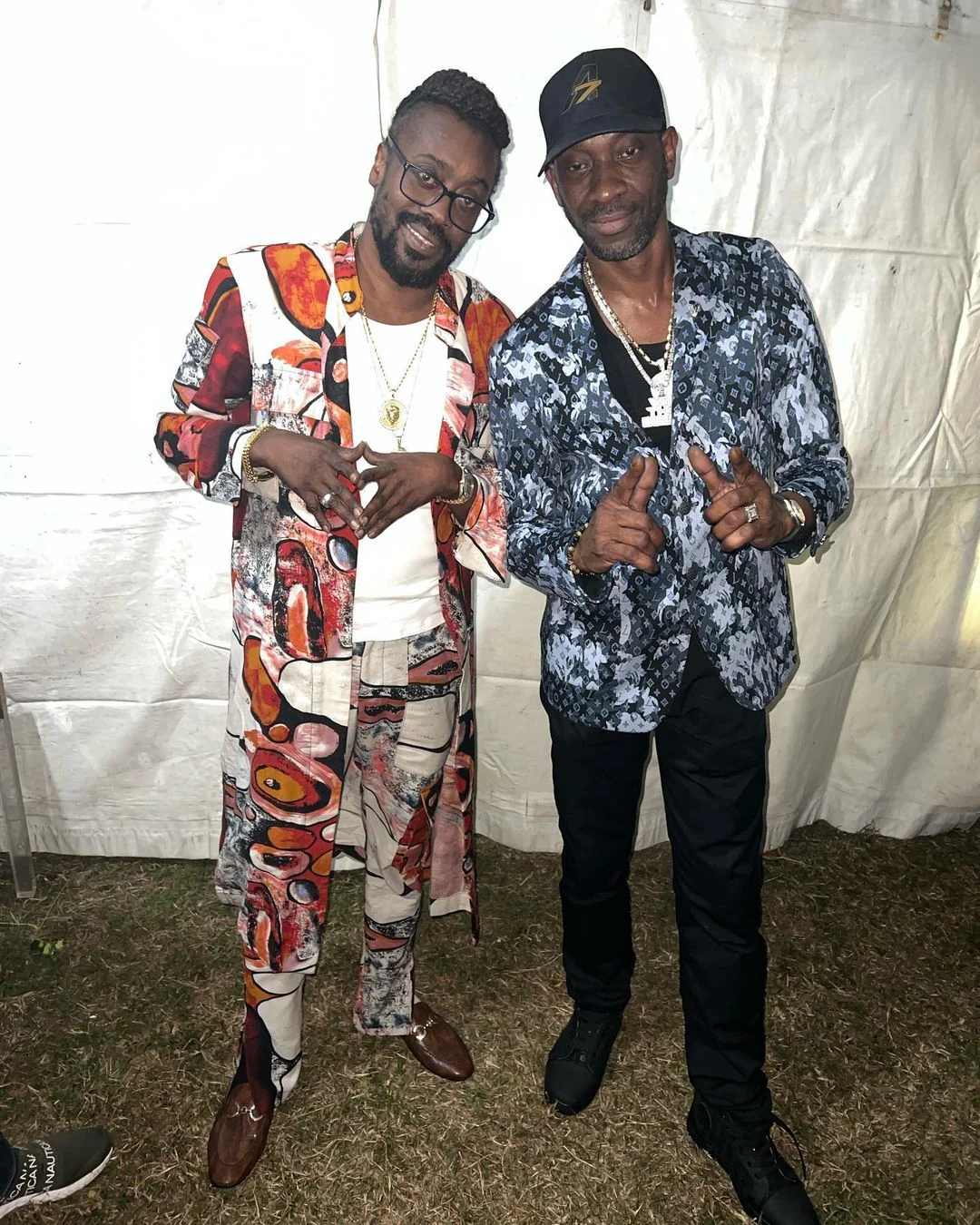 "The narrative was 'man a bad man, wicked man dem nuh fi talk, Glock inna mi hand…that was it so when I came with 'gimme the gal with the wickedest slam' you change the narrative," he said.
Beenie Man also spoke about the perception that dancehall music is all about violence, adding, "Don't take Jamaican music like we are all that dark, we are not ignorant and we are not illiterates towards music, our literacy towards music is to make people enjoy themselves."
The artiste added that by changing the music, he developed a whole new fan base, especially of women who loved his music.
Beenie Man was also asked about giving his 25-year-old self-advice. He revealed that he made "Sim Simma" when he was 25, and he won a Grammy the following year.
The artiste also said he has been working and fighting to keep the dancehall genre alive as he criticized the younger talent for how the genre is being diluted.