Boosie Badazz says Pras being an alleged informant is more proof that the music industry is overrun by rats.
The Louisiana rapper is perhaps one of the most vocal artists in hip hop against snitching and cooperating with federal authorities. Certainly, Pras' case left two bombshells in its aftermath. The first was news of him allegedly being an informant, and the second was his guilty verdict on financial crimes and working for a foreign power, which could see him spending decades in prison.
Pras recently denied that he was ever an FBI informant or admitted in his testimony that he worked with the feds.
"I was never in the past, present, or future an FBI or a CIA informant. Never ever. If people want to check it out, look at the testimonies," Pras, who remains a free man for now, told TMZ in response to 50 Cent, who called him a rat. The former Fugees rapper insisted that he is not Tekashi 6ix9ine, who openly admits he is a rat. He also declined to comment on the guilty verdict saying he and his legal team are still working to clear his name.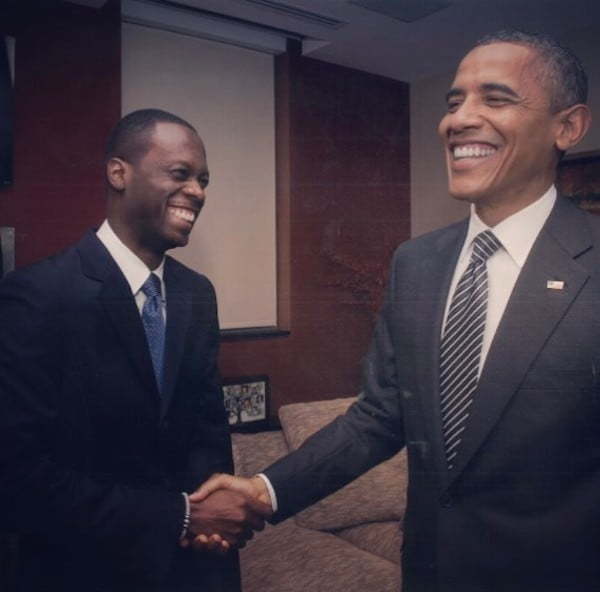 Of course, some folks like Boosie Badazz and 50 Cent don't believe him, while some of his supporters, including his publicist, flat-out denied he was ever an informant. Boosie sat down with VLAD, where he spoke on the topic making his stance very clear.
Boosie says hip hop is full of rats
"The music industry is full of [rats]. There are more rats in the music industry than in the streets," the Baton Rouge rap legend said. "I think they don't wanna lose. You know? They don't wanna lose this lifestyle. That's why they develop into rats."
In the meantime, Boosie found himself in police custody over the weekend for firearm possession in San Diego, California. He later slammed the police during a performance where he led the crowd in a chant against law enforcement, who he accused of harassment.
Boosie Badazz also shared some good news with his fans recently after his doctors declared him cancer free. It was a bittersweet moment after his annual cancer screening since he learned that his surgeon, who performed a life-saving surgery on him after his 2015 cancer diagnosis, passed away last year.