Bounty Killer shared his response after legendary sound system group Mighty Crown said Japan is losing interest in dancehall.
Mighty Crown recently announced their retirement from sound system culture. On their way out, the group's co-founder, Sami T, who is a pioneer in Japanese sound system culture, told the Star that the group's new focus will be on mentoring the younger sound systems taking root in Japanese reggae and dancehall culture, but he also urged the new crop of artists to do some groundwork and reconsider the high fees they're charging for appearances in the country.
"Many of the artistes and songs that are big in Jamaica are not big in Japan at all, because as the music changed, we have lost a lot of interest," Sami T said. The veteran selector added that although the link has been broken, it's still alive and can be fixed. He urged artists to make their music more visible in Japan, a country that has had a vibrant reggae and dancehall culture for decades.
Veterans in dancehall like Bounty Killer and Beenie Man have been sounding the alarm for years. On Thursday (April 13), Killer shared a statement on Instagram saying that the music is losing substance and it's negatively impacting the overall Jamaican music experience.
"For y'all who's trying modernize dancehall accordingly ppl from all over the world been saying this that the music is losing its substance when are y'all gonna start to fix the problems after it's dead to the world then we going to realize when it's too late i honor and cherish dancehall for changing life I would never do anything to hurt or damage it but not all of us think that way though I tell u love what u got my ppl," Killer.

Some fans used the opportunity to weigh in on the issue facing Jamaica's leading music genre. Fans pointed out that some key elements of dancehall is missing in the new music being put out by some of the newer artists.
"Because dancehall nowadays is too much like hip hop or trap/drill styles, bashment style is dead, this style was more usefull to let people dance and enjoy," one fan said. Another added, "Dancehall was basically made to dance, but the newest songs since 2019 its a really few people can dance on it, maybe the originam dancehall artists a keep it, like u, like spice , like so much but mi betta refer to gallis than gunman, most a di ppl inna dance neva hold a gun #pleasetellthetruth."
Some fans went a step further and urged sound system selectors and radio disc jockeys to step up and take a stance and not play some of the new music coming out that doesn't fit the billing.
"These selectors and radio disc jock must take a stance against the foolishness they be playing and highlighting in the clubs and the dancehall arena and on the air(radio)," one fan wrote. "Start holding these producer's accountable for producing mediocre music and riddims…we need better topics and subject matter in the music…and most of all we need unity and professionalism in the music…rid the dancehall of unnecessary money pull up and get back to raw talent…and last but not least…Reggae cultural songs must be re'injected back into our juggling..too much of the same thing is not good…where are the cultural songs??? Ppl wake up and save our biggest asset which is our music."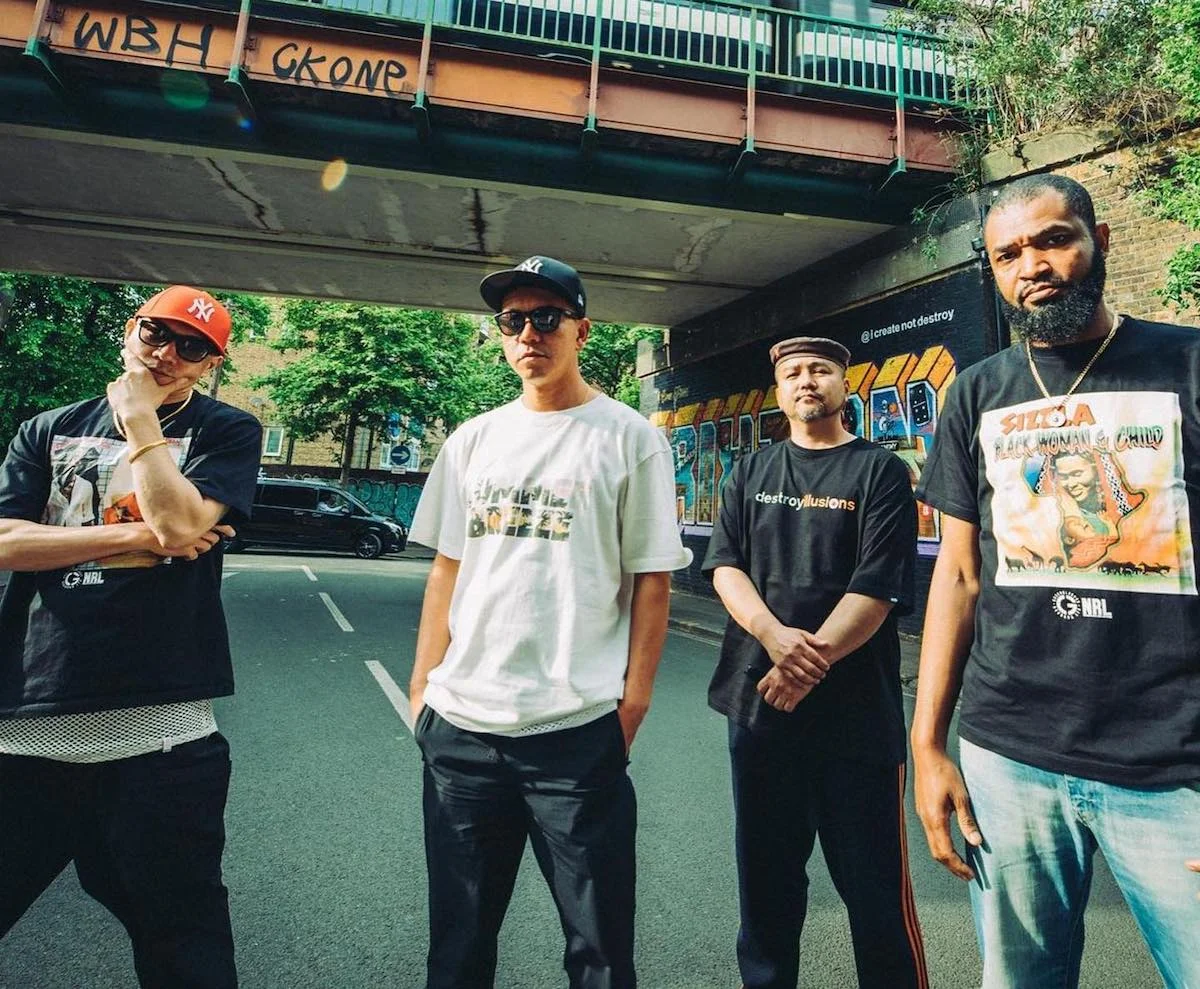 Mighty Crown remains one of the most iconic sound systems in dancehall's history after winning several major sound system clashes, including the coveted World Clash.