Power actor Michael Rainey Jr. continues his trolling of rival show BMF saying the TV series is "a great show to fall asleep to."
Rainey Jr., who plays Tariq St. Patrick in Power, took shots at his rival, Black Mafia Family actor Lil Meech, and 50 Cent is clearly amused by the rivalry between the two franchises. On Sunday, Rainey Jr. shared a photo of himself making a phone call and decided to post an interesting caption to it to tell the story behind it.
"Me making that call for them to finally take that bull sh*t off air next week," he wrote with laughing emojis. He added in the comments, "It was a great show to fall asleep to though I'll give them that."
50 Cent reposted the photo, and clearly, he is stoking the fire as he ensured that if Lil Meech didn't see the post before, he knew it was directed to him. Tagging Lil Meech, 50 wrote, "oh sh*t, it's lit @Lilmeechbmf ain't gonna like this."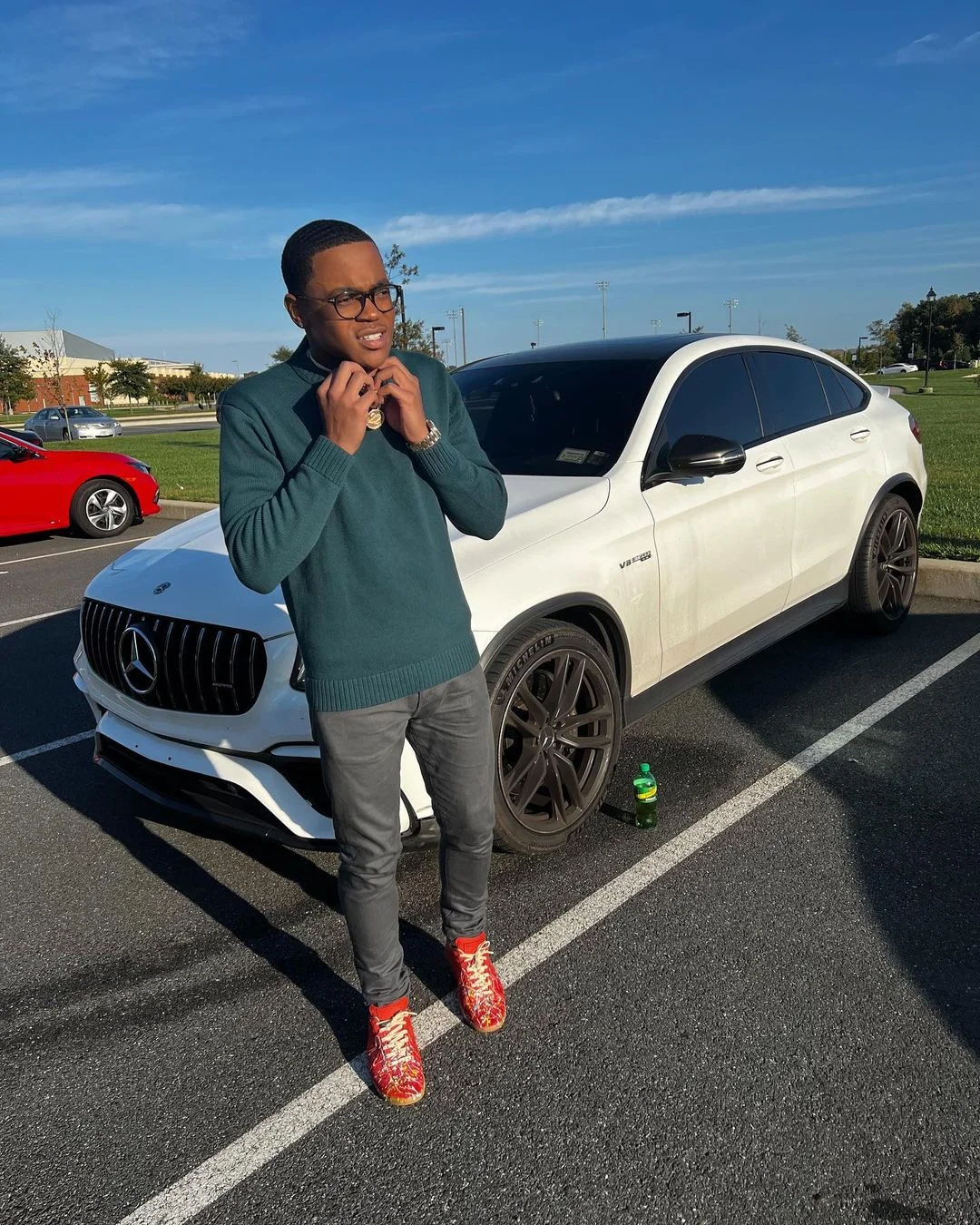 50 Cent is a co-producer on both the Power franchise as well as Black Mafia Family when he had his deal with Starz Network. The rapper, who is a well-known troll, is playing into the beef between the two young actors.
Last month, Big Meech revealed that the rivalry between the actors became intense, and he is blaming Starz for not stepping in and putting a stop to it. The elder Meech spoke up after Lil Meech appeared to be feuding with Rainey Jr and his Power cast member Gianni Paolo.
The basis of the feud appears to center on the actors believing their respective shows were better than the other. The actors also traded shots after 50 Cent appeared to praise Rainey in early February. Lil Meech reposted the 50 Cent endorsement with a shady caption, "I'm working on being immortal @50cent these guys still mortal… Let's go to lunch later I'll give you some free game @michaelraineyjr."
Rainey Jr. also responded and threw jabs at Lil Meech, calling him a "beginner" and referring to the BMF franchise as "dead." Lil Meech also responded by writing, "U been acting since u was 12 years old… This is my 3rd year and it's already looking scary for u," he wrote.
Gianni also responded by bringing up Meech's recent LA gun arrest, but the Chicago native shut him down as he called him a police informant attempting to bait him.
Lil Meech hasn't responded to the latest jab as yet.