Summer Walker took a break from motherhood and jetted to Jamaica with some friends.
After hearing many great things about Jamaica, it seems the R&B princess was convinced to visit the Caribbean Island and has been spotted out and about enjoying a post-pregnancy getaway. The artist has been spotted by fans who shared online that she was seen enjoying herself on the island where she is visiting with her friends.
On Friday, Summer Walker also shared that she touched down in Jam down with her girlfriends and was spotted enjoying the food and local fare. On her Instagram Stories, Walker shared photos showing her and her friends enjoying Wray & Nephew's White rum, and they were spotted at the beach.
The artist also posed with her Jamaican beef patty, and it seems that Walker had much to say about Jamaican men not performing oral sex.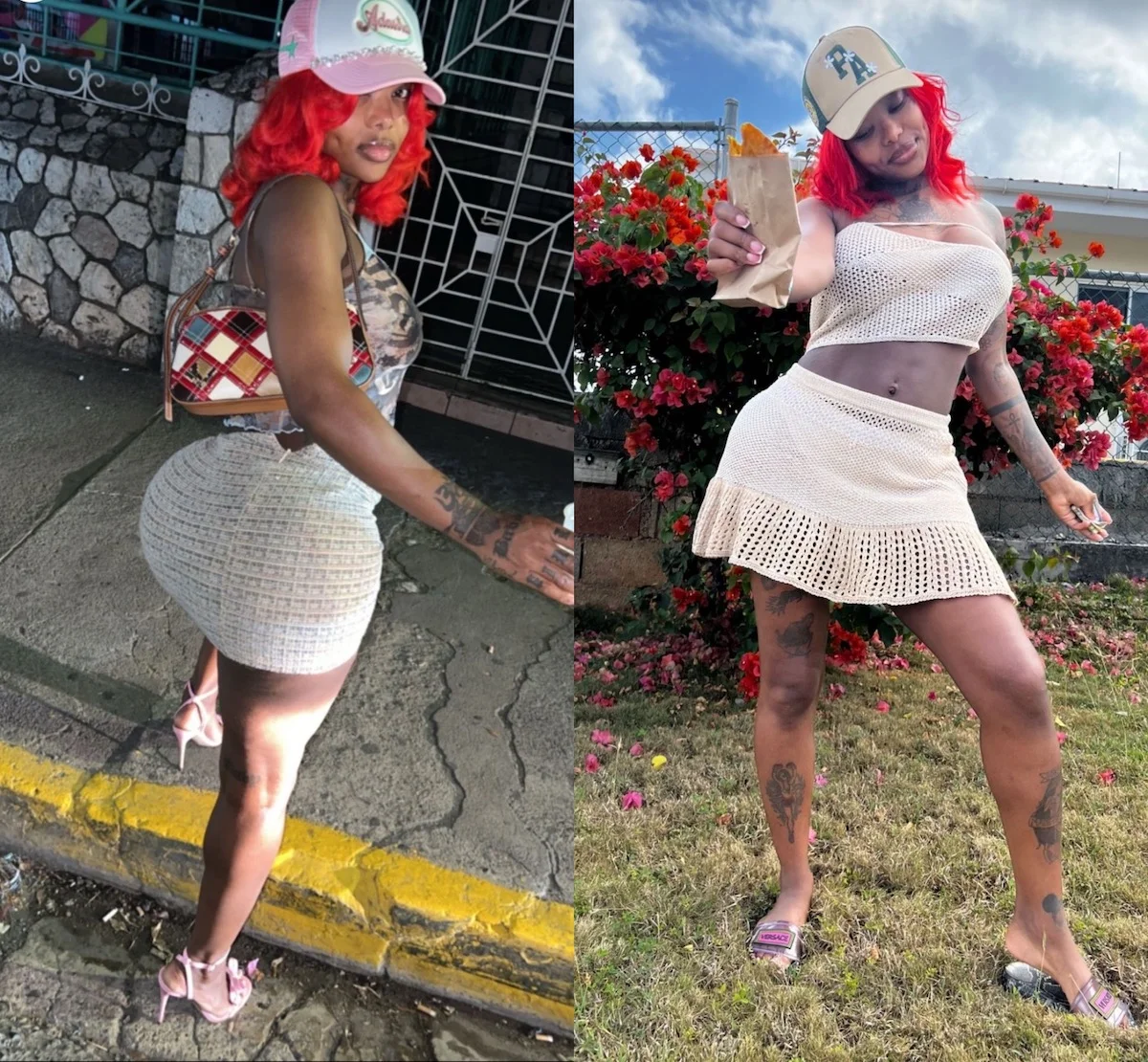 "Yuh say yuh don eat front?? Well listen to this," she wrote on her Instagram Stories while singing Khia's "My Neck, My Back."
Walker last month shared that she had planned to visit the island after she asked her fans for suggestions for a place to visit shortly after giving birth to twins. Fans had suggested Jamaica, Mexico, Africa, and Dubai.
On social media, fans of the artist also reacted to her visiting the island. One fan on Twitter laughed as she shared that the R&B singer was spotted walking about while brushing her teeth.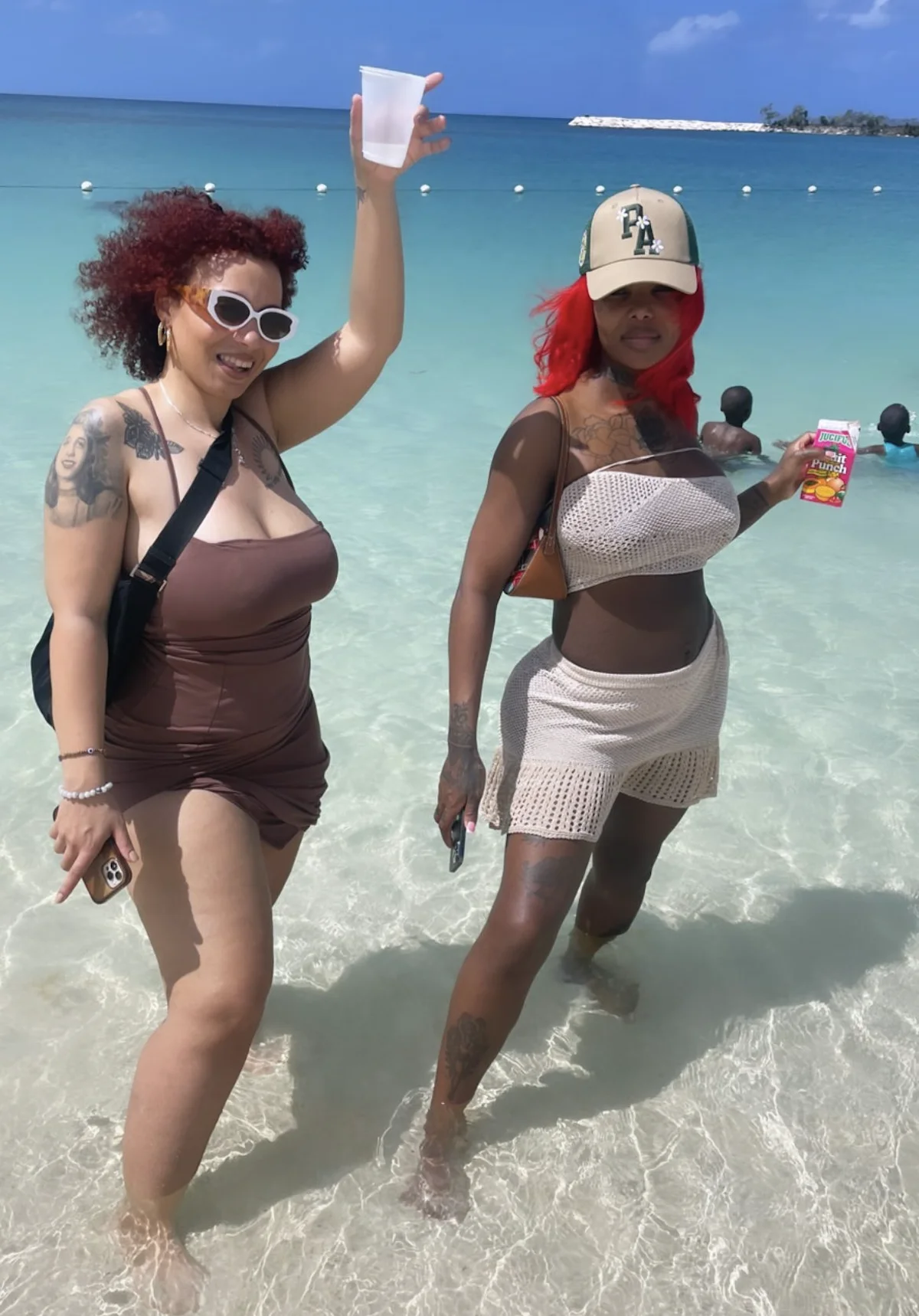 "My sister just saw Summer Walker in Jamaica, walking and brushing her teeth. I can believe that," a fan wrote on Twitter with laughing emojis.
Walker had also shared videos of her turning up at a club on Friday night. Wearing Jamaica shorts and a matching t-shirt, Walker also showed off her twerking skills and even gave a show of how flexible her legs were.
The artist sported a bright red wig and was her usual fun and jovial self as she bobbed her shoulders and danced.
On her Instagram Stories, Summer Walker was also nice and under her liquor as she joked with her friends that "too much patron will have you calling his phone."
Walker and her baby's father, Larry, share her newborn twins, while she and producer London On Da Track share her two-year-old daughter Bubbles.