Jadakiss says that he cosigns 50 Cent's apology to Megan Thee Stallion last month after a jury found Tory Lanez guilty of three charges in the shooting of the Houston rapper.
In a recent interview, the "Money, Power & Respect" rapper was talking about Fifty's level of pettiness when he mentioned that he respected that the G-Unit rapper apologized to Megan Thee Stallion after he had trolled her online and disbelieved her claims that she was shot.
"Fif is official though because he apologized to Meg. I thought that was dope," he said.
Jadakiss added, "he was clowning her before the verdict/ trial he basically said she was lying so you know the outcome, as a man he apologized, that was solid."
Tory Lanez, born Daystar Peterson, was found guilty of assault with a semiautomatic firearm, having a loaded, unregistered firearm in a vehicle, and discharging a firearm with gross negligence at the end of December after almost two years since the incident occurred.
The high-profile case had generated much attention, but 50 Cent only apologized after evidence in the trial was released, including a damning phone call in which Lanez appeared to apologize for shooting the rapper.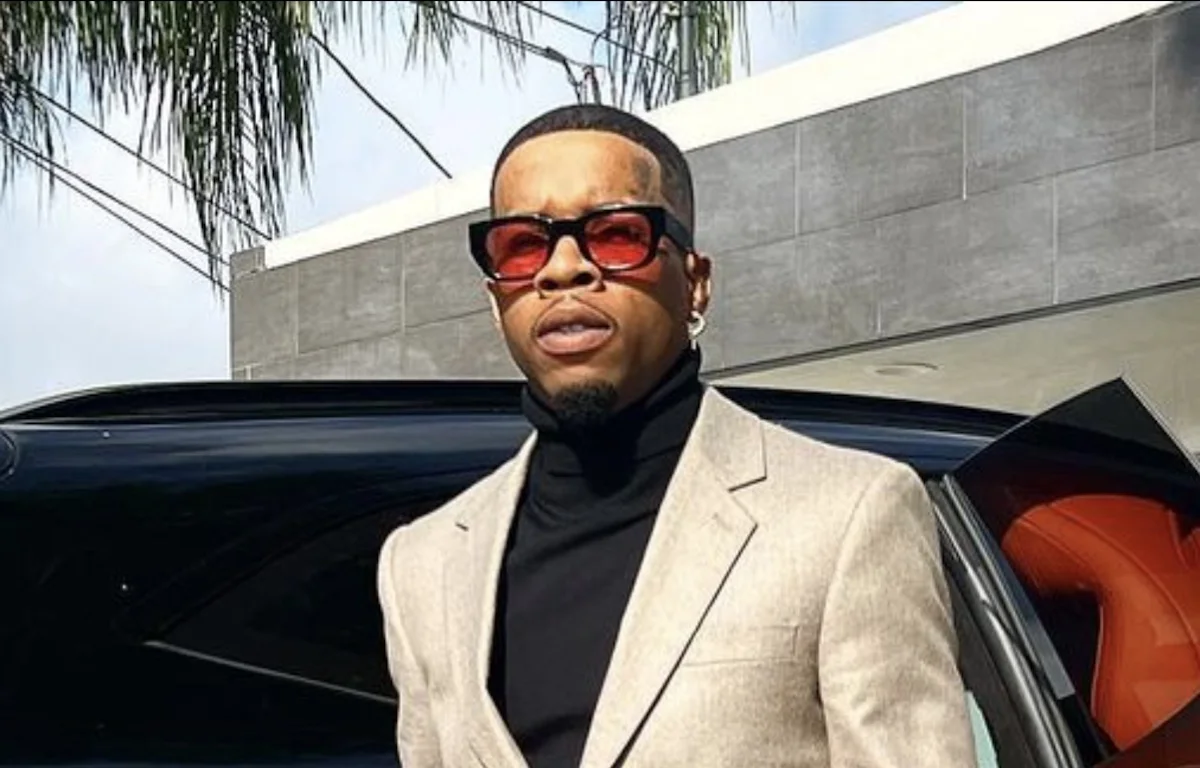 Megan has never reacted to the apology, but it was speculated that 50 Cent was among the people Megan referred to in her testimony on the stand when she said that despite her being the victim, she continued to be vilified by powerful men in the industry.
50 Cent had shared a meme of Megan Thee Stallion's interview with Gail King, where she denied she had a sexual relationship with Tory Lanez where she said the rapper was lying. Much of the focus of the Tory Lanez trial was on Megan's intimate life and not the fact that she was shot and injured, for which the Canadian rapper was convicted.
In any case, Fif apologized as he sought to explain why he disbelieved her interview claims.
Jadakiss speak on 50 Cent's level of pettiness and past beef
In the meantime, Jadakiss also commented on 50 Cent being petty as he recalled how he became involved in a beef after he did the 2004 song "New York" with Fat Joe and Ja Rule, who was the arch-nemesis of his good friend 50 Cent.
"I didn't think he was on that type of time because the song was a good song and I knew Ja for years and I knew Ja since Cash Money and I didn't know it was gonna piss my man Fif off. I didn't know he was just that pissed off with Ja that anybody that did a song with him… that's another level of anger," he said.
When asked to rank other rappers on a petty rating, he added, "Fifty is by far the top."