American singer/songwriter Mya is tapping into dancehall culture again with a new collaboration with none other than Bounty Killer.
Mya previously collaborated with Ding Dong on "Hands Free" on the Sexting Riddim released in 2019, "Take Him Out" with Spice in 2013, and "Girls Dem Sugar" with Beenie Man. Now, she says she has an unreleased song with Bounty Killer.
"You can dance to it," Mya says as she declines to give more details when pressed by local host Dutty Berry. "It's a cultural dance that's all I can tell you," she laughed.
Mya said that she has been working and she completed two albums during the pandemic, and she is excited to be sharing her music with fans. The R&B legend was speaking at the recent post-Valentine's Day concert "Lovers and Friends" event held on February 18 at Priory, St. Ann. The artist joined headliners Rotimi, R&B giant Bobby V, and local acts Christopher Martin, Sizzla, Alaine, J Written, and British Geeza.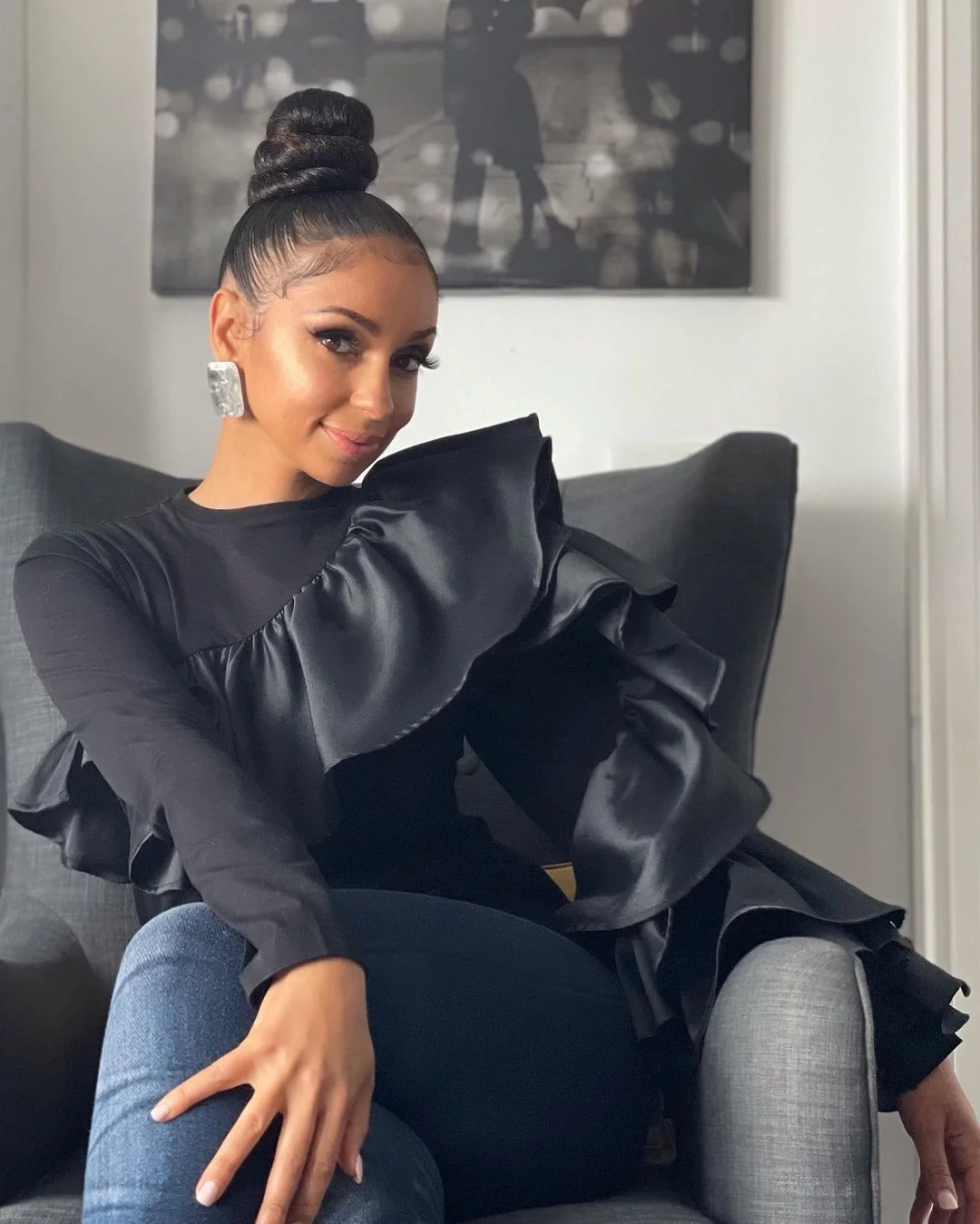 Mya also spoke about her love for dancing and also shared that her song with Bounty Killer will be a different vibe.
Mya also reacted to fellow artist and former "Lady Marmalade" collaborator Pink shading the other artists that were on the set for the song. In a recent interview, Pink said "Lady Marmalade" was 12th on her favorite songs because "it wasn't very fun to make. I'm all about fun, and it was like a lot of fuss and there were a lot of personalities. Kim and Mya were nice."
Mya, however, brushed off the question noting that she was not always aware of what took place backstage on sets with fellow artists as she was about her business and left as she was done.
In the meantime, Mya's performance at the Lovers & Friends concert received rave reviews from happy fans who were treated to original choreography as well as a live performance from the artist.
The artist also shared her love for Jamaica, noting that she visits the island yearly and could "feel the love."
"It's a place where you can see love in creation. You can taste love," she said.