Nicki Minaj has been featured in her first soca song with soca legends Machel Montano and Destra Garcia, but the timing of the song is being viewed negatively by Latto fans.
Nicki Minaj, Machel Montano and Destra released "Shake The Place (Remix)" on Friday morning, just days before Trinidad's world-famous Carnival, which takes place for two days before Ash Wednesday on the Caribbean island.
The song was released on YouTube and on radio across Trinidad with no reported plans to be released on streaming platforms.
The song was welcomed by Nicki Minaj's Trinidadian fanbase as this is the first time she is paying homage to her culture. Minaj was born in St. James, Port of Spain, Trinidad, but she grew up in Queens, New York, after her parents immigrated when she was young. Minaj now has a strong Jamaican accent that is more authentic than her Trini' accent, but she has spoken fondly about her home many times.
"One thing about Nicki, she always gon show out for her home country," one fan wrote. "Soca music is elite love that she's giving her country a shout out," another fan wrote.
"Aw this is so cute i seen an interview where she say she's so nervous to do a Soca song cos her mom would say she has a horrible trini accent…. She really did her best w/ thus one," another added.
Minaj was also criticized by Latto fans, who accused her of releasing music at the same time as the "Big Energy" artist to overshadow her and steal her thunder.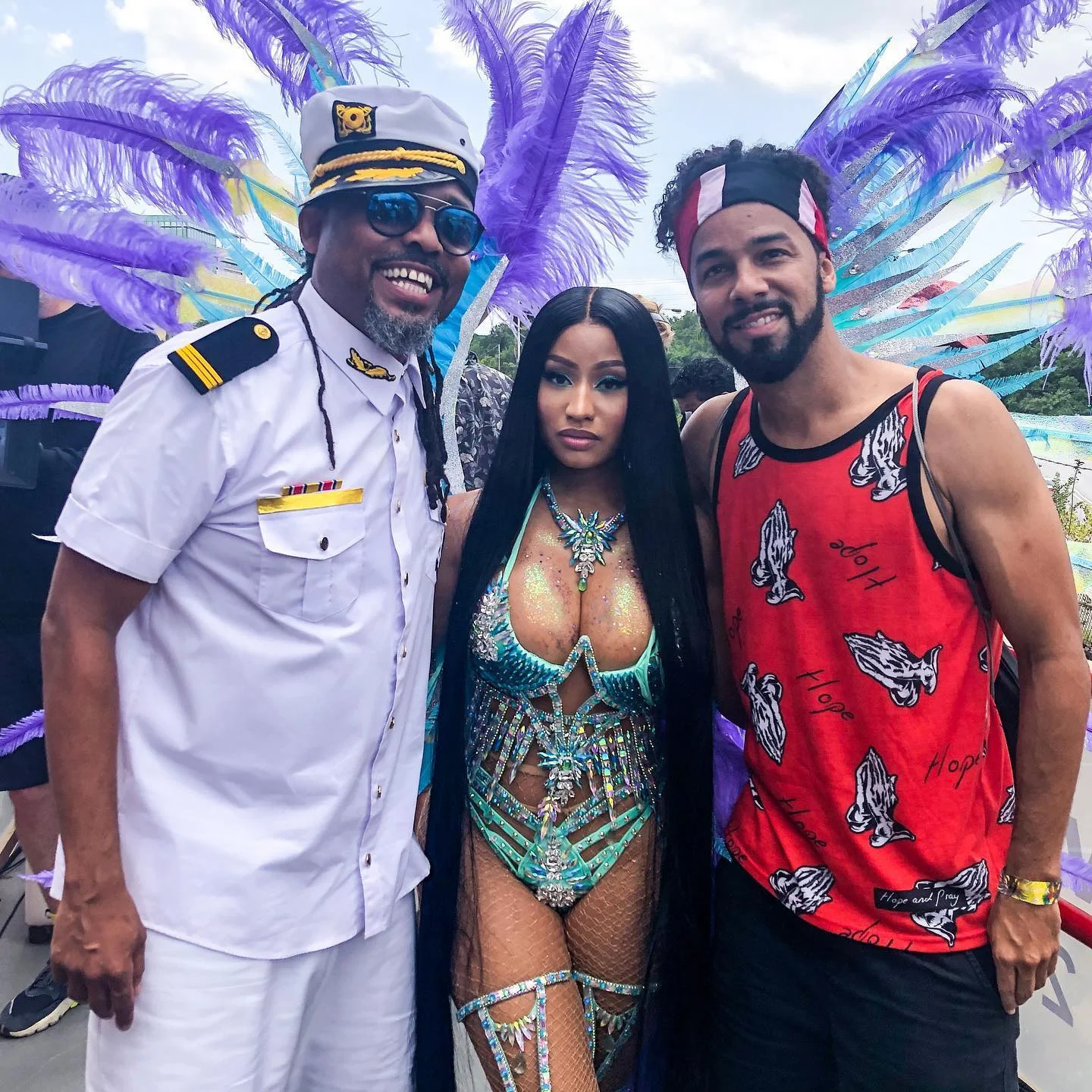 "Love nicki but IT's repetitive, yall notice how she only drop music on the dates the people she don't get along with drop. Eveytime cardi put out a song she put a song out in the same week. Now mark my words every time Latto drop she about to put a song out in the same week. If you don't believe me check all of her release dates," one person said on Instagram.
"Oh she petty and I love it," another said, while another added, "Funny how when lotto dropped last night now Nicki wanna drop this morning."
Latto released her song "Lottery," featuring artist Lu Kala.
The rising artist shared gratitude for Latto featuring her.
"Thank You, Thank You, Thank You @Latto for having me on this song. Taking a chance on a new up and coming Artist. I'm grateful!!! Lottery Out now, I'm so happy to be here y'all."
Neither Minaj nor Latto has spoken since their respective songs were released.