Wack 100 is backing up Cardi B after she denied that she needed J Prince's help with her security while in California.
There are many rumors funneled by fans who believe that J Prince is some kind of "mafia" boss, and celebrities especially need to "check-in" with him when in Houston. Prince's fans and Prince himself have painted a portrait as a man who has wide connections and can make things happen even outside of Houston.
However, Wack 100 reshared Cardi B's post as he clarified that Cardi B was not lying and that she needed any help from J Prince while she was in California.
"[Cardi B] TELLS NO LIES … [J Prince] had nothing to do with that weekend or that issue. Sh*t was different back then between me and the other individual," Wack began.
He added, "It was simple a round table a understanding he cleared the way on his side and myself & the #Bompton Homies cleared it on our side."
Wack also defended Offset, whom he's known for a long time. "On top of that without mentioning names her management team was my brother and [Offset] was with me long before he met the #Bozo. #StopLying," he said.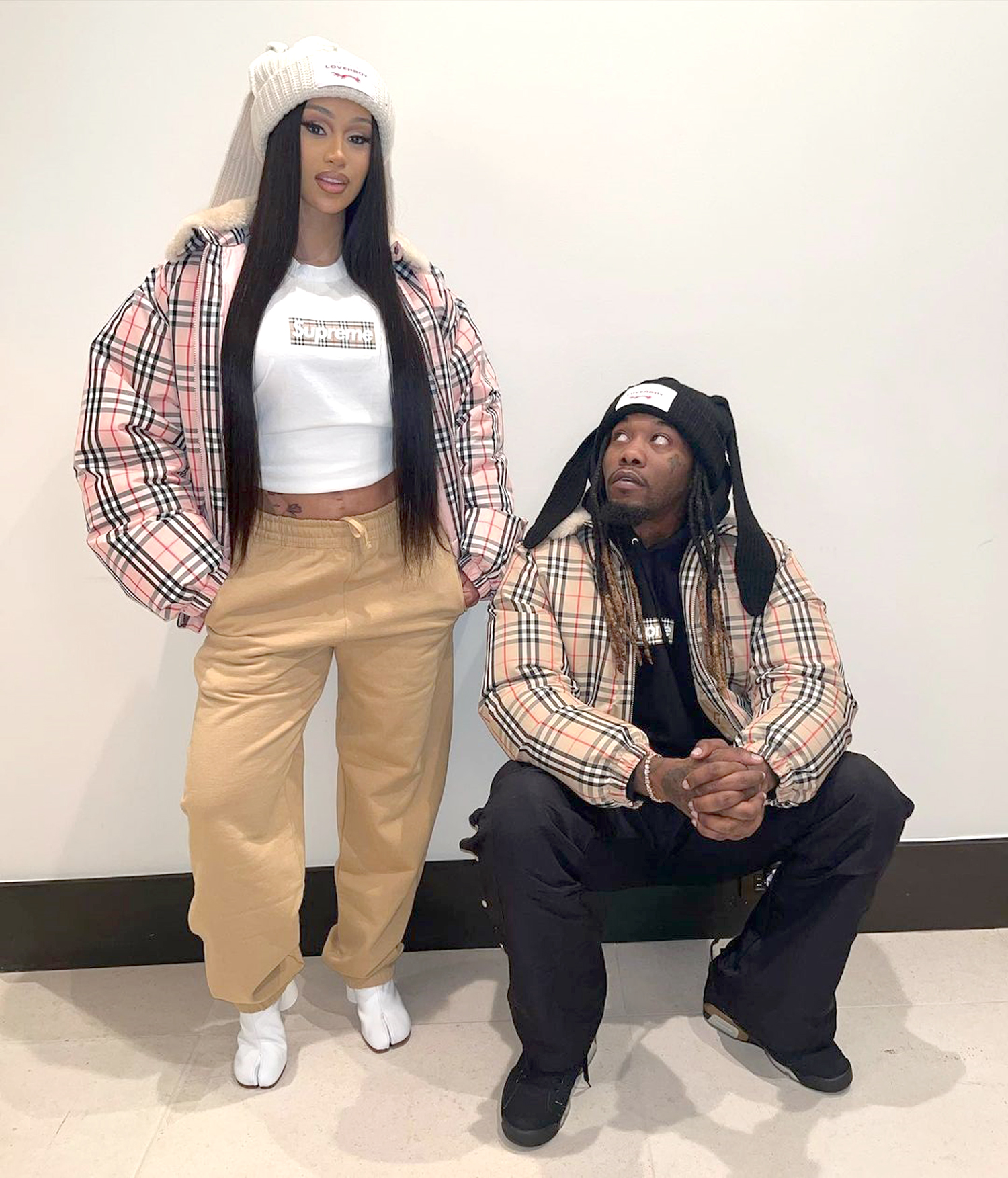 Offset also responded to J Prince, who called him "fake" and a "snake" and appeared to insinuate that he once "saved" Offset from a whooping in Atlanta.
"Street n***a turn [cop emoji] never needed you for no smoke," Offset began. "U da police all mouth with no proof just fairly tales let this be the last time we speak on this," he added.
Earlier, J Prince responded to Offset, saying he didn't know him from a "can of paint" after the former appeared to speak on Takeoff and the Migos brother's family as if he was close to them.
"This clown Offset suffering from being a fake muthaf**** Disease. He wana play the victim now but he was a volunteer when he spoke threats about me and my family name in his mouth about what he gon do. Why you didn't call me to talk is the twist he wants to use," J Prince is heard speaking in a post on Instagram.
Cardi B had also responded after a social media user accused her of lying that she didn't know J Prince or asked for his help to feel safe in L.A.
"NEVER… tell him to show receipts… Only people that was there was Wack and Big U…why would he be calling for anything involving crips? Whole bunch of fairy tales," Cardi B said.
Cardi B also said in another tweet that it's all lies.