After months of speculation, Lori Harvey and Snowfall actor Damson Idris are now Instagram officials as the movie star confirms rumors that he and Harvey are dating.
Lori Harvey's dating life is causing a stir as she switches out Black Panther actor Michael B. Jordan for Damson Idris. The "Outside The Wire" actor shared two stories featuring himself and Harvey as they snuggled in a hug.
Lori appears in love with the actor as she closes her eyes while he plants a kiss on her cheek. Wearing a pink dress, Harvey hugs Idris, who also has his eyes closed. In another photo, she is seen sitting in what looks like a warehouse with wads of cash pressed to her ear.
The words 'The Plug' is written in the background of the photo. Lori Harvey and Idris were first linked together after juicy reports surfaced that she and the actor only started seeing each other after he signed an NDA.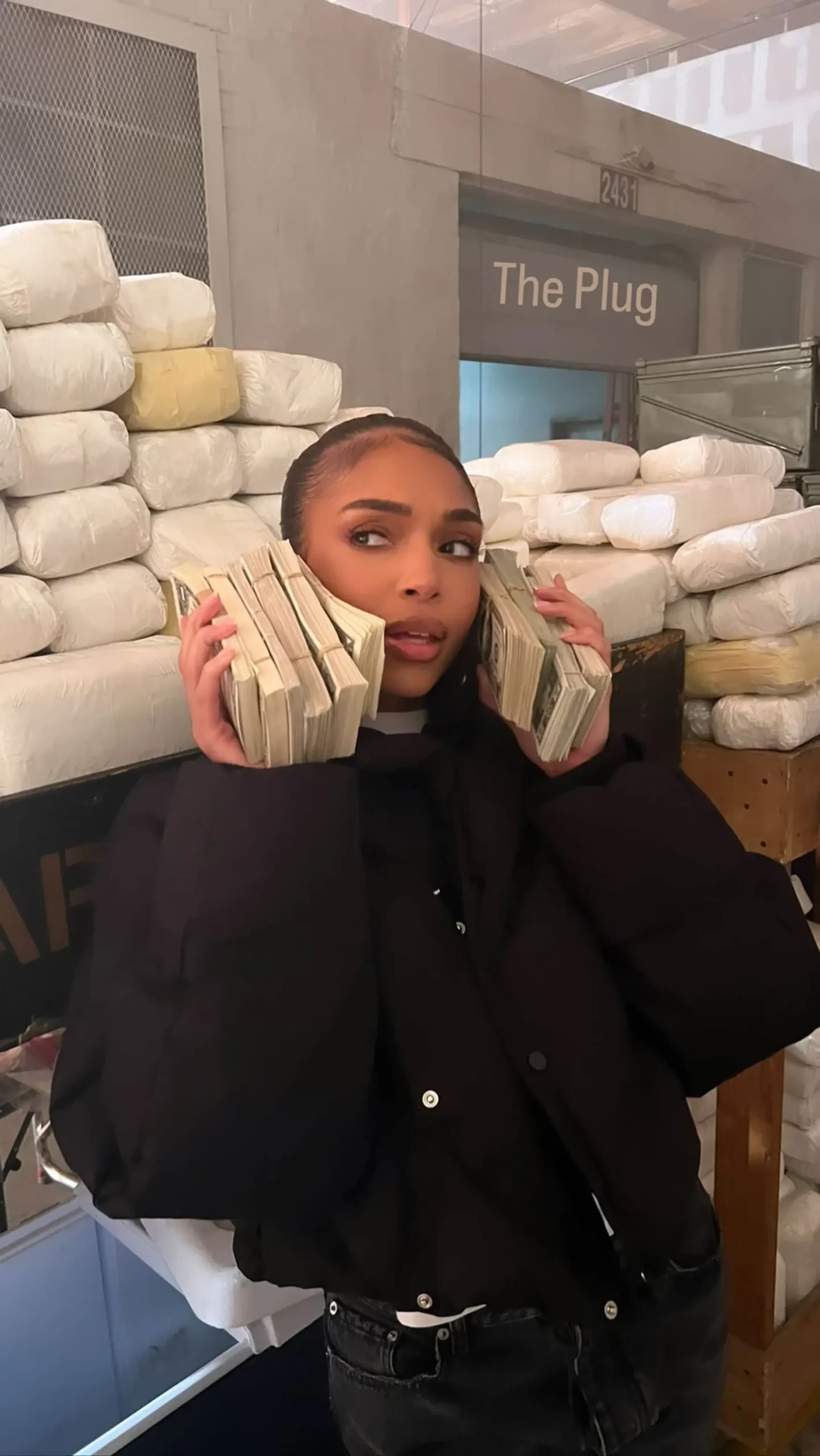 Last December, several reports claimed that Lori insists that potential suitors sign a non-disclosure agreement with a clause that stipulates a 1 million settlement fee if the agreement is breached. The NDAs are provided by a Los Angeles law firm that also drafts NDAs for Canadian rapper Drake.
That report which said that suitors can't share photos, videos, or messages exchanged between them, including screenshots, appears contrary to Idris's latest posts.
In the meantime, many fans reacted to Harvey and Idris as a couple, although some of the reactions are gender-biased against Harvey's gender due to her previous high-profile relationships with Michael B. Jordon, rapper Future and the rumored fling with Diddy and his son Justin Combs which she denied on Thursday.
"I can't speak on what women do. But industry men act like regular girls are not fire. Never understood wanting what other people publicly have had recently… pr stunts?" one person asked.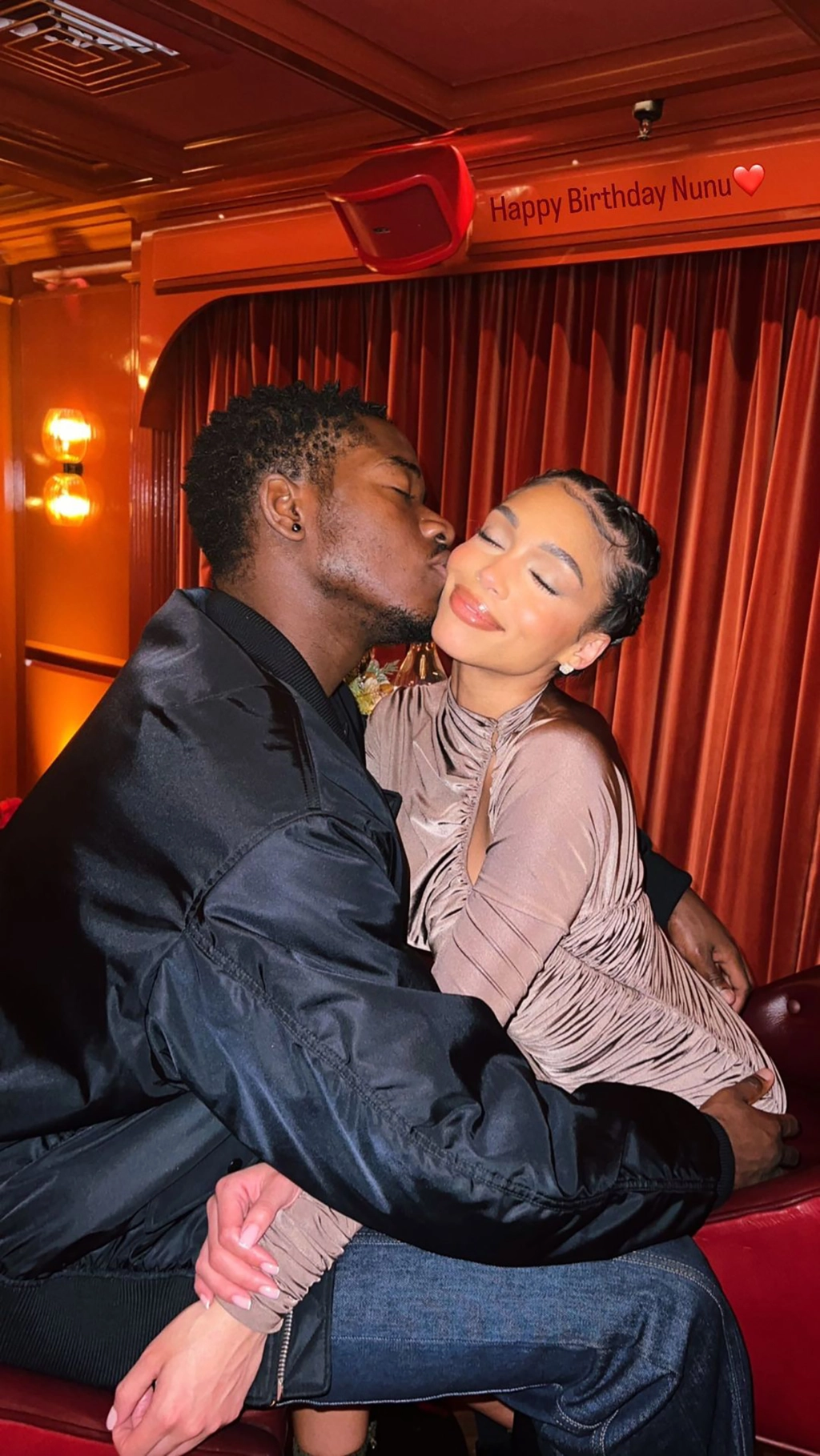 "How are you going to find your person if you don't date," another commenter said.
"Women in their 20's should date and explore. That's the problem in our community is we get in these serial monogamous relationships and accept anything. We are taught to stick with something that doesn't fit and we spend our lives accepting that on the strength that that is what we are supposed to do. I taught my daughter to "date" and take the time to figure out what she likes in a man and to leave if he isn't a fit for her. That's what dating is all about. I don't encourage her to sleep with them; however, if she elects to then I will encourage her to be safe," another fan wrote.