Alkaline is giving model energy as he becomes one of the first dancehall artists to be the face of Givenchy's SS22 campaign.
On Monday, Alkaline's manager and sister Kerry Beckford shared photos of the artist from the campaign and also some background shots of the artist in some of the fits.
"Season greetings to a fanbase like no other. I know y'all know we working, so forgive the absence," she captioned the photos.
In one photo, she tagged Givenchy's creative director Matthew M. Williams who styled Alkaline in the fits. In several photos, Williams shared Alkaline in two separate photos.
In one picture, the artist is wearing a black outfit that makes him appear extremely tall. The artist is seen wearing full Givenchy from head to toe, including a hat, baggy pants, jacket, and leather boots. He is also wearing silver jewelry, including rings and chains on his wrist.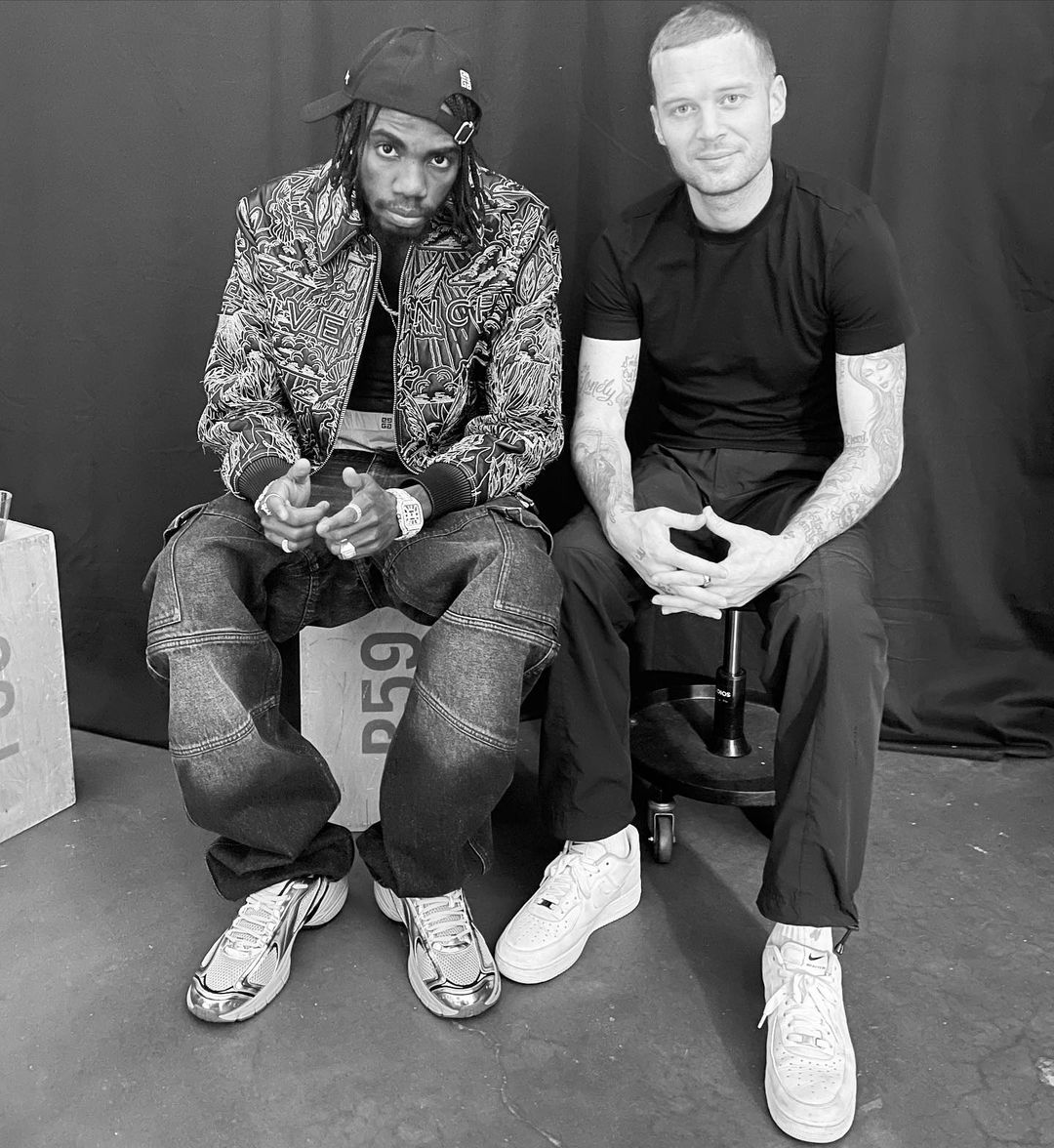 Williams shared several photos of himself and Alkaline posing for pictures, presumably during the production cycle of the campaign.
On social media, many Jamaicans celebrated the new look for Alkaline. "Great look my side, great look for the culture," one person wrote on Instagram. "The boss nah fi talk just a show dem," fellow dancehall artist Macka Diamond wrote.
Alkaline has been quiet on the scene lately. The artist popped up at the end of 2022 with his EP 'The Ripple EFFX' with songs like "Brawlin," "Deven Affi Try," and "Energy," among others. Just a month prior, the artist had released the song "Profile' which did bring the shock value he was looking for as fans and followers alike expressed outrage that the artist appeared to be snorting a white substance many concluded was cocaine.
Many fans condemned the artist's promotion of the drug, which is illegal in Jamaica, noting his strong influence on young people.