Prince Harry is a huge fan of Shenseea music.
Prince Harry has revealed that he is a ShenYeng as he disclosed in his tell-all book that the Jamaican artist's music helped him through some of his darker days while fighting to extricate himself from the monarchy. The Duke of Sussex has released his book Spare, and he is not sparing any detail as he gets real and raw about his life, including his relationship with American actress and his wife Meghan Markle and the monarchy's reception of her.
Harry has been making headlines on Thursday as fans, and the media go through the book and come across some of the more scandalous stories he had to share. One of these stories includes how his brother, the elder Prince William assaulted him after an argument.
According to a British tabloid, there is a story in the book which explains the strained relationship between Harry and his brother, as was evident in their interaction at their late grandmother's funeral last year. The publication said in 2019, Prince William attacked him after they argued over his black wife, Meghan. At the time, William called Meghan "difficult," "rude," and "abrasive," which led to Harry and him arguing.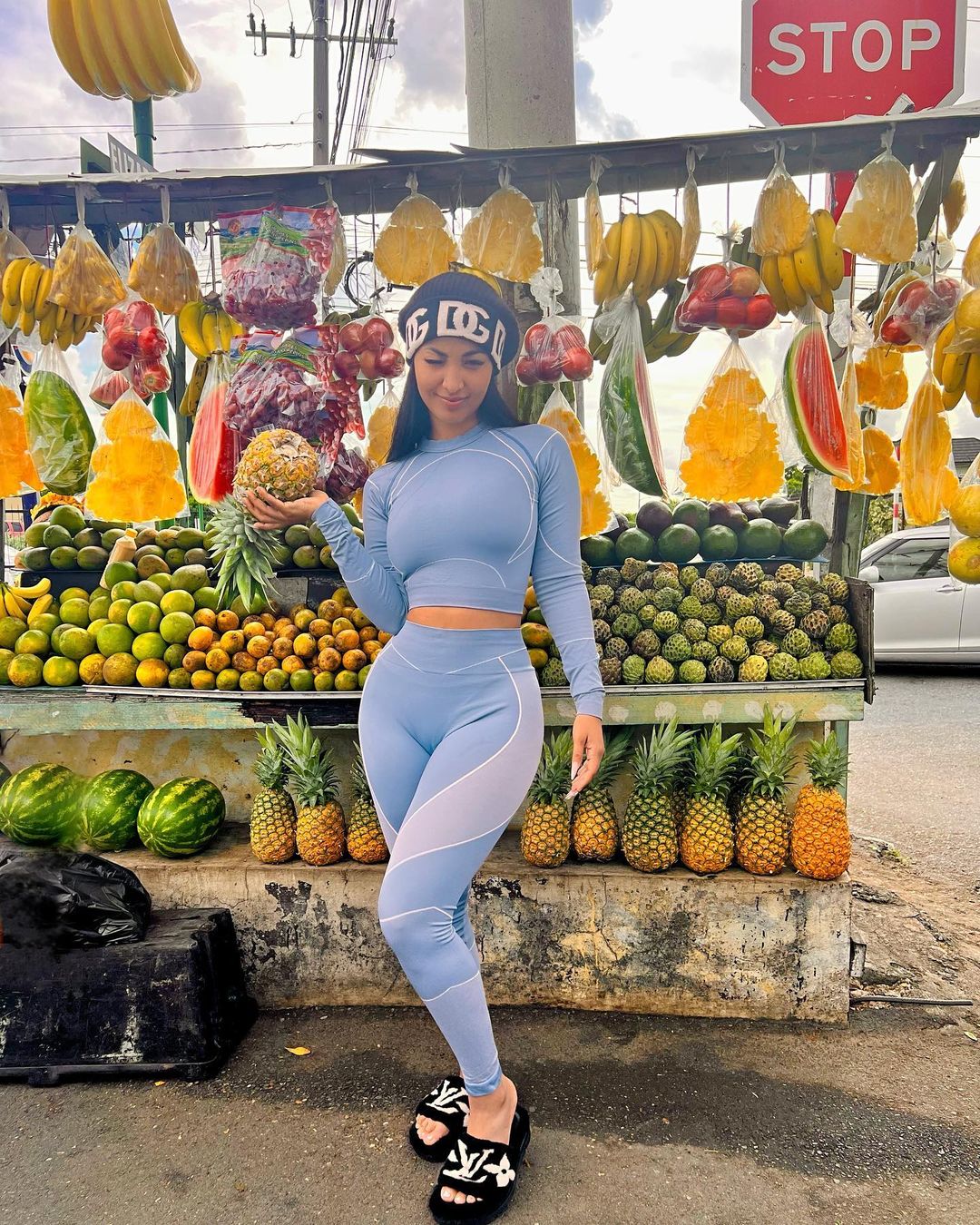 The Duke and the future British King then grabbed him by his collar, causing his necklace to rip, and threw him to the floor. The fall caused him to break a dog bowl, causing him to suffer scrapes and bruises.
In the meantime, while Harry seems to have gone through some harrowing tales, the 38-year-old father of two also shared how music from artist Shenseea helped him to cope.
According to a Twitter user, the artist said he related to lyrics from Shenseea's songs to help him deal with exiting the royal family and beginning a new life in California with his wife.
"In the times I felt alone and separated from my family, I always took time to myself to sit back and listen to Shenseea. Her lyrics resonated with me and got me through a lot," the Duke reportedly said.
In the meantime, Shenseea also seemed pleased that Harry was into her music and even suggested that her song "Rebel," which asserts that nobody can tell her what to do, suited Harry.
"I know Rebel is his song! That intro is it," She wrote.
I know Rebel is his song! That intro is it ?? https://t.co/wsADr6tZdN

— Shenseea (@SHENYENG) January 5, 2023
The book will come out on January 10, and William nor Kensington Palace has not responded to the allegations by Prince Harry. The Duke and his wife made bombshell allegations last year in an Oprah interview which insinuated that their departure from the British monarchy may have been because of the racism Meghan felt from within the palace and from British media.