Jah Cure says Drake gave him the biggest check he has ever received in his career.
Drake's undeniable love for Jamaica's culture dates back to more than a decade when he linked with Mavado for "Find Your Love" music video. The Gully Gad and Drake would go on to form strong ties, further strengthening the Canadian rapper's love for the tropical island. Nowadays, Drake is frequently seen hanging with the Unruly Boss Popcaan, who signed to OVO Sound in 2018. Aside from who he hangs with, he has also incorporated elements of music from the region into his work. One of the rapper's earlier pieces may surprise you when you discover that it was modeled off a track from reggae singer Jah Cure.
Drake's debut album Take Care is still classified by many fans as the rapper's best work. One of the standout cuts from the project is "Under Ground Kings," which producers T-Minus, ?40 crafted from Cure's 2010 track "Farmer's Pleasure."
The Certified Lover Boy recently jetted to the islands of Turks and Caicos to chill with his buddy French Montana. During their time there, Drake and French can be heard vibing to Alkaline's "Formula," which was remixed by French Montana. In another clip, the two men belted out the lyrics to "Longing For," which is one of Cure's biggest tracks. "Longing For" was released in 2005 as a song from the Drop Lead riddim compilation.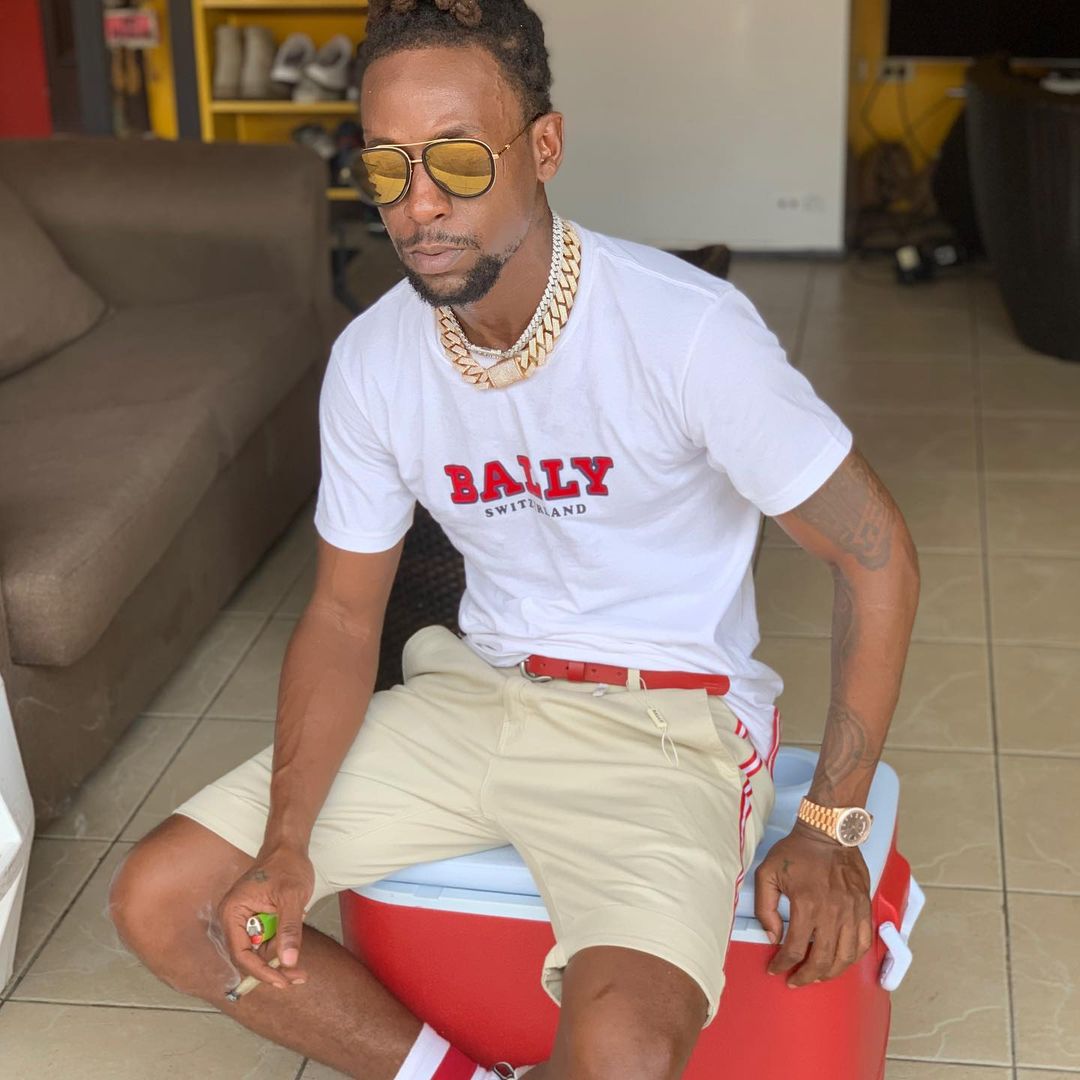 Jah Cure reshared the clip to his Instagram page and thanked the rapper for his "support." He also highlighted that the payout he received from his Take Care feature is still the most money he has ever earned.
"Sound UP @champagnepapi give thanks for supporting my music over the years. If you don't know… LISTEN TO UNDERGROUND KINGS from Drake's Take CARE album (2011). the biggest check I've collected from music to this day… forever grateful for the support you give to reggae & dancehall respect," wrote Cure in the caption of his post.
Drake has long been labeled as a culture vulture by critics however, in a 2019 interview, he explained that he doesn't actually get much hate from persons in the respective genres. He also highlighted that he collaborates with entertainers from the respective genres outside of hip hop and accompanies them at their shows to promote their culture.
"The chatter is one thing but in the community amongst the real G's that are doing the sh*t, I'm solidified for sure," he said. "You can ask anybody with real respect in any of these genres and communities."