Photos from King Von's autopsy have leaked online, and fans are livid.
Amid the recent death of young Chicago rapper King Von, photos of the rapper's lifeless body is circulating online. The morbid unveiling has gone viral, much to the dismay of users online who unanimously find it deeply unsettling. The overwhelming reaction echoes the gross disrespect and mercilessness of the upload.
While the source of the leak remains unconfirmed, some fans are speculating that Quando Rondo's team was involved, which would coincide with their previous deduction that his ally was allegedly involved in the rapper's murder. Fans have been expressing utter disgust online ever since the photos arrived.
"Everyday I am more and more repulsed with how desensitized and disgusting people can be," one fan wrote on Twitter. "I cannot believe people really took a picture of King Von's deceased body in the morgue and posting it all over the internet. I hope his family sues." Another fan in the thread wrote, "omg ppl are posting that?? mfs have lost their entire minds!!!"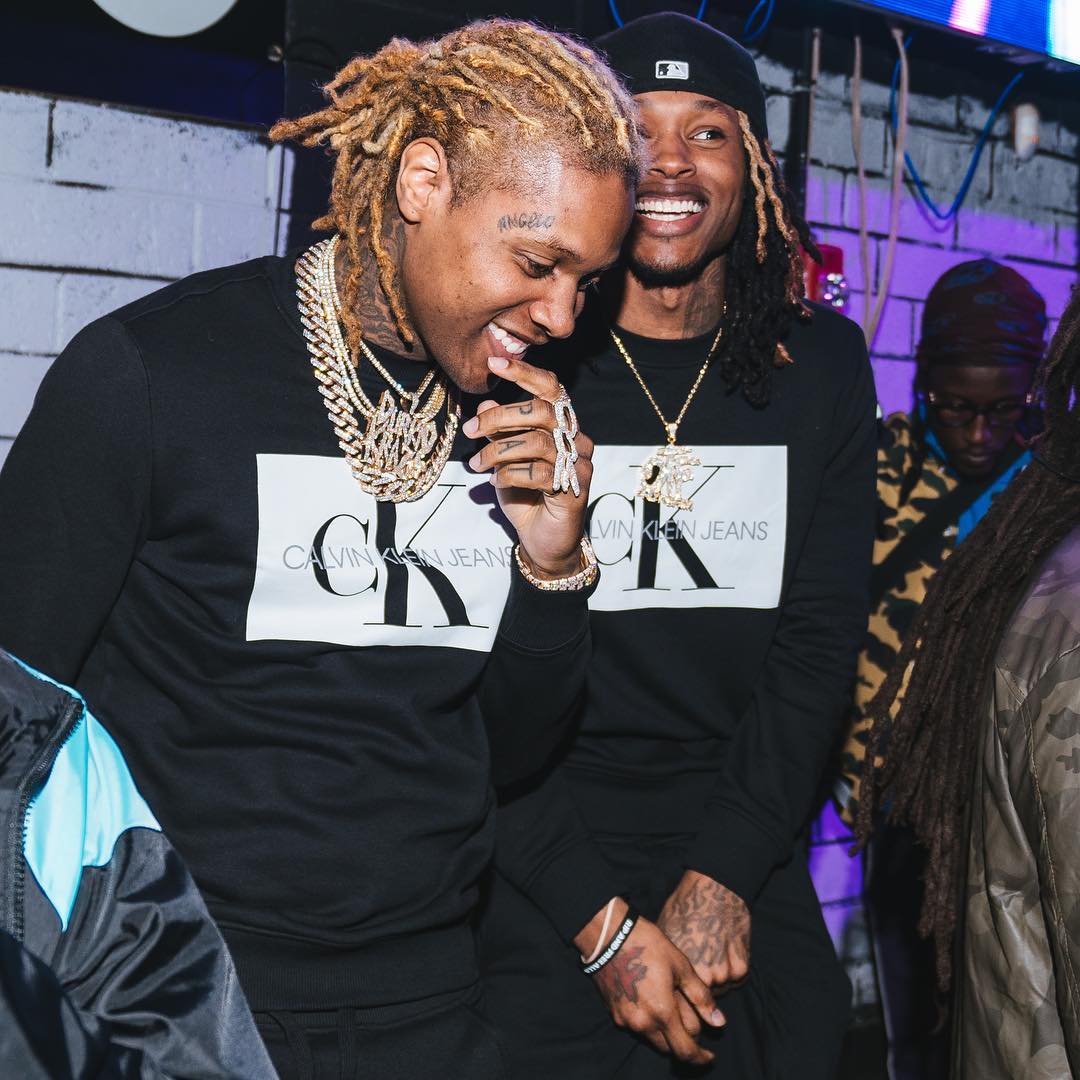 Since his passing, videos of Von have been appearing online that document the moments leading up to his demise. The physical altercation, which appears to begin in a parking lot, allegedly sees the departed rapper throwing the first jab. When it escalates into a full-fledged brawl, a shooter inserted himself and conspicuously opened fire directly at King Von.
Asian Doll recently revealed that the rapper's last words were "y'all let them n***as get up on me… stop crying y'all let them get me," she wrote on Twitter. Jameson Francois, King Von's manager who was also reportedly shot on the night of the rapper's death, has questioned the integrity of Asian Doll's statement asserting that absentees shouldn't leave remarks about the incident based on the videos we see online.