Rihanna made sure to be a leader in the industry on Blackout Tuesday.
In the aftermath of the murder of George Floyd at the hands of Minneapolis police officers and a weekend full of protests and rioting across the country, several social media campaigns have caught on to keep the ball rolling in the fight for justice and change. One initiative, originally conceived of by two Black women in the music industry, turned into a widespread social media movement Tuesday. Rihanna was one of the biggest stars to announce her participation in what was referred to as #BlackoutTuesday, a tag used to draw attention to the crisis of racism in the U.S.
The singer announced that she was be halting all sales of Fenty Beauty, Savage x Fenty, and FENTY products, saying, "we ain't buying sh*t!!! and we ain't selling sh*t neither!! gang gang! #BLACKOUTTUESDAY AF!!!"
Rihanna's brand websites offer a more detailed message to her customer base, as well as links to donate to Black Lives Matter NY, Reclaim the Block, and The Bail Project. FENTY itself has announced it will be donating to Color of Change and Movement for Black Lives. The company's official statement makes it clear that RiRi is interested in putting the fight for justice before profits during this tumultuous time.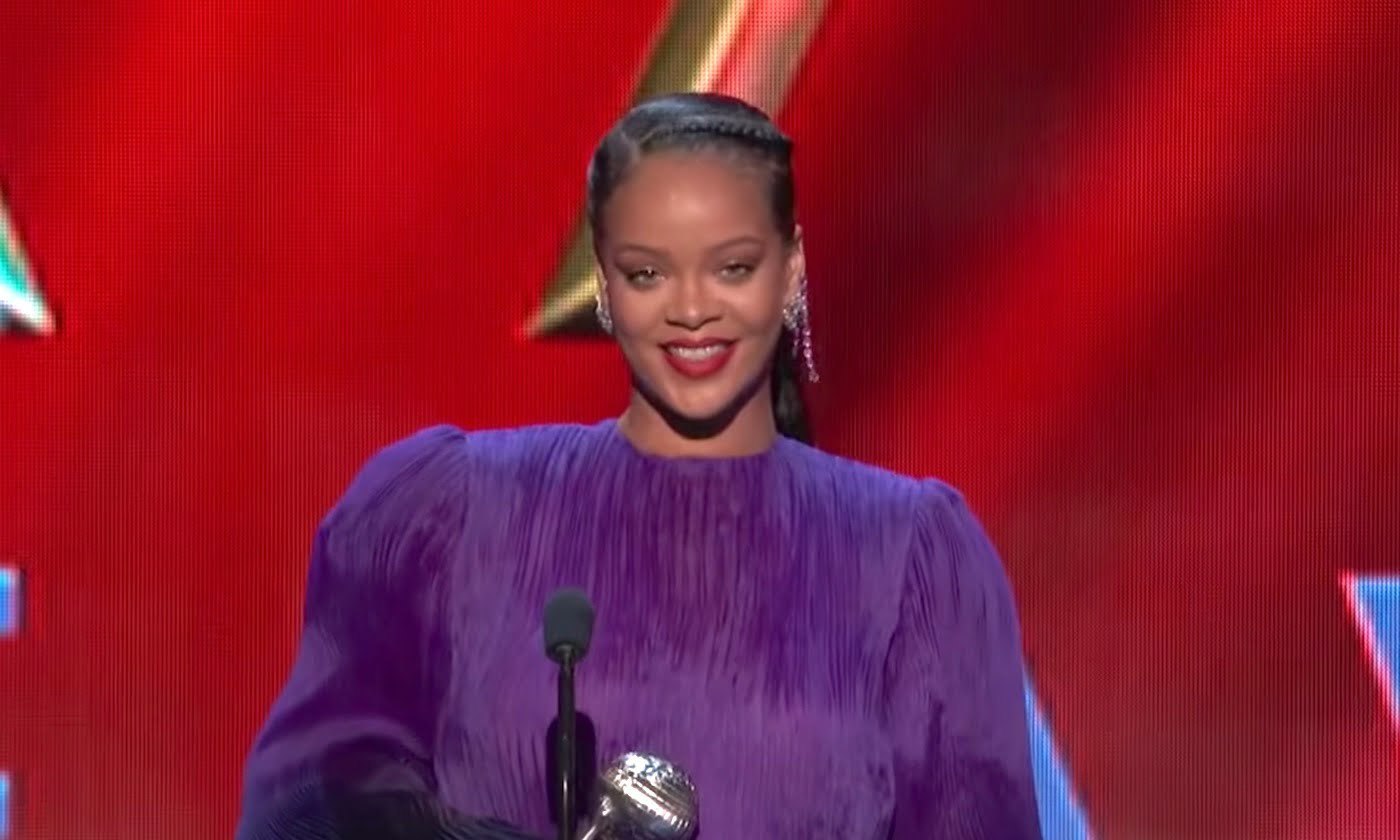 The movement behind Blackout Tuesday managed to evolve into a combination of several different initiatives, leaving some activists concerned that the hashtag has become problematic. Many people posted blacked out screens to their Instagram feed with the hashtags "#BLM" or "#BlackLivesMatter", which many Black leaders have pointed out actually silenced Black voices on social media by creating large blocks of black voids under those tags.
Black activists and those who are doing the hard work on the frontlines of this fight are insisting that people be very careful about which tags they use if they choose to participate in Blackout Tuesday, and also that non-Black people use their money, power, and influence to amplify Black voices and affect change rather than simply posting to a hashtag.
we ain't buying shit!!! and we ain't selling shit neither!! gang gang! #BLACKOUTTUESDAY AF!!! @FentyOfficial @fentybeauty @SavageXFenty ?????? pic.twitter.com/XNC44Tegj5

— Rihanna (@rihanna) June 2, 2020