Nicki Minaj has a clear favorite for her successor in hip hip, Megan Thee Stallion.
Billboard recently hosted its "Women in Music" event in Los Angeles on Thursday, and it was quite an eventful evening for the ladies. Among the star-studded attendees at the event that honors female artist's contributions were previous collaborators and now friends, Nicki Minaj and Megan Thee Stallion. Both women received awards at the event that took place at the Los Angeles' Hollywood Palladium on Thursday evening.
Nicki Minaj was honored with the "Game Changer" award, and Meg Thee Stallion received the "Powerhouse" award. The women who collaborated alongside Ty Dolla $ign this summer on one of the biggest hip-hop anthems of 2019, "Hot Girl Summer," caught up with each other backstage and shared a video to Instagram.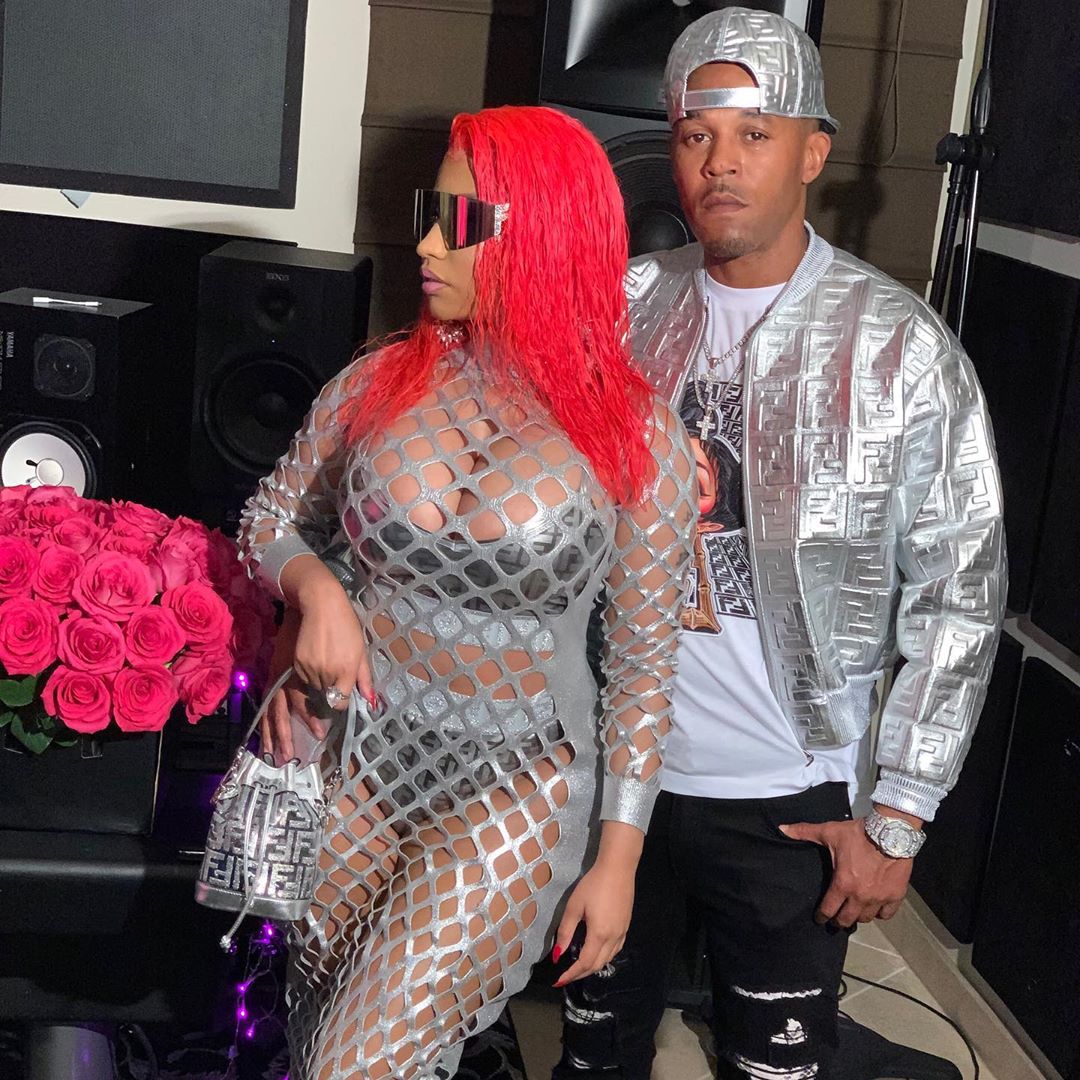 As Meg held the phone and Nicki Minaj stood behind her, the "Chun Li" rapper lauded Meg The Stallion as the female front runner in her absence. "Shout out to my boo Megan that's been holding it down while the kid is, you know what I'm sayin', on a hiatus and all that," Nicki said. "Megan, keep doin' your mothaf***n thing, what's good?!" Megan added, "Real hot Barbie sh*t! Real queen sh*t!" to the video that has been viewed over a million and a half times.
Nicki Minaj has been focused on her aspirations to start a family with her new husband, Kenneth Petty. Though she previously made claims that she would soon retire, the rapper has since cleared up the devastating statement telling Billboard that she could never fully detach herself from music.
Megan The Stallion, who is currently enrolled at Texas Southern University, is currently in finals season. She shared a post to Instagram, boasting her impeccable multitasking skills. In the post, Megan is seen getting ready for the Billboard even as her friend quizzes her to help her prep for her exams.
It's great to see strong, successful women supporting each other in hip hop. Can we have more of this in 2020 please?