Nicki Minaj says she will never turn her back on the rap game.
Nicki Minaj spoke with Billboard recently about her infamous retirement plans that she divulged in her viral tweet months ago. The "Megatron" rapper told the magazine that she could never really put up the mic and headphones. "I love music and interacting with fans, so I can't really see taking myself completely away," Nicki said. "But I want to be open to other possibilities in my life. I do believe it is important to become a woman outside of the magnifying glass. I have to make sure that I'm well-rounded as a human being."
The rapper often talks about wanting to settle down and have a family. She got married to her teenage love, Kenneth "Zoo" Petty. Fans have been speculating that the rapper might actually be pregnant, but the rumors were never confirmed. Earlier this year, Nicki expressed that she has unreleased music, so it's just a matter of if she wants to do a fifth project.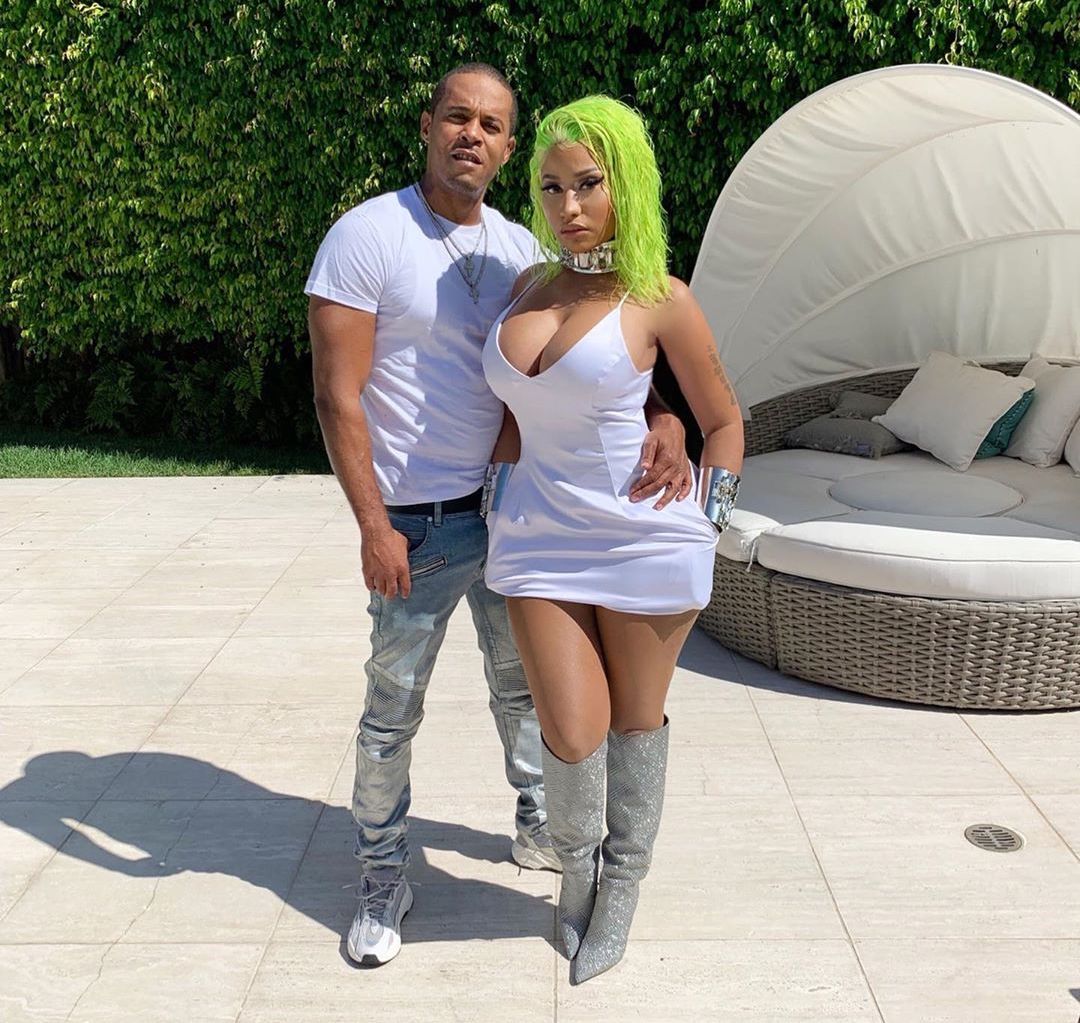 "When I posted that retirement tweet, I knew that I had music that was already recorded that was still going to come out," the Trini rapper tells the mag. "So, the retirement was kind of talking about my album like meaning like, do I want to go back and record my fifth album? That's what I was talking about, but I knew that of course features—I always get asked to do features and I like features. So it was really about my fifth album."
Nicki has, of course, appeared on several features since her mysterious tweet, and she did clear up the abrupt statement on her Queen Radio show. It's good to hear that Nicki is still in love with her music and doesn't plan to actually retire any time soon. We hope she finds the balance between starting her family and managing her career.