Rihanna gets a $25 million payday from Amazon for her documentary movie.
Promises of Rihanna's next album seem to be as thin as Summer Walker's patience with her fans right now, but reports of a documentary are hot, hot, hot! Our favorite island girl is set to be the subject of a new documentary that will take an unfiltered look into her life. Peter Berg, who directed Rihanna in the 2012 blockbuster Battleship, will helm the piece that is expected to include 1,200 hours of footage, the Hollywood Reporter reported. And because even Amazon wants to be under the Rihanna umbrella, they have reportedly secured the worldwide streaming rights to the project for $25 million! (Did we hear someone say, "B***h better have my money"?)
The documentary, which has yet to be titled, will have no shortage of content. Since first breaking into the music business at age 17, Riri has hardly left a single chart untouched by her glow.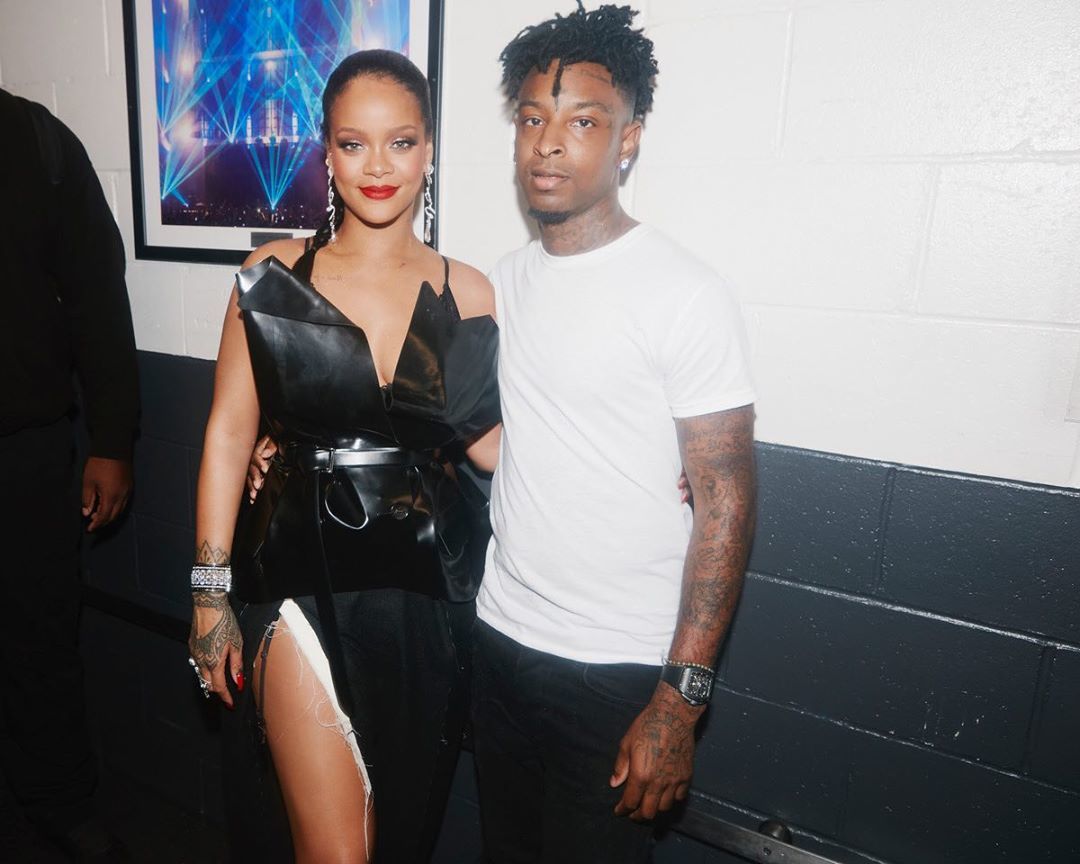 Throughout her 14-year long career, the "We Found Love" singer has secured 14 number one singles, 9 Grammy awards, sold over 250 million records, starred in on-screen productions such as Ocean's 8 and Bates Motel, and secured herself a legion of dedicated fans who call themselves the Rihanna Navy.
Oh, did we mention Fenty? Proving that she is not just a pretty face with a stellar voice, the 31-year-old started her own company under her last name, "Fenty". Beginning with cosmetics, Fenty Beauty proudly released more than 40 foundation shades to not only complement every skin tone but ensure that women of all races know that their color is beautiful. Fenty Beauty was the first make-up brand to launch with such a wide range for this purpose, with the number of shades having since grown to 50.
As Fenty's success grew, so did its creator's entrepreneurial spirit, with the company branching into clothing and lingerie that boasts Normani and Dreezy as ambassadors.
Not one to forget her roots, Riri also serves as Ambassador Extraordinary & Plenipotentiary with special duties to promote tourism and education after being appointed by the government of Barbados itself.
No date has been announced as yet for the Rihanna documentary, but whenever it arrives on Amazon, we'll be here for it — and then Pon De Replay!