Mavado previews some new heat with DJ Frass.
David Constantine Brooks, also known as Mavado, is teasing fans with more new music. The "Progress" artiste recently dropped "Top Shotta is Back," which is a sizzling track featuring vocals from Donovan Stewart, otherwise called 'The Baker.' Mavado took to his Instagram account to share a video of him using his hoverboard in the studio, meanwhile listening to a section of his new track. He captioned the video by tagging producer @realdjfrass and seemingly reiterated a point to the producer that the track is fire. While the title of the track being previewed has not been shared, Vado is clearly onto something, giving us a different flow.
He lets us in on the chorus, "The Sitn go so Rata-taa-tata-taa, make you pray to Allah, the thing sing Shala-laa-lala-laa a no Miss Kity a the city me chaw / dem just a talk dem a big Jabajaa."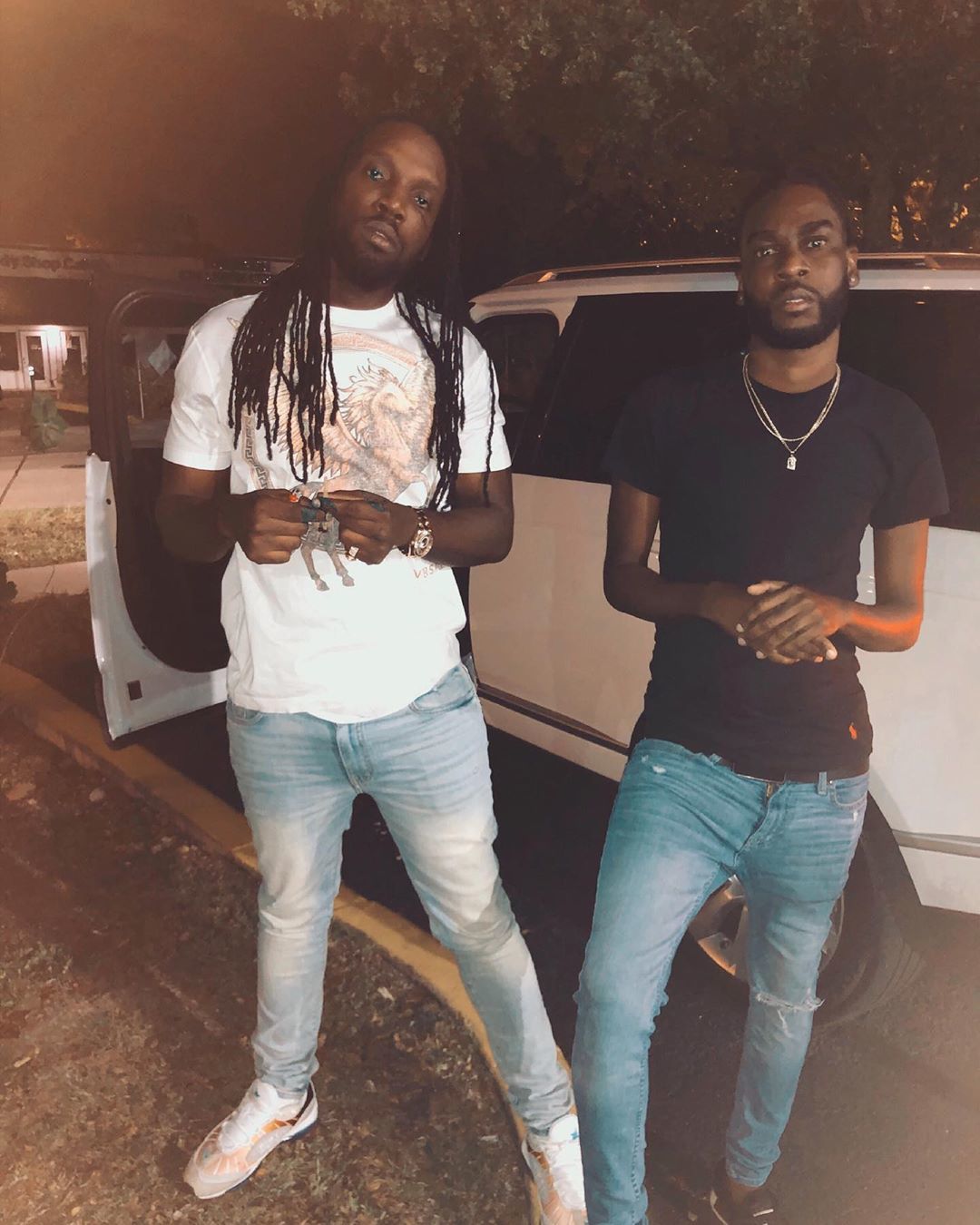 It has been said that Dj Frass and Mavado have great chemistry in the studio. They have worked on projects such as Vadado's "Weed and Hennessey" released in 2013, "Ben Ova" on the How It Feel Riddim, "Diamond Body" featuring Steflon Don and so many other great tracks over the years, which means we cannot discredit such as statement. Dj Frass, along with Chimney Records, may actually be the producers with some of the most and best Mavado tracks to their names.
There are many dancehall supporters who have claimed that Mavado is no longer on his A-Game, it seems the "Big League" artiste is on a path to prove them wrong.
We can't wait for the track and to see what else he has in store for 2019 and beyond.