Boosie Badazz wants NoCap and a casket on stage the 2nd annual Boosie Bash.
Boosie Bash is shaping up to be Baton Rouge's hottest hip hop festival, next year and it seems fans will get a chance to see one of Alabama's hottest young talents, NoCap. Boosie Badazz took to his Instagram Live to get some feedback on who his fans wanted to see at the 2020 staging of the festival. While a few names were tossed at him in the comment section, Boosie seemed to gravitate towards the young controversial talent, NoCap.
The Mobile rapper started his rap career back in 2017, and he has since created quite a buzz for himself, leading to fans calling him one of the best rappers from the state of Alabama. Boosie clearly wants the best of the best on his show, and luckily for him, the show is not being kept this year, or else Cap may not be able to make it. The rapper got out of jail late November, but based on his missing presence from various events, seems to be on house arrest are barred from traveling.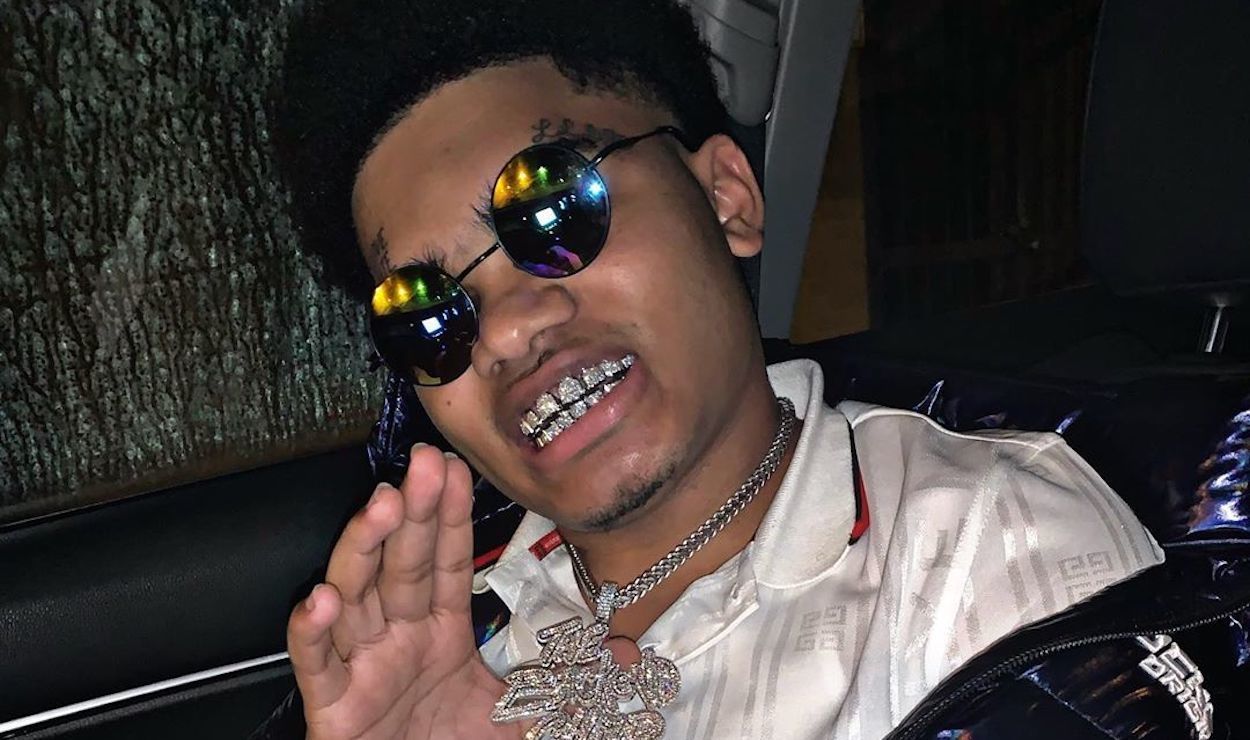 NoCap was arrested and taken into custody following a shooting incident in September in Mobile, Alabama. He was booked for allegedly discharging a firearm into an occupied house twice. The charges waged against him included possession of a control substance, reckless endangerment, and shooting into an occupied dwelling. The rapper allegedly has a court day in the next 2 weeks but Boosie has no problem with the timeline.
"I f**k with NoCap. When NoCap come out there he gonna have to sing that bi**h, we gonna bring the casket on stage!" mentioned Boosie as he got excited that the young Mobile rapper would be performing with a casket as a prop.
The casket reference is taken from one of the 21-year-old rapper's biggest track, "Ghetto Angels." The young MC takes a reminiscing approach as he expresses how he misses his friends who have passed away. Based on Boosie's reaction, the track is clearly a favorite of his, and having NoCap performing with the casket would be one of the best feelings.
Along with "Ghetto Angels," NoCap has a ton of new material from his new project The Hood Dictionary, that he should be happy to perform.