Beenie Man will be specially recognized at Ghetto Splash next week Wednesday, when the musical event celebrates its 30th anniversary, at the Waterhouse Mini Stadium, according to organizer Patrick Roberts.
The artiste originally hails from Waterhouse and, according to Roberts, has always supported the event. He said Beenie, whose given name is Moses Davis, has always been a strong advocate for Ghetto Splash and gives his all to ensure that the show takes place successfully.
Roberts, who is the CEO of Shocking Vibes Productions, said 2019 is the opportune time to honor the Grammy award-winning artiste, in what he described as a very big, public way.
"He is just selfless in giving back when it comes to this show. He believes in the show and what we stand for," Roberts told the Star newspaper recently. "We are looking forward to doing this for him just to say: 'we appreciate you and all that you've done.'"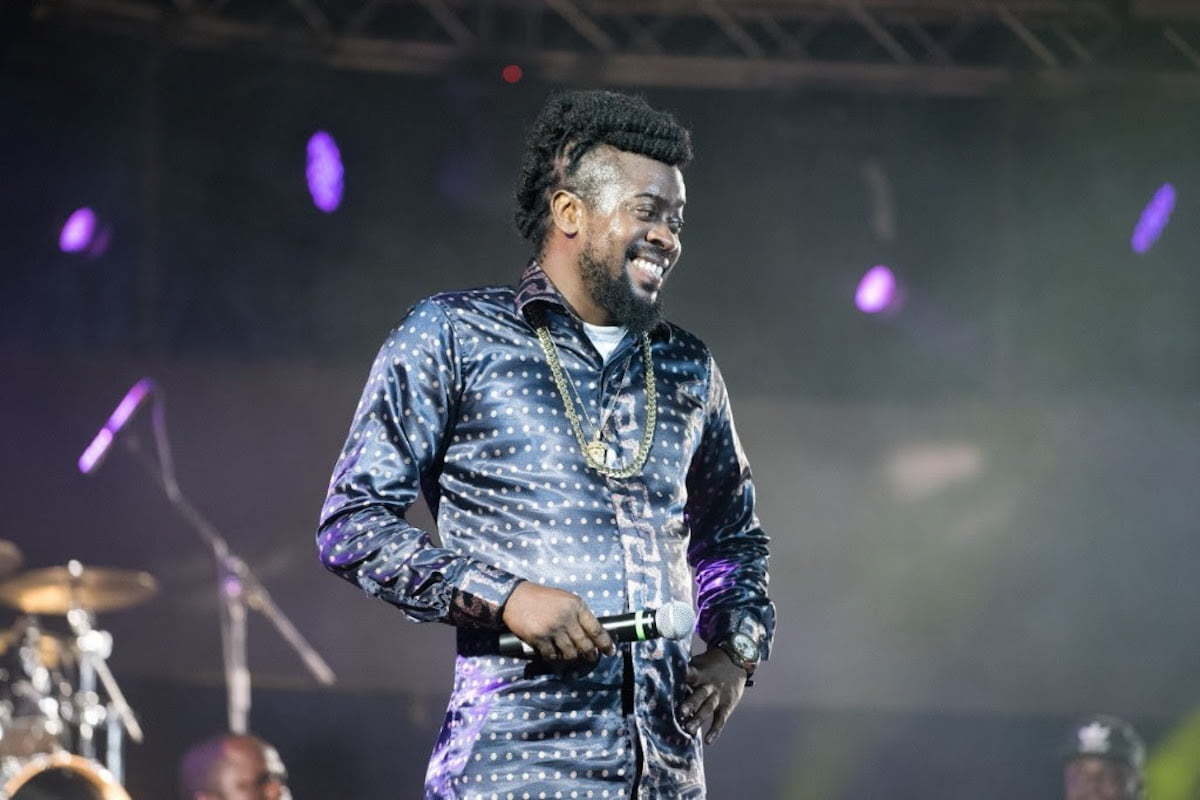 The event was first held on December 17, 1989, in the Craig Town Square and featured the likes of Papa San, Lt. Stitchie, Beres Hammond and Maxi Priest attracting tens of thousands of Dancehall fans to the community.
Next week's show is a joint effort between Downsound Entertainment and Shocking Vibes Productions. Artistes slated for this year's event include Beenie Man himself, Bounty Killer, Popcaan, Tarrus Riley, Junior Reid, Jahvillani and Daddy1.
Last week Roberts told the Gleaner newspaper that the annual free concert will take place without a title sponsor for the second year in a row, but that he had appealed to Downsound Entertainment's head honcho Joe Bogdanovich, who subsequently stepped in and assisted them in the charitable effort.
Roberts had also said that there are a lot of additional costs associated with producing the event, which Downsound was helping to underwrite.