Wack 100 recently came under fire for saying The Notorious B.I.G. did not die a legend, but the rapper continues to defend his theory.
While most fans think Wack's views are…well, whack, others are compelled to submit to his persuasive "numbers don't lie" argument. The artist manager recently appeared on Nick Cannon's morning radio show on Power 106, and he came with facts when he was asked about his analysis of who deserved the "legendary" status. When discussing the late Nipsey Hussle, Wack said, "I think if he had been around long enough – a little longer, maybe he would have got to that status but for me, giving him that legend word means we have to back and give LL, Dr. Dre, Cube all these other people a different moniker," he told Nick Cannon. Just in case you're curious about his resume, Wack 100 is best known as The Game and Blueface Bleedem's manager.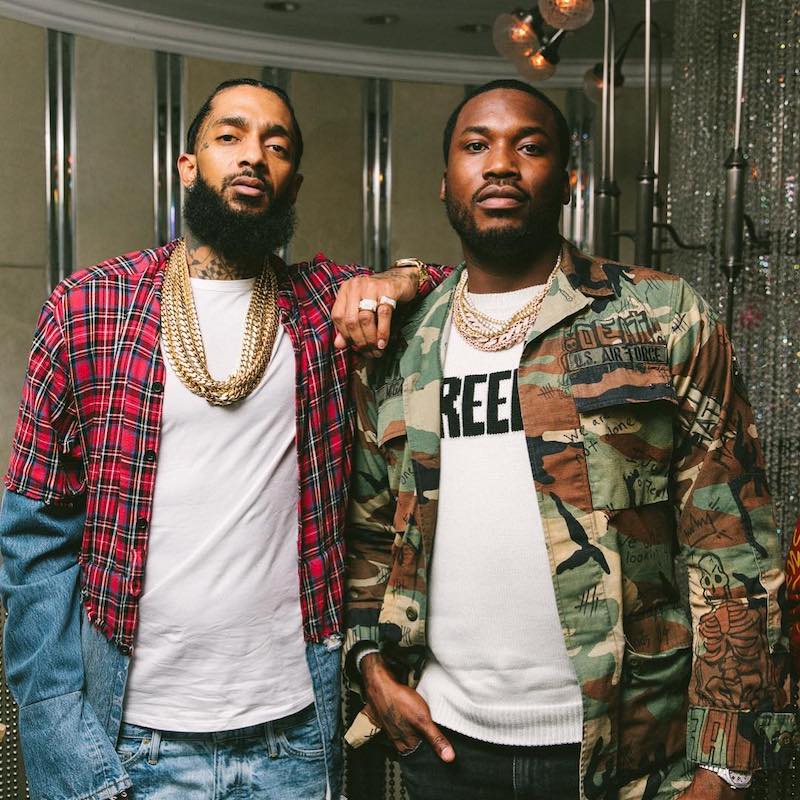 When he moved on to the topic of Biggie, he said the iconic rapper was made legendary posthumous through other rappers immortalizing him, but he did not die a legend. "Biggie was not a legend at the time — he had one album, he died before the second one came out. At the time Biggie came out, Biggie was not a legend when it came to music. You gotta remember — walk with me now — a lot these teenyboppers, now they look up now and see a Biggie movie. They hear nine million rappers dropping Biggie's name. They turned Biggie into that. Biggie's been gone 27 years. At the time of Biggie's demise, he was not a legend when it came to music," Wack said.
According to Wack 100, Tupac is a much better example of a music legend in rap music because at the time of his death, he had a larger catalog. Some people are still not convinced by Wack 100's argument, mostly because they take it as a sign of disrespect to B.I.G's name. Other fans are in congruence with the controversial yet somehow logical sentiments. Did the artist manager change your views about who deserves to be called a hip-hop legend?