Shenseea has released a re-edited version of the official music video for her single 'Foreplay', weeks after she was accused of intellectual property theft.
In late October, popular Instagram fruit porn artist, Stephanie Sarley, had accused the singjay of stealing her fruit artwork and embedding it in in the music video for Foreplay. Sarley who has more than 530,000 followers, and has been featured in many high profile magazines such as Playboy, had pointed out the infringement on her Instagram page shortly after Shenseea released the raunchy video. The American artist had expressed consternation that the Jamaican had lifted her work without permission and without giving due credit.
She had also threatened to take legal action against the Mona High school old girl. The video was subsequently reported, and removed by YouTube, for breaching copyright laws.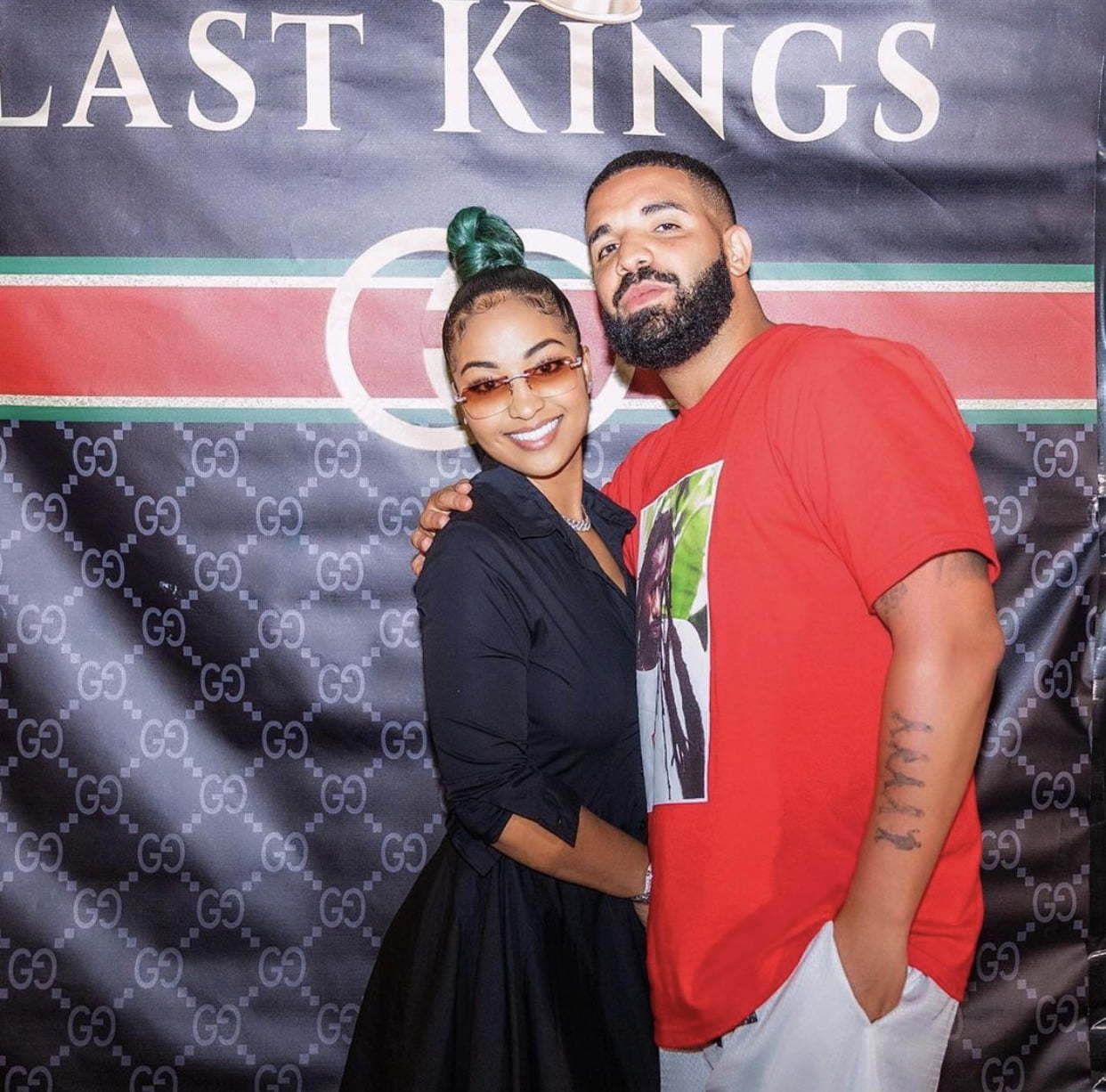 On Sunday, however, Shenseea posted a new video edit for the single, devoid of Sarley's fruit porn. Many of the deejay's fans reacted with pleasure that the fruits were removed, claiming that it had been an ugly addition to the video.
"Finally! This is way better than the original video. Looks so much better without them fruits," Aliyah_jade said.
Others were highly critical of the artiste, some claiming she lacked substance, while others said the video was highly pornographic and unfit to be shown on YouTube.
"These things passing for song these days. Women seems to be limited in what they can sing," Malaysia Scott posted under the YouTube video, while another woman noted: "Still inappropriate for kids; tf what's wrong with this girl? Why you want little kids to be watching this video smh. YouTube should never allow that…"